Posted May 4th, 2012, 03:35 PM
I then went back to deck 4 to look for "runners"
I am simply AMAZED at the people that cut it so close
There were bunches of folks that came really close to missing the ship! The bride and her groom barely made by 10 minutes or so! What a way to ruin a wedding if they missed the ship!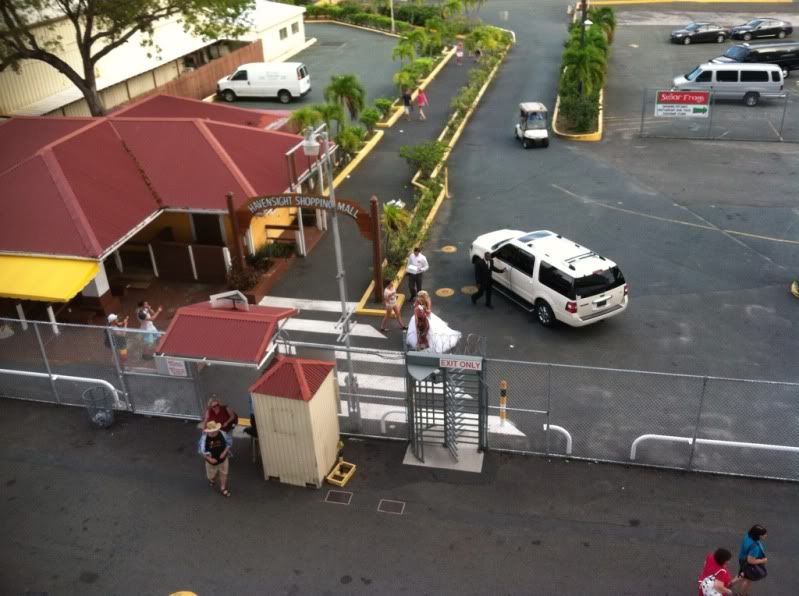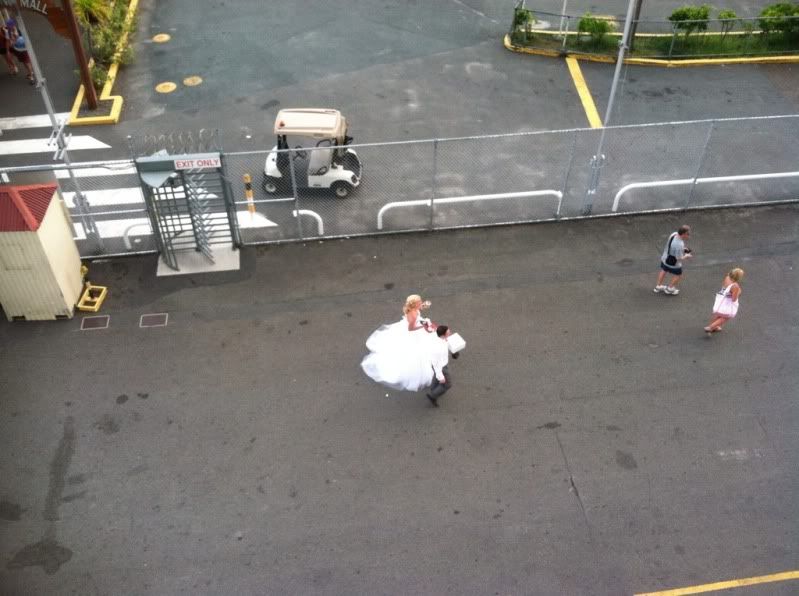 Disney left well before we did that day.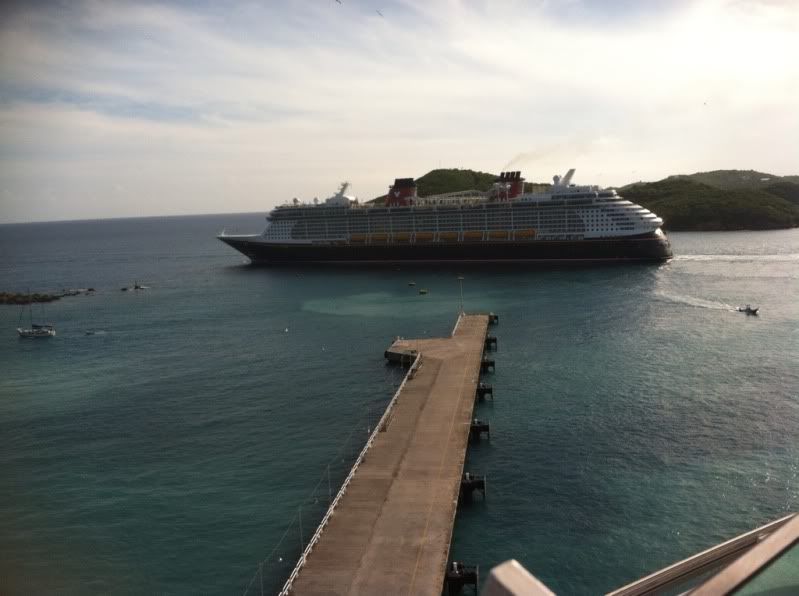 Expand Signature
Collapse Signature
Carnival Holiday - 6/08
Royal Caribbean Monarch of the Seas - 5/10
Royal Caribbean Radiance of the Seas - 2/11
Royal Caribbean Freedom of the Seas - 4/12
Royal Caribbean Freedom of the Seas 4/15
Carnival Magic - 5/16