Posted March 23rd, 2011, 10:38 PM
Last edited by jmezmom; March 23rd, 2011 at
10:39 PM
We are doing the self guided tour in Antigua in Guatemala next month.

The bus ride s 90 minutes and you them are given maps and 5 hours to explore on your own.

If anyone has done this tour could you please share your experiences, good and bad, so we have an idea of what to expect.

Are there must see things and things we could do without and any fees we might need to pay.

Thanks!
Expand Signature
Collapse Signature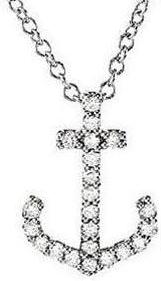 PLUS
UPCOMING CRUISES:
02/02/2013 CARNIVAL BREEZE-GIRLS ONLY
04/22/2013 JEWEL OF THE SEAS
06/07/2013 CELEBRITY SOLSTICE ALASKA
07/13/2013 jewel of the seas birthday bash
04/27/2014 RADIANCE HAWAII