Posted September 20th, 2011, 10:46 AM
I also forgot to mention (as most know), Maya Chan offers free internet service. They do have a laptop sitting at the bar that you can use. We did bring our own (a small 10" that I use for school) with us and others brought theirs too.
It was a great way to check up on my adult children and grandchildren at home while we were gone (along with posting to my previous cc friends online and giving them an update). We also managed to jump in front of the web cam there at Maya Chan and David took our picture from their computer and we posted. So neat to be watching their web cam from home for so many months and then to actually be standing in front of it. I know someone mentioned that they seen my daughter playing in the sand on the web cam that day. How neat is that???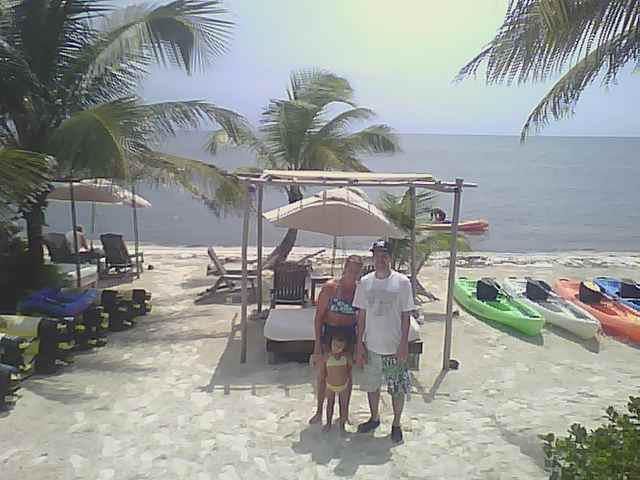 My husband owns his own shop and orders don't get filled unless he has computer access...so he took this opportunity to catch up and Zak joked around with him about being on vacation and it's not work time. Zak is hilarious and the beach "clown". You'll love him!
Expand Signature
Collapse Signature