Posted March 3rd, 2015, 07:13 PM
Using the premise, a happy Cruiser is a healthy Cruiser, I'm starting this off on the subject of foot care. We are both diabetics, and understand the importance of comfortable, supportive footware and foot health in general.
Just talking about pedicures over on the main 4/19/15 NCL Dawn Roll Call, figured I'd move this line of thinking over here-thank you Margaret & Steve!
Not an hour after posting about cruise ship style pedicures, Himself bounds in, big silly grin on his feet, after grocery shopping.
"Guess what I got?"
"I dunno. A personal watermelon on sale?"
"Yeah, I found one, but it wasn't on sale. No, I got a really great pedicure, only $17 for everything. Such a good job I left a $3 tip, so just $20. Wow, I feel great!"
That makes it a bargain. We don't use a Podiatrist, but RR-the big burly ex-football player/ex-trucker- swears that his pedicures nip any potential ingrown toenails in the bud, take care of dead skin, improve circulation and aren't frivolous, girly men stuff at all. Proof's in the pudding: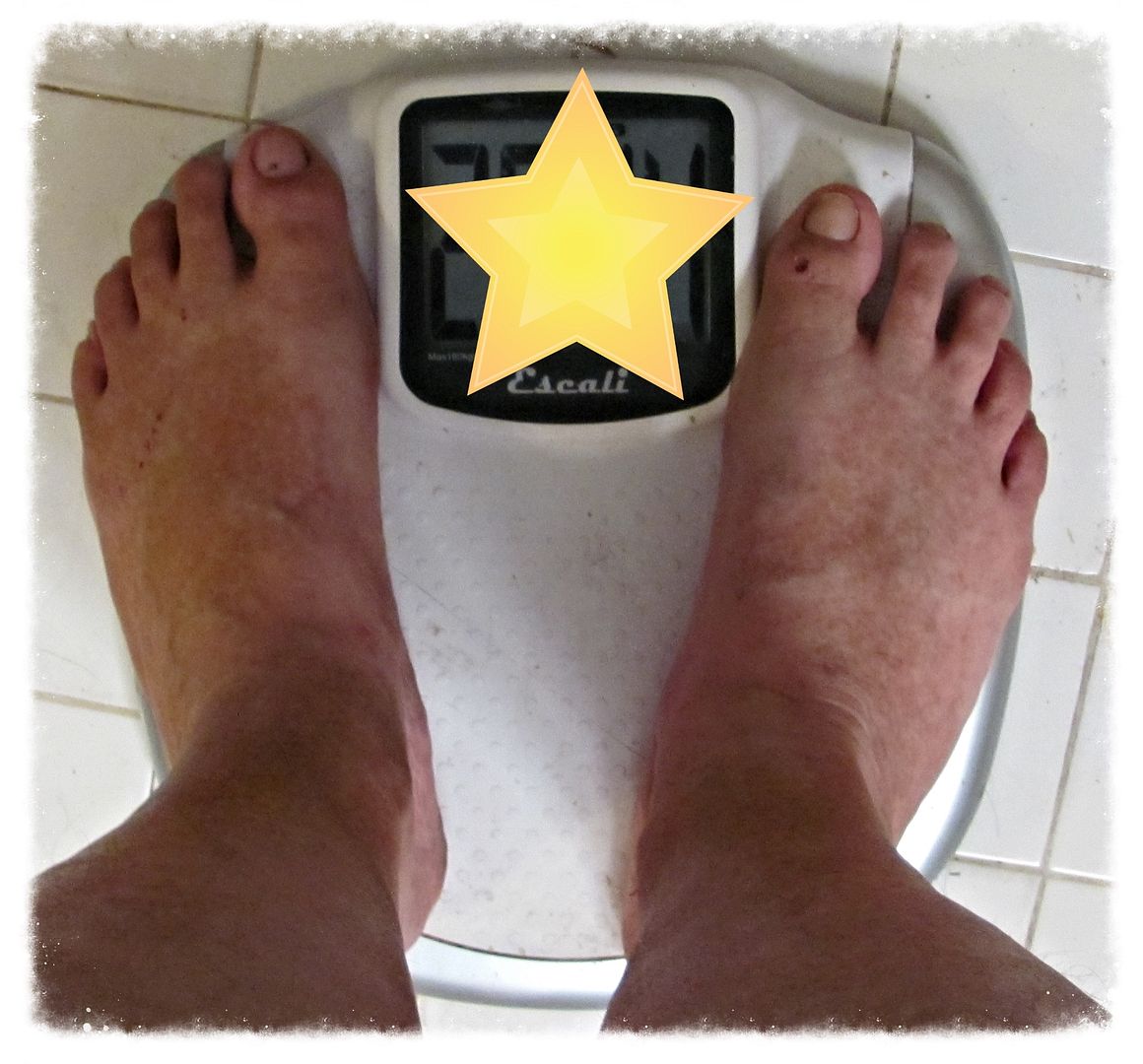 Expand Signature
Collapse Signature
Cruise History:
Oct. 2016, Med. Passage TA, Royal Princess
Sept. 2015 W.E./Transatlantic Royal Princess
Apr-May 2015 New Orleans -Boston TA NCL Dawn
Apr-May 2014 Panama Canal Repo NCL Jewel
Apr-May 2013 Hawaii NCLA Pride of America
May-June 2012 Alaska/Seattle RT NCL Jewel
October 2011 Bahamas 4D NCL Sky
May 2011 Western Caribbean NCL Spirit
May-June 2003 Inside Passage AK HAL Amsterdam
Sept. 1999 Catalina/Ensenada 4D Carnival Ecstasy