Posted June 14th, 2017, 06:39 PM
Our last view of the Ruby from our suite veranda

And from the transporter room of the E dam , "Prepare to beam one down , Scotty " .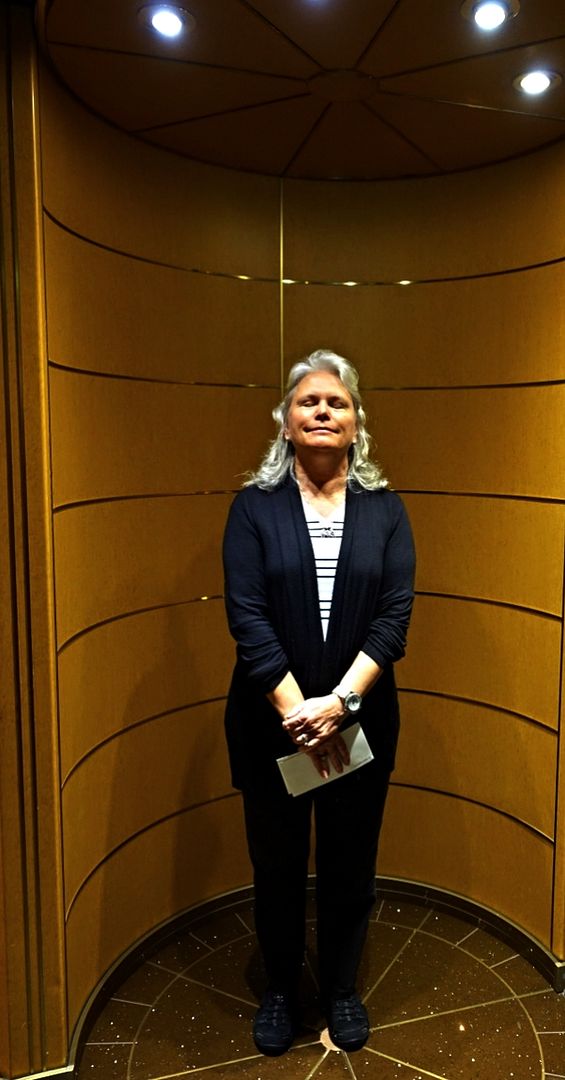 Since we were staying another day in Seattle , and we heard that there was express line for suites , we thought that we would wait awhile instead of leaving first . BIG mistake . There was no express line or Global 1 line .
And there was also a line for a taxi .
It was nice to be back at the terrific Pan Pacific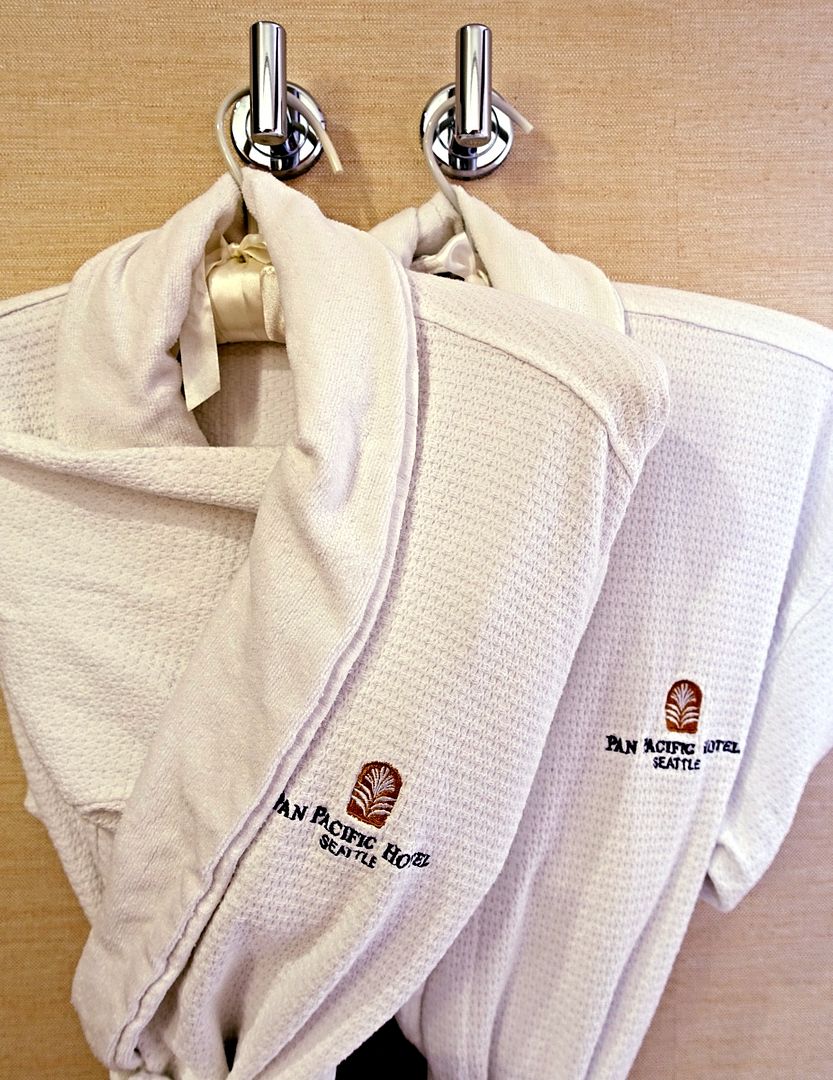 Expand Signature
Collapse Signature
RCCL Rhapsody-Hawaiian Islands
MSC Melody - Southern Caribbean
NCL - Baltic, S. America, Caribbean 3 times
Celebrity Constellation - Transatlantic and Europe
Celebrity Eclipse Transatlantic , Baltic and Southern Caribbean
Carnival - Western Caribbean 12 times, Norway/Europe
HAL- Eastern Caribbean, S. America and Alaska
Caribbean Princess - Western Caribbean 5 times
Regal Princess - Western Caribbean x 2
Photographic reviews
http://boards.cruisecritic.com/showthread.php?t=2372103
Eclipsing Northern Europe by cruise : Basic black , and Baltic blues
http://boards.cruisecritic.com/showthread.php?t=2094420
Cruising the Caribbean on the Caribbean Princess
http://boards.cruisecritic.com/showthread.php?t=1923693
Norway and Northern Europe
http://boards.cruisecritic.com/showthread.php?t=1927687
Moscow
http://boards.cruisecritic.com/showthread.php?t=1775172
St. Petersburg
http://boards.cruisecritic.com/showthread.php?t=1958814
South America
http://boards.cruisecritic.com/showthread.php?t=2213388
Total Eclipse: East bound Transatlantic and a visit to Russia
http://boards.cruisecritic.com/showthread.php?t=2320153
Cruising the Caribbean on the Re al Princess : A pictorial review
http://boards.cruisecritic.com/showthread.php?t=2422532
Staying and playing in Cozumel