Posted August 26th, 2016, 02:29 AM
Breakfast on our balcony again. Ordered for 730-8. Arrived about 735. They brought coffee even though we didn't order it.
The tender today was VERY rough getting on and off. Bouncing all over the place. They had 3 or 4 people to help you. They had to continually maneuver the tender to try to keep it close to the ship platform. When it was close enough you took a quick hop to get on. Might be really tough for people with disabilities or elderly. Though they did a good job of helping. It was the same the next day too. Then for the remainder of the cruise it was smoother.
We had booked a private excursion with Teking Tours -- I want to say it was amazing -- and it was! But there were some problems. This was a tour that was highly recommended on CC and Trip Advisor.
http://www.tekingtours.com/our-tours/
We did the Snorkeling Safari Cruise, a 7 hour tour which includes 3 snorkels, four motus, and lunch. It cost NZ $125 per person, paid in advance. At the time we booked that came to $89 per person in US dollars (this will vary depending on the exchange rate at the time you book).
First, the good stuff. There were three opportunities to snorkel, each one more amazing than the last. Impossibly blue clear water with a huge variety of fish, giant clams, purple coral, blue starfish. I think this was the most amazing snorkeling of our entire trip, and is just not to be missed.
We stopped at Honeymoon Island which must be the true definition of tropical paradise. Beautiful white sand, blue water, and practically deserted. Several people kite surfing, but other than that it was completely uncrowded.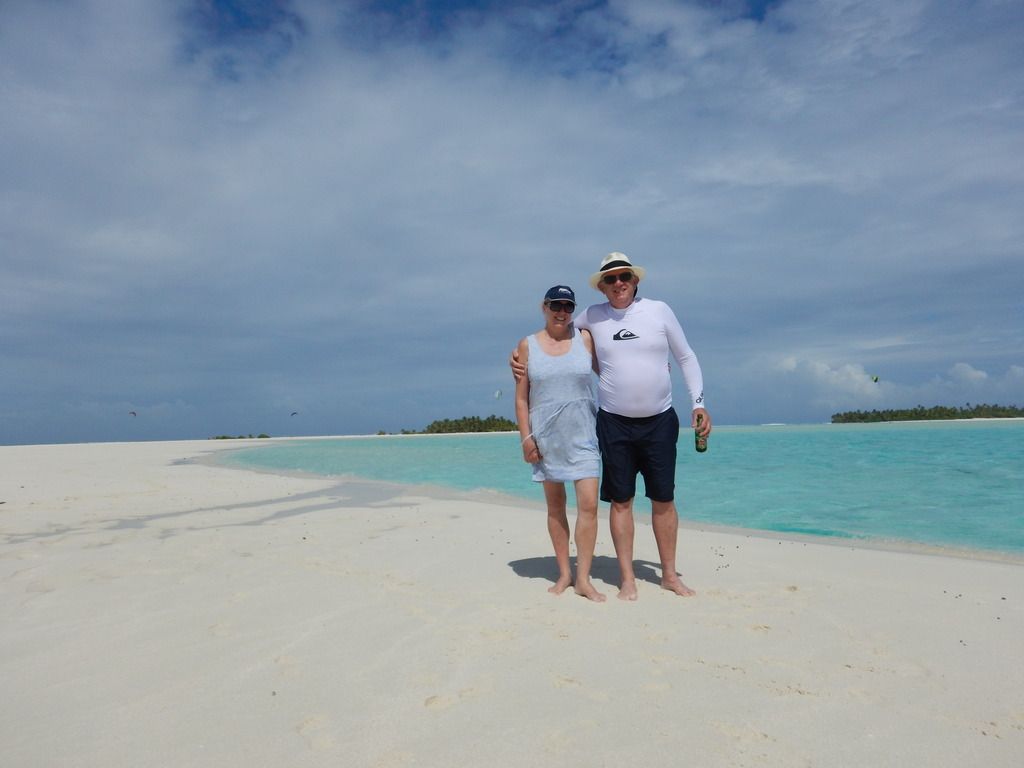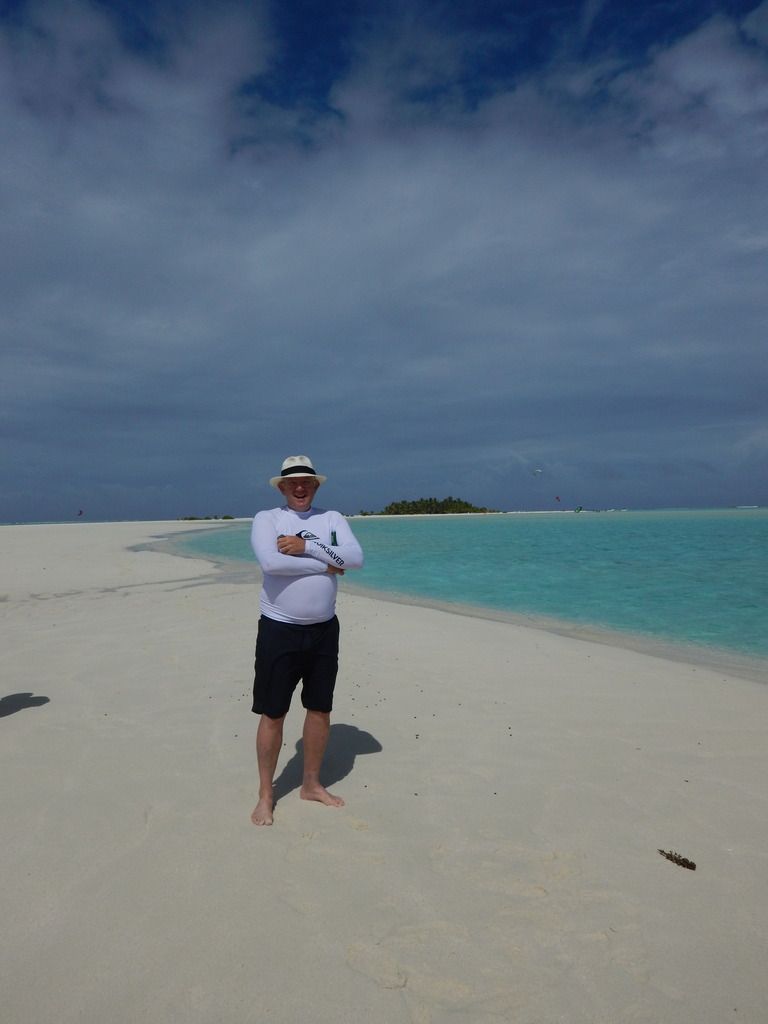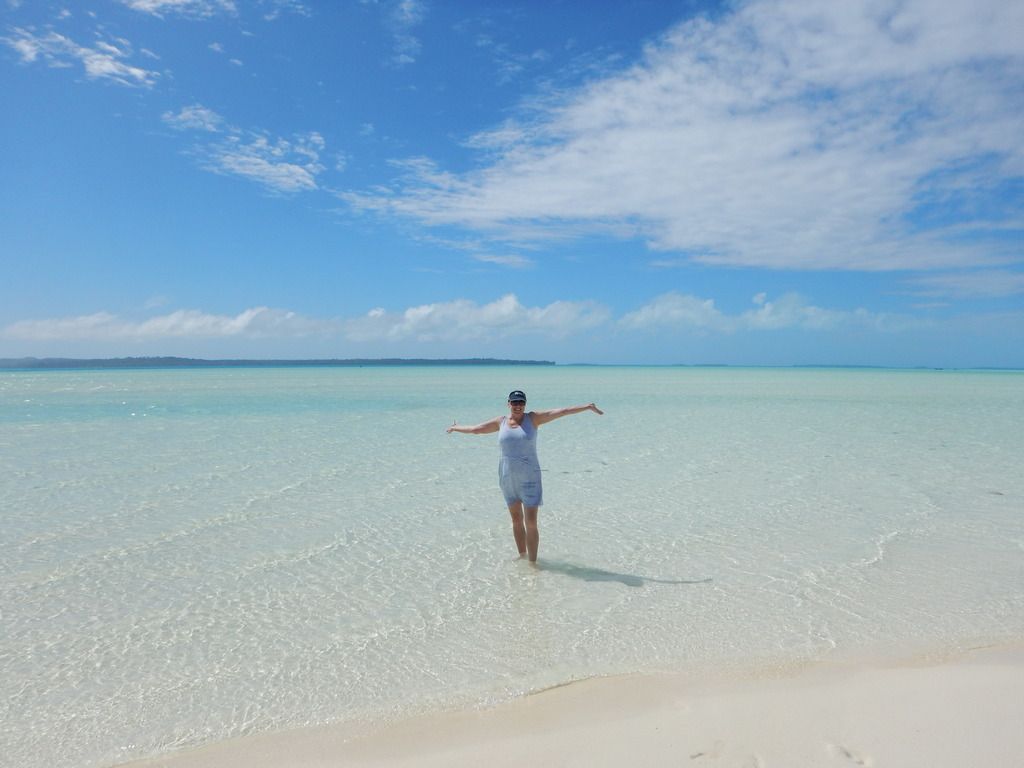 Expand Signature
Collapse Signature
Carnival Sunshine July 2018 -- 8 day Eastern Caribbean review
https://boards.cruisecritic.com/show....php?t=2657559
Celebrity Millennium June 2017-- 7 day Alaska review
http://boards.cruisecritic.com/showthread.php?t=2524587
Paul Gauguin July 2016-- 11 day French Polynesia review
http://boards.cruisecritic.com/showthread.php?t=2394603
Carnival Triumph Jan. 2013 -- 4 day Western Caribbean review
http://boards.cruisecritic.com/showthread.php?t=1773312
Carnival Breeze June 2012-- 12 day Mediterranean review
http://boards.cruisecritic.com/showthread.php?t=1683745
Carnival Ecstasy January 2011 -- 4 day Western Caribbean