Posted May 21st, 2012, 11:57 AM
I always enjoy reading as many reviews as I can before I go on a cruise so I am hoping this one is very informative and fun to read as well.
Myself and my girl friend Monica booked a cruise on the
Majesty
of the seas. We flew into Miami on May 12th which was a Saturday.
May 12 Saturday-
Got into FLL at about noon. We hopped in our rental car and headed straight for the beach! South Beach that is.
Here is a picture of myself and of my beautiful girlfriend Monica. I have way more pictures of her than I do of myself and Im sure most everyone would rather look at her than me!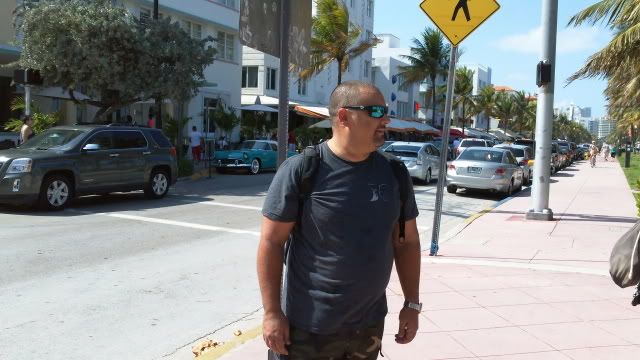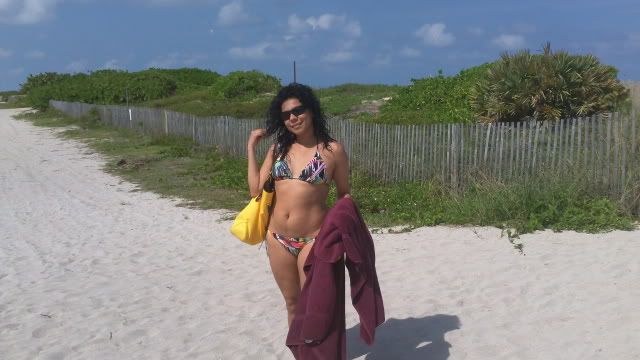 We went right off 7th street and there seemed to be lots of younger people having a great time at this location.
It was rather windy that day on the beach and the waves were kind of big but it was still an awesome start to the vacation.
Expand Signature
Collapse Signature