Posted May 31st, 2012, 06:55 AM
Thought I would share some photos I took on my recent cruise on the Voyager. The ship looks amazing. Ok there were people complaining that some of the hand rails didn't have fresh varnish on them and everything else, but hey, I like in a home that could probably use a new coat of paint and its only 6 years old. For the boats age, it looks amazing!
Taken in port in Goa, India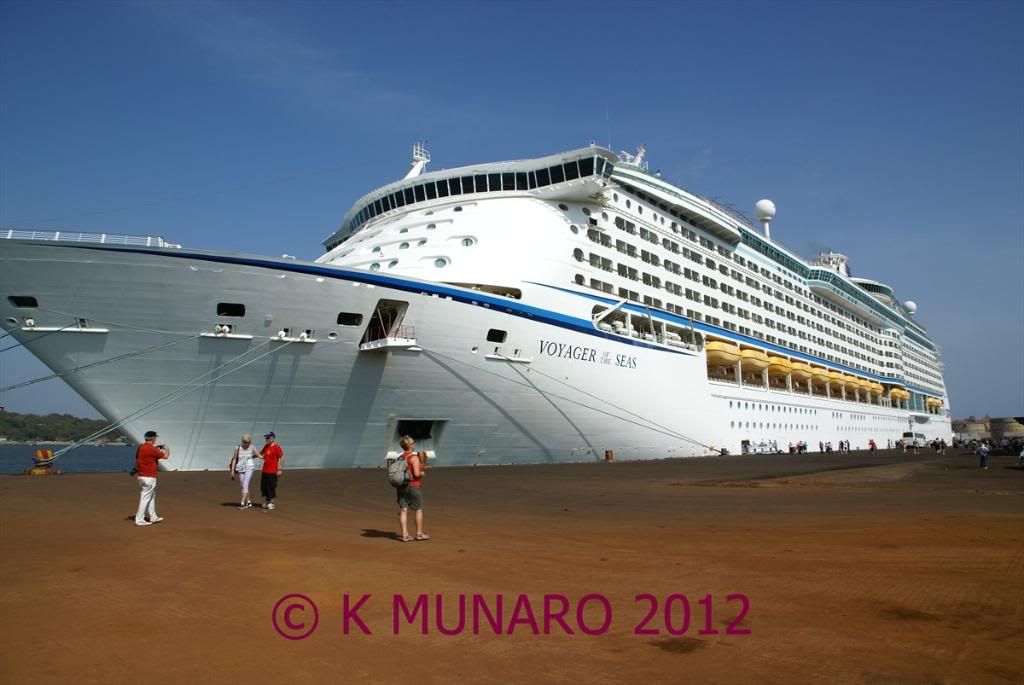 Adults only pool viewed from deck 12. There weren't many children on cruise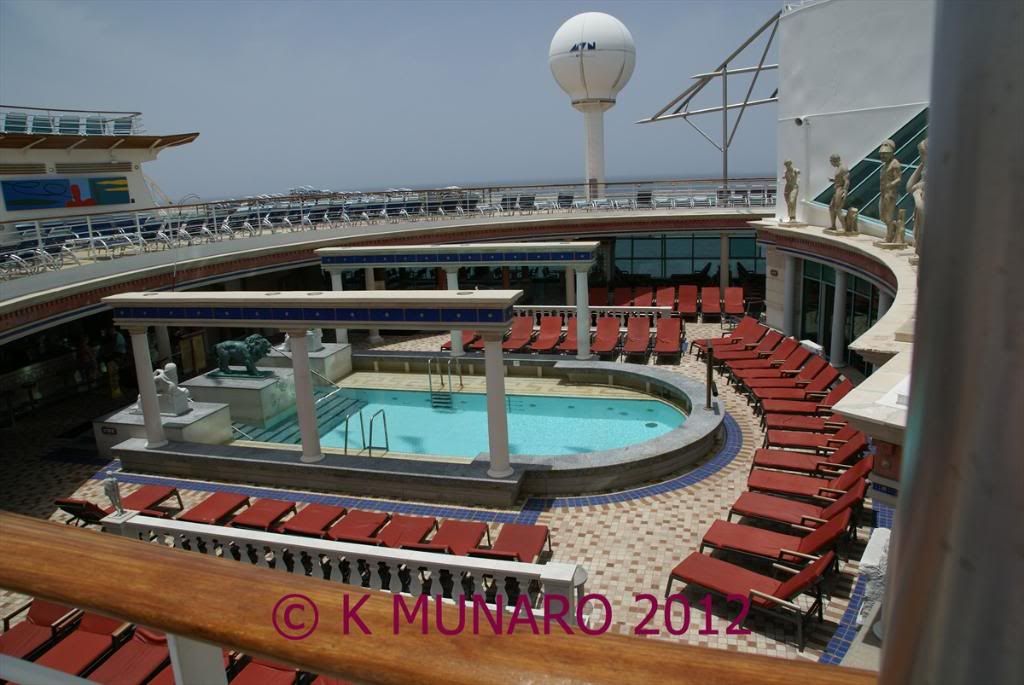 Main pool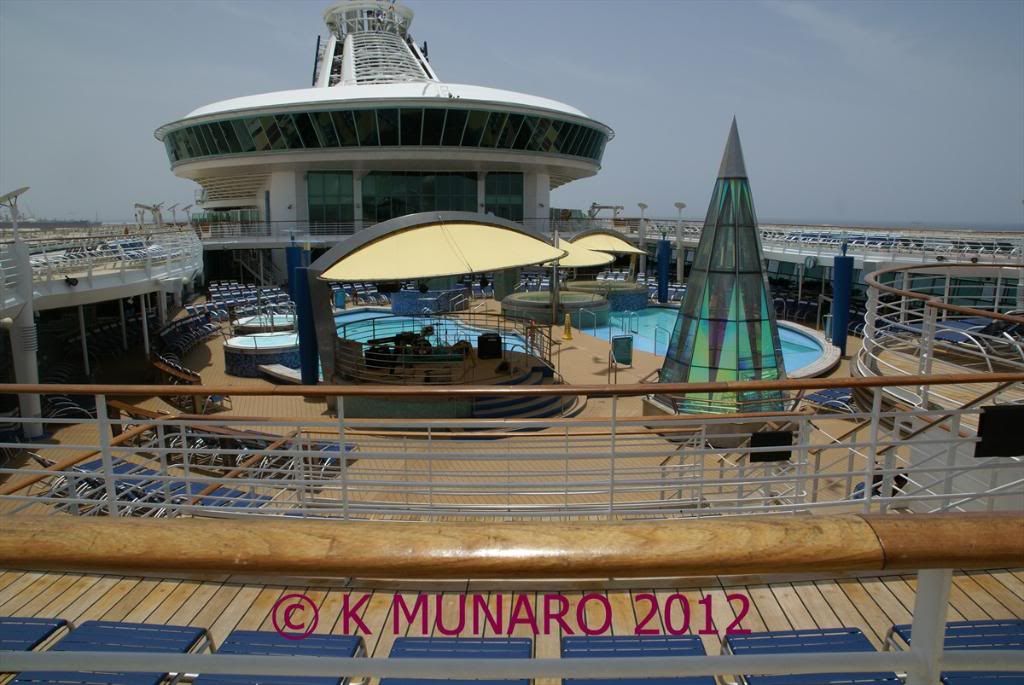 Disappointing thing was that the childrens pool area at the back of the boat was boarded off so didn't even know what was behind that area until second last day. Didn't get told that they were doing renovations either, which was a big surprise getting on board. Shops were closed and changed around during the cruise. Was a bit of a mess in that aspect.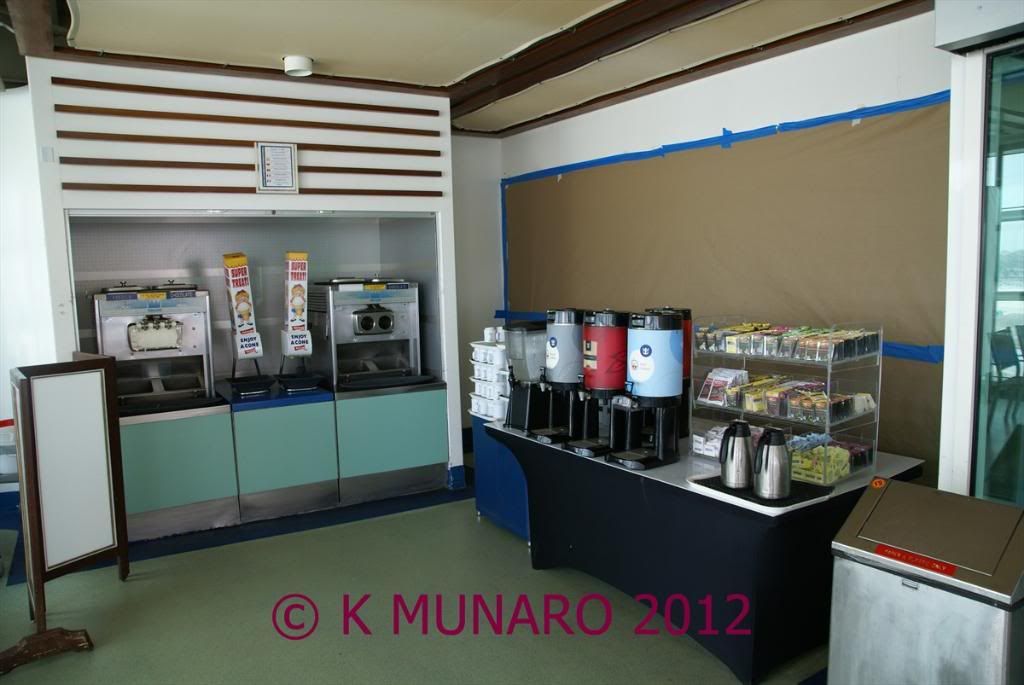 The icecream area! All you can eat soft serve. Flavours were varied during the cruise between vanilla, strawberry and chocolate. Two of which were on offer at all times. Also help yourself to tea and coffee.