Posted November 16th, 2012, 01:00 PM
Last edited by gambee; November 16th, 2012 at
01:01 PM

After we fished our breakfast we took the elevator down to the gangway, it was on deck 3 and you had to go through a long corridor of inside staterooms. A few of the passengers were trying to go the opposite way, my guess is that they were going to go eat breakfast, it was hard for them to get to the elevator.

Then we got to an electric staircase inside the ship, very cool, I loved it. There was one problem with it, at the end of the staircase people pilled up and it could be a little dangerous for those getting off, they had nowhere to go. They had an RCCL employee there guiding people to avoid an injury.




We went through the security check point, I had to take off my glasses and hat and simple as that we where in Haiti. IT WAS HOT!!!!!!!!!!!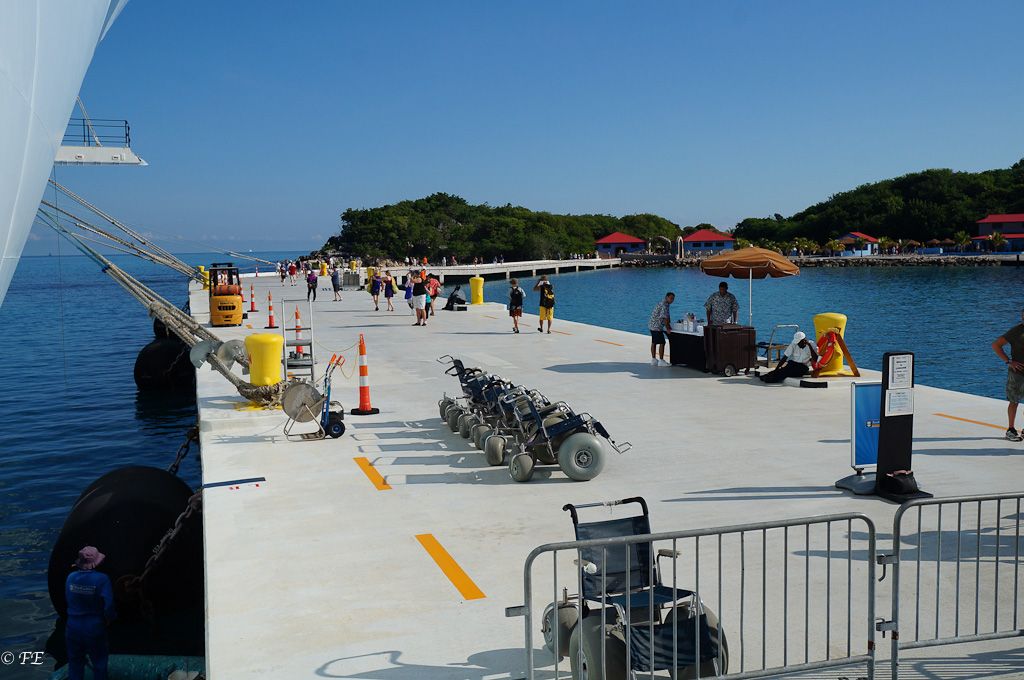 That one chair had a cup holder.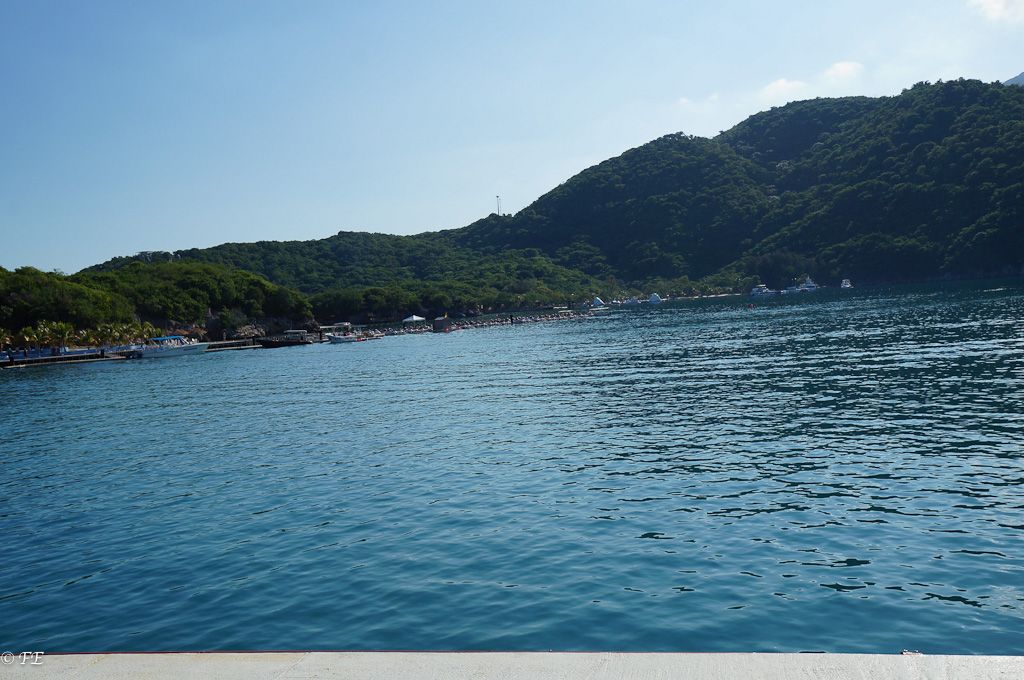 They were cleaning or painting that space, you will notice later on what a great job they did.