Posted February 3rd, 2013, 10:18 AM
We took our annual family cruise in January aboard the
lovely
Carnival
Freedom
. We are a family of four, with two kids ages 10 and 12. This cruise had the best itinerary yet: Grand Turk, La Romana, Curacao, and Aruba! I booked the 8-day cruise specifically for the itinerary, as we had already sailed the
Freedom
in 2011. By doing a repeat cruise on the
Freedom
, we did miss the new ship excitement upon boarding. The theater shows and activities on the ship were nearly the same from 2 years ago.
With that said, I plan to make this review photo-intensive, concentrating more on the port of calls. I will also include photos and highlights of the ship. The ship and activities really haven't changed since my 2011
Freedom
cruise to Panama (see link to that review in my signature). I will also try to include some of my
money
saving
tips
for the cruise, as I know there are other CC members who are on a budget, or just prefer not to waste
money
.
Let's get started:
We started the long drive from Virginia, where are yard was covered white with snow, and headed south to Fort Lauderdale on Thursday afternoon. We spent the first night near Savannah, GA, and I used my Choice Privileges credit card points to redeem a free night stay. (Sign up for a credit and get free bonus points). We always drive, and though the trip is about 14 hours, it seems more convenient than flying: no worries about cancelled flights due to weather, no luggage restrictions, we are on our schedule, and much cheaper for a family of four.
We arrived in Florida on Friday afternoon and stopped directly at the Sawgrass Recreation Park for our first Everglades airboat ride. My daughter had studied about the Everglades in school the month before, and she really wanted to see it for herself. The park has an animal exhibit area, which we visited prior to the 30-minute airboat ride.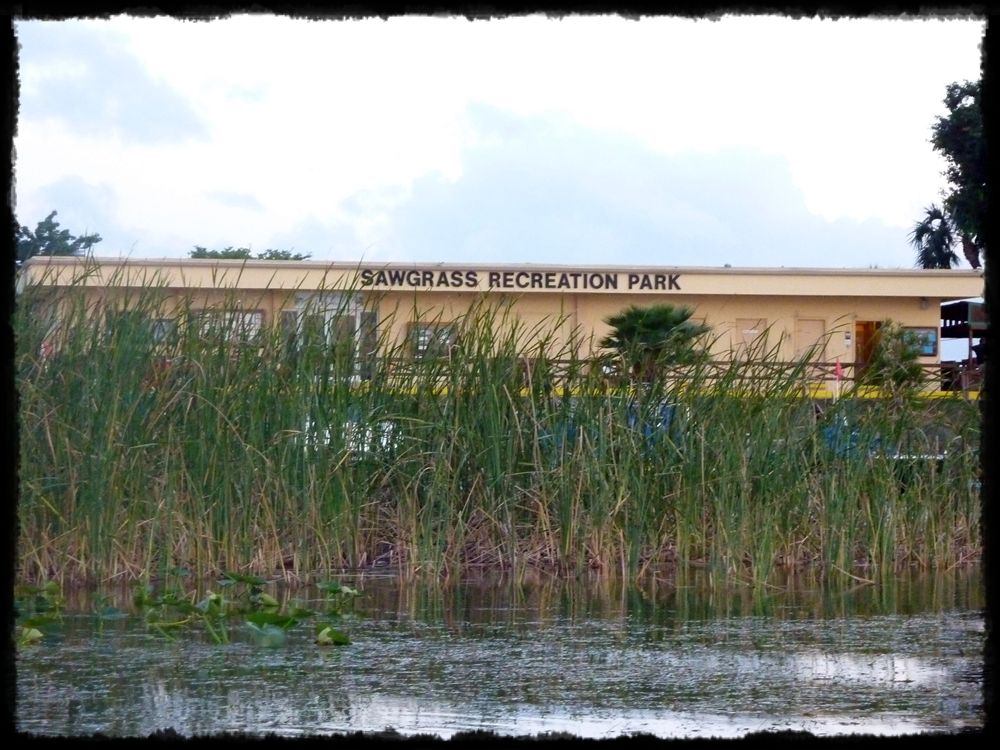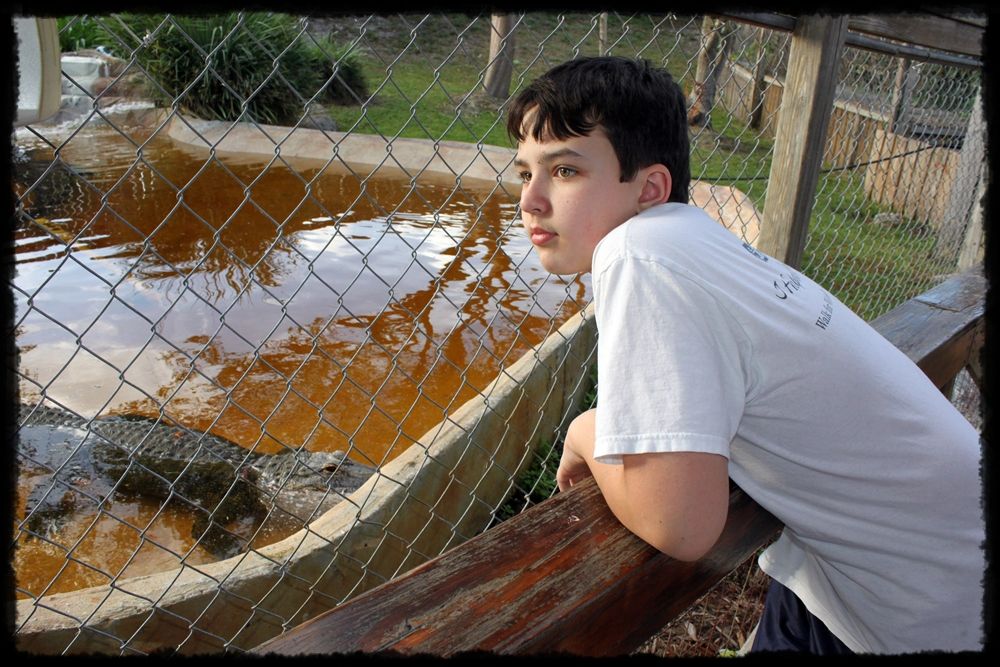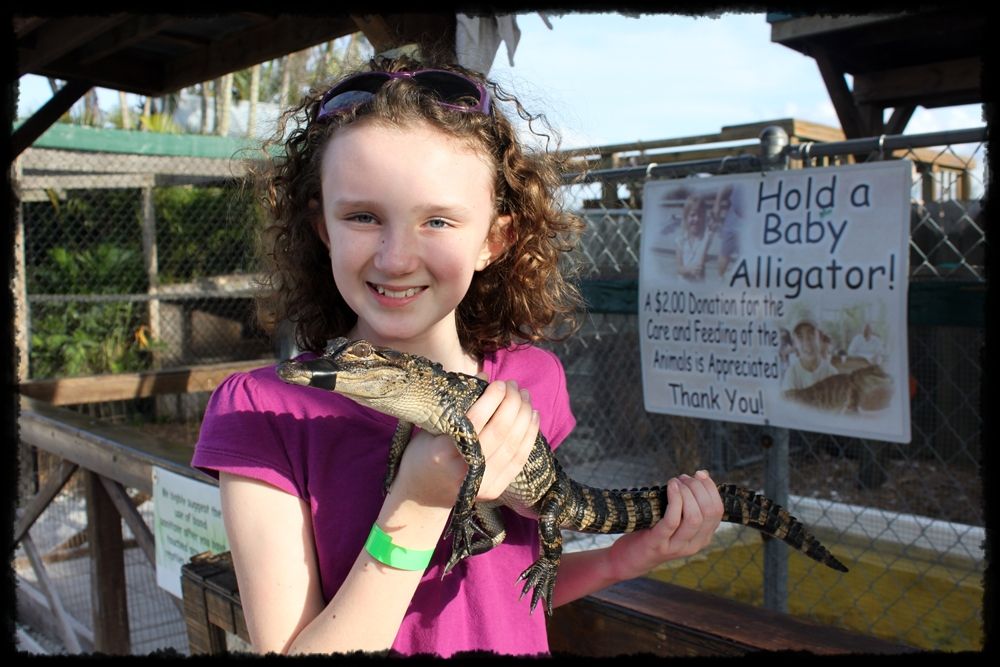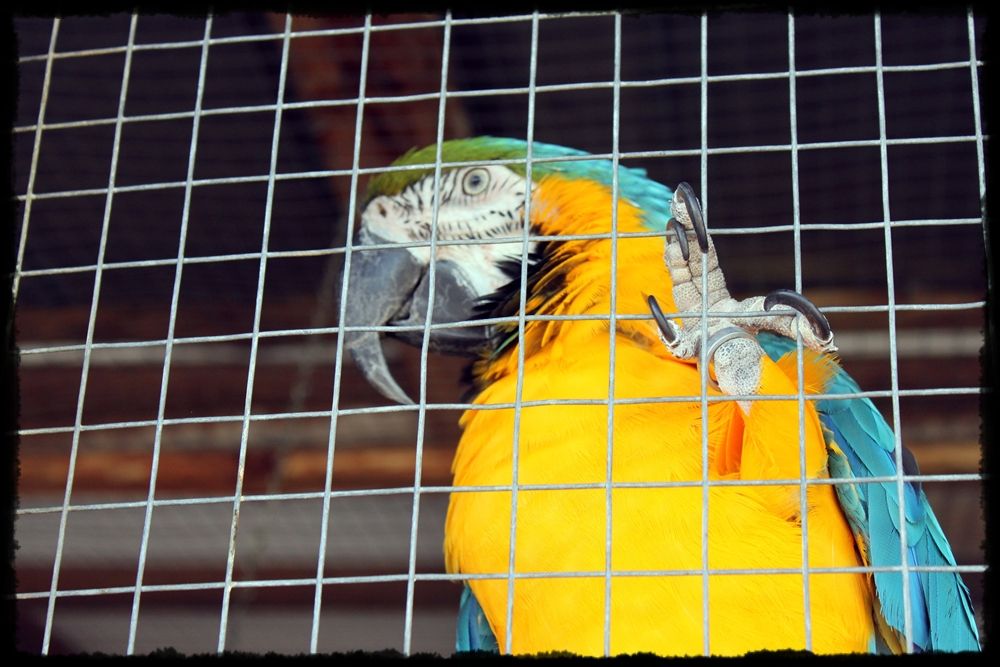 We watched the keeper feed the hawk a mouse: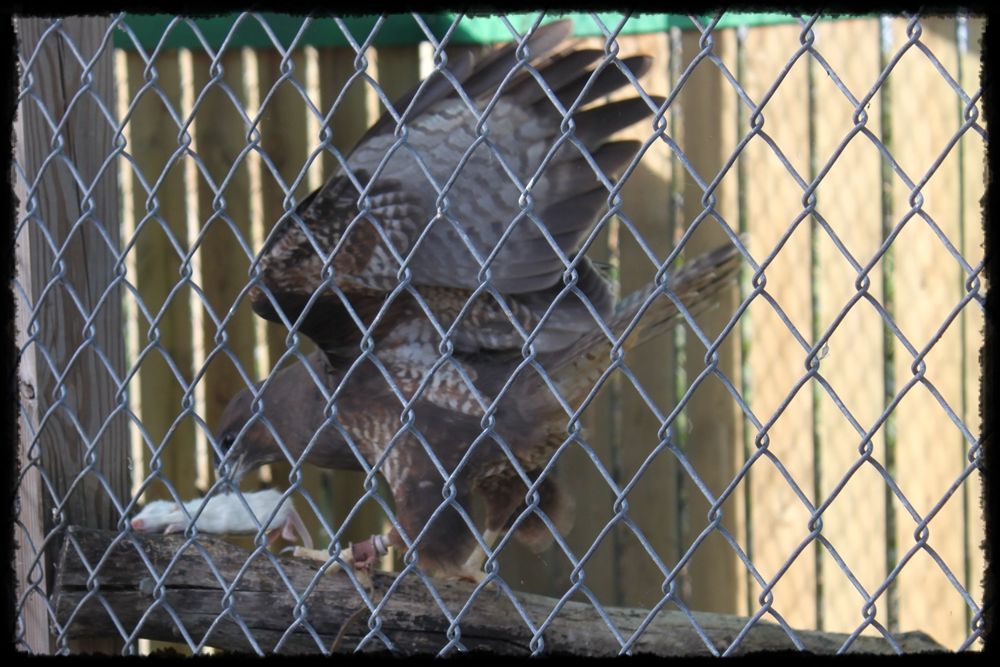 To be continued:
Expand Signature
Collapse Signature
I cruise for the ports. The ship is an added bonus!
***Puerto Limon, Costa Rica ***Labadee, Haiti*** Samana, Dominican Republic*** Cozumel, Mexico*** Nassau, Bahamas*** Grand Cayman*** Belize***St. John, USVI*** St. Martin*** Freeport, Bahamas*** San Juan, Puerto Rico*** Roatan, Honduras***St. Thomas, USVI***Colon, Panama*** Bermuda***Grand Turk*** La Romana *** Aruba *** Curacao *** Costa Maya *** Half Moon Cay ***Ocho Rios and Great Stirrup Cay
Cruise Picture Reviews:
Norwegian Getaway to Great Stirrup Cay, Grand Cayman, Ocho Rios, and Cozumel
http://boards.cruisecritic.com/showthread.php?t=2331862
Carnival Sunshine to Cozumel, Belize, Roatan, and Costa Maya:
http://boards.cruisecritic.com/showthread.php?t=2169332
Carnival Fascination to Half Moon Cay and Nassau:
http://boards.cruisecritic.com/showthread.php?t=2066091
Norwegian Jewel to Cozumel, Belize, Roatan, and Costa Maya:
http://boards.cruisecritic.com/showthread.php?t=1976718
Carnival Freedom to Grand Turk, La Romana, Curacao, and Aruba (2nd favorite cruise):
http://boards.cruisecritic.com/showthread.php?t=1781515
Royal Caribbean Explorer of the Seas to Bermuda (3rd favorite cruise):
http://boards.cruisecritic.com/showthread.php?t=1728780
Carnival Freedom to Panama, Costa Rica, & Cozumel (favorite cruise):
http://boards.cruisecritic.com/showthread.php?t=1347741
Carnival Dream to Nassau, St. Martin, and St. Thomas:
http://boards.cruisecritic.com/showthread.php?t=1584851
Carnival Sensation to Nassau & Freeport (Tripwow):
http://boards.cruisecritic.com/showthread.php?t=1262795