Posted August 29th, 2013, 05:37 AM
Last edited by Radio; August 29th, 2013 at
05:48 AM
Hello everyone. . . . I will be leaving tomorrow for a Cruise on Grandeur of the Seas from Cruise Maryland for a delightful 6 Night sailing to Bermuda (My favorite Port of Call).
It has been only a few weeks (July 12, 2013) since I was on Grandeur of the Seas for a very short 1 Night Cruise to Nowhere.
HERE
but a long 6 Years have passed since I have actually been on an actual Cruise on Grandeur.
It was in September 2007 when I sailed her last to Bermuda. That Cruise was very relaxing and restful. That 2007 Post can be viewed
HERE
I loved going on the 1 Night CTN, but I will have a chance to experience many of the new features that were added during her "Royal Advantage" upgrades in May 2012.
I was able to see many of them, but there were still some areas of Grandeur that were closed due to the fire in May 2013 like the South Pacific Lounge and the AFT Promenade Deck.
I never made it to the Palladium Theater or the NEW Diamond Lounge. I really didn't get to relax in the new Viking Crown Lounge or Concierge Club either. I will have many days to experience all of the features that Grandeur has on board. I may even be able to watch a full length feature film up on the pool deck.
Mrs. Radio will be sailing this Cruise, and she is very excited to be sailing to Bermuda once again. She hasn't sailed since Oasis of the Seas in March 2010 (Eastern Caribbean). I really miss the Oasis class of Ships, but hope to be on one next year. There will be many changes since she sailed last on Grandeur in 2007.
The forecast for Sailaway will be sunny skies and warm temps (84F). The forecast for our arrival in Kings Wharf Bermuda is similar, but with a chance of a shower (84F). (
The forecast for Starbucks on board will be very nice with ship temps at 76F, and very relaxing.
)
We are scheduled to arrive in Kings Wharf by 3PM on Sunday. We will be there for 2 nights and leave by Tuesday at 12 noon.
For those of you who are new to Cruise Critic. . . This will be more than a Cruise Ship trip report. My reports are a little different. Those of you who are aware of my "LIVE" reports know that I will be providing daily comments and photos of many aspects of the ship including public rooms, ports of call, and day to day life onboard. . .
You probably won't be consuming as much coffee as me, but you will be able to view Grandeur of the Seas through my eyes. . .
Sit back. . . Grab a Coffee, and welcome aboard.
Thanks for tuning in. . .
Radio
Aerial view of Grandeur of the Seas (2007)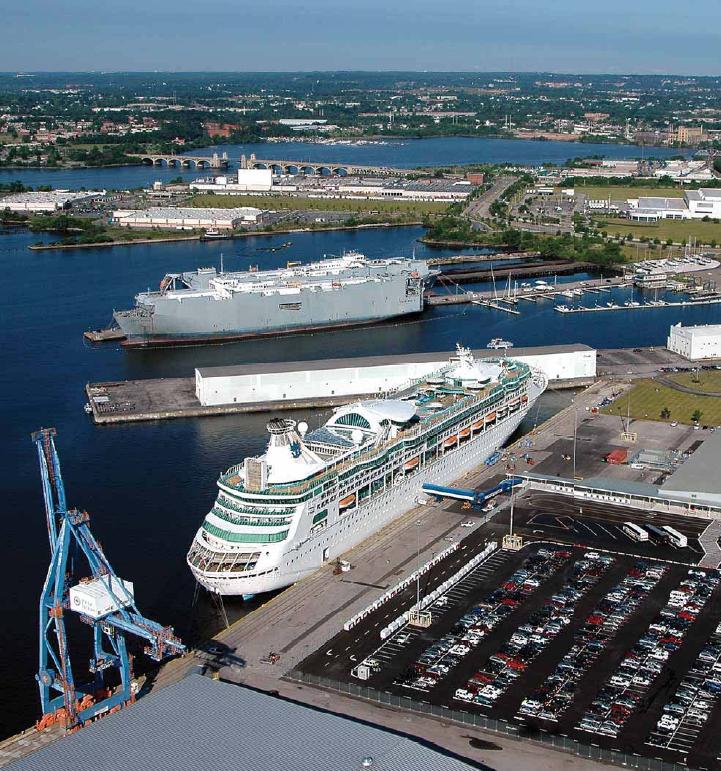 ©Maryland Port Administration
Tomorrow will be exciting!
Great Gatsby Main Dining Room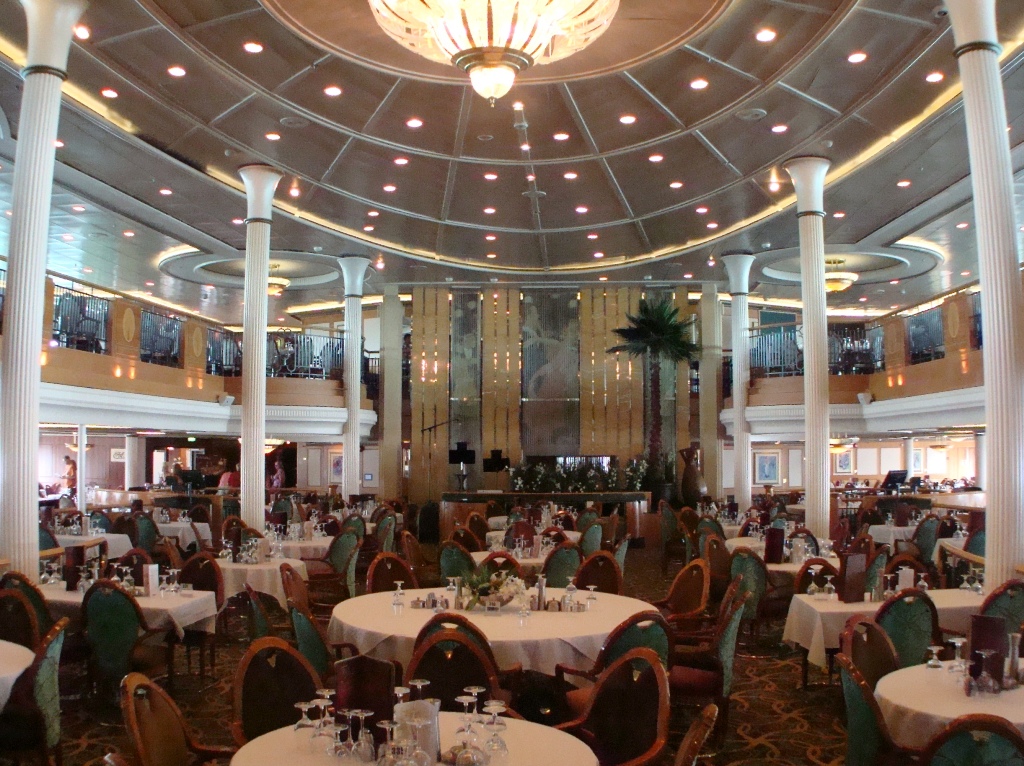 July 12, 2012
Grandeur of the Seas at Cruise Maryland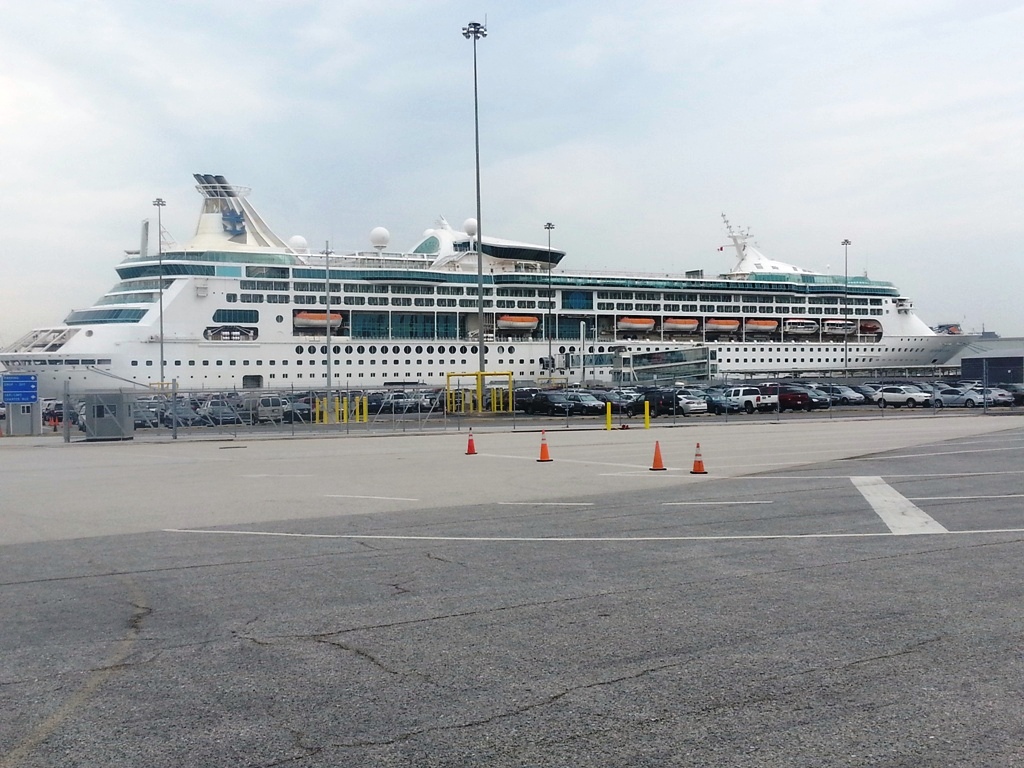 July 12, 2012
Cruise Maryland. . . Here I come!

The Sea is Calling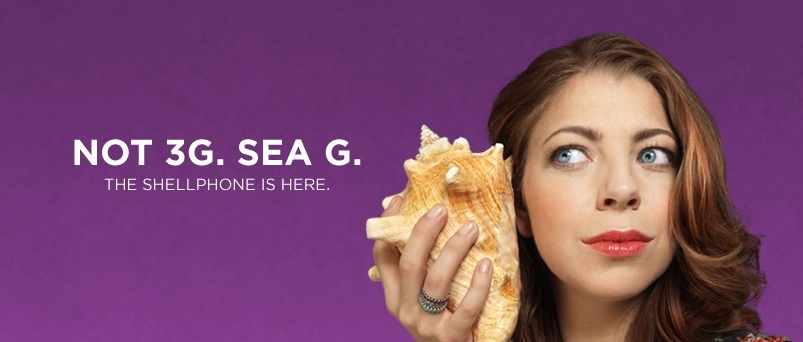 .
Expand Signature
Collapse Signature