Posted November 3rd, 2013, 11:32 AM
This is my first trip review and I apologize now for any ramblings, omissions or misplaced priorities.
My DH (age 66) and I (age 48) took our first cruise on HAL through the Med on the Rotterdam.
Wel left home at 3:30 in the morning for the hour long drive to the airport to catch a 6:15 am flight to Dallas.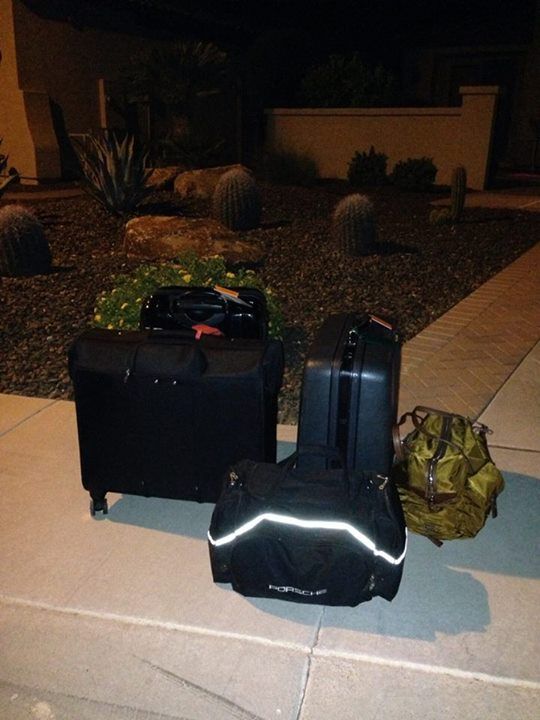 Ater a 4 hour layover at Dallas, we boarded Lufthansa for the flight to Frankfurt.
A 5 hour layover in Frankfurt was very long, but that is what you get when you use frequent flier miles for business class - not many good options.
The last flight was from frankfurt to Barcelona where we caught a taxi to our hotel, Hilton (not the one near the beach), but again, it was using hilton points for a free stay.
I loved the area this hotel was located in Barcelona!
View from hotel window: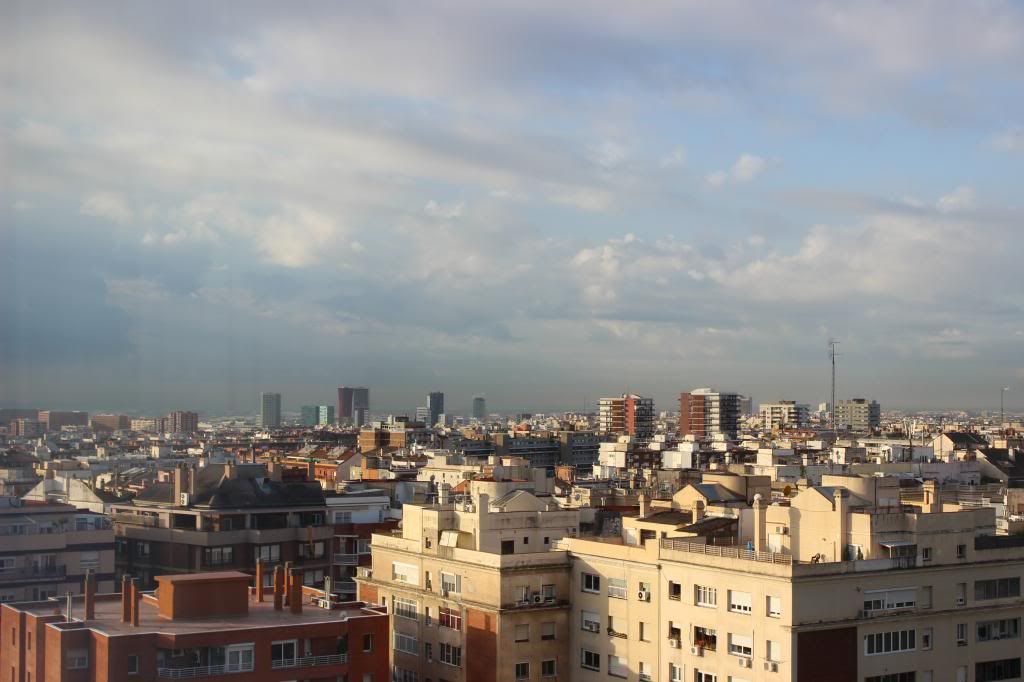 We took a short nap and just spent the first day walking around the area. We had a great dinner at La Bella Donna our first night in Spain!
The next day we went to see Sagrada Famila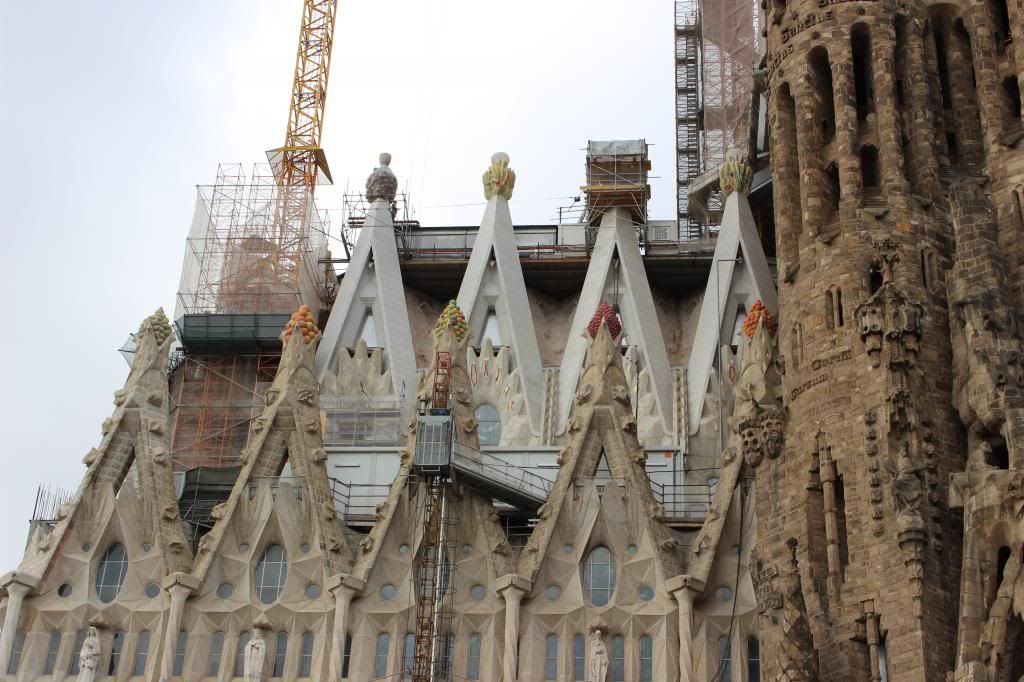 Then walked waaaay off the beaten path to get away from the tourist stuff. We found a small place to grab a drink and a snack. I have no idea what we ate but it was good!
Expand Signature
Collapse Signature
Send me email
Celebrity Infinity Nov 2018 4 Bahamas (B2B)
Celebrity Infinity Nov 2018 5 Night W. Caribbean (B2B)
Carnival Magic Sept 2018 7 Night W. Caribbean (girls trip!)
Celebrity Millennium Aug 2018 Alaska
Trip Report
Celebrity Solstice Sept 2017 Vancouver to Hawaii
Website
Celebrity Constellation April 2017 Suez Canal w/DH
Trip Report
Celebrity Equinox Oct 2016 TA with mom!
Trip Report
Celebrity Reflection April 2016 TA with DH
Trip Report
and
Website

Carnival Miracle Nov 2015 6 Days Mexico
Trip Report
Celebrity Eclipse April 2015 16 day Transatlantic
Trip Report
Celebrity Century March 2014 Pacific Coastal
Trip Report
HAL MS Rotterdam Oct 2013 - 11 days Barcelona - Rome
Cruise Blog
and
Trip Report
Carnival Sunshine April 2013 - CANCELED
http://sunshinevenice.blogspot.com/
Carnival Victory March 2012 - Puerto Rico to S. Caribbean for DH 65th birthday!
Carnival Magic Oct 2011 - 9 day Mediterranean w/mom!
Carnival Elation Dec 2009 - Catalina Ensenda w/DH
Carnival Elation July 2009 - Catalina, Ensenada, Cabo w/DS
Carnival Legend May 2009 - Roatan, Belize, Cayman
Premier Cruise Line 1988 Bahamas