Posted May 19th, 2014, 12:21 PM
I just returned home last night from an 8 night Eastern Caribbean cruise on the newly renovated Carnival Freedom.
Let me start off by saying that I took 151 photographs on this trip! Obviously, I won't be including all of them in this review, but I will try to pick out the ones that best describe the adventure that was this week.
This was my third cruise and my first solo trip of any kind. Coming into it, I was excited but a little nervous about how everything would go. I'll sum up just how wrong I was in the final portion of the review, but I'll just say now that the nerves were completely unnecessary.
Pre-Cruise: Knoxville to Fort Lauderdale
I flew down Thursday evening from Knoxville to Fort Lauderdale via Allegiant Air. For those who aren't familiar with Allegiant, it is a budget airline that focuses on short, often seasonal, itineraries. Fares are very low, but they do charge for both carry-on and checked baggage. For me, the total price still ended up being a great deal, but I did have to fly down two nights before the cruise due to Allegiant's schedule. The flight was uneventful - we had a brief delay before taking off due to a mechanical check, but we still landed on time.
Grabbing a cab was very easy, and my taxi driver even carried my checked bag all the way to the front desk of my hotel, which was much appreciated! When I arrived, there was a very unhappy guest at the desk who apparently didn't understand how hotel holds work and why you should NEVER use a debit card to pay for your room unless you maintain a significantly higher balance in your account than most of us! When she finally gave up, my check in process went very smoothly.
I stayed at the Comfort Suites Airport & Cruise Port North. The room was a good size, clean, and quiet. The location was convenient to both the airport and the cruise port, although I would have liked to have been a little closer to a water taxi stop - I walked down on Friday, but it was a bit of a hike (details coming below...).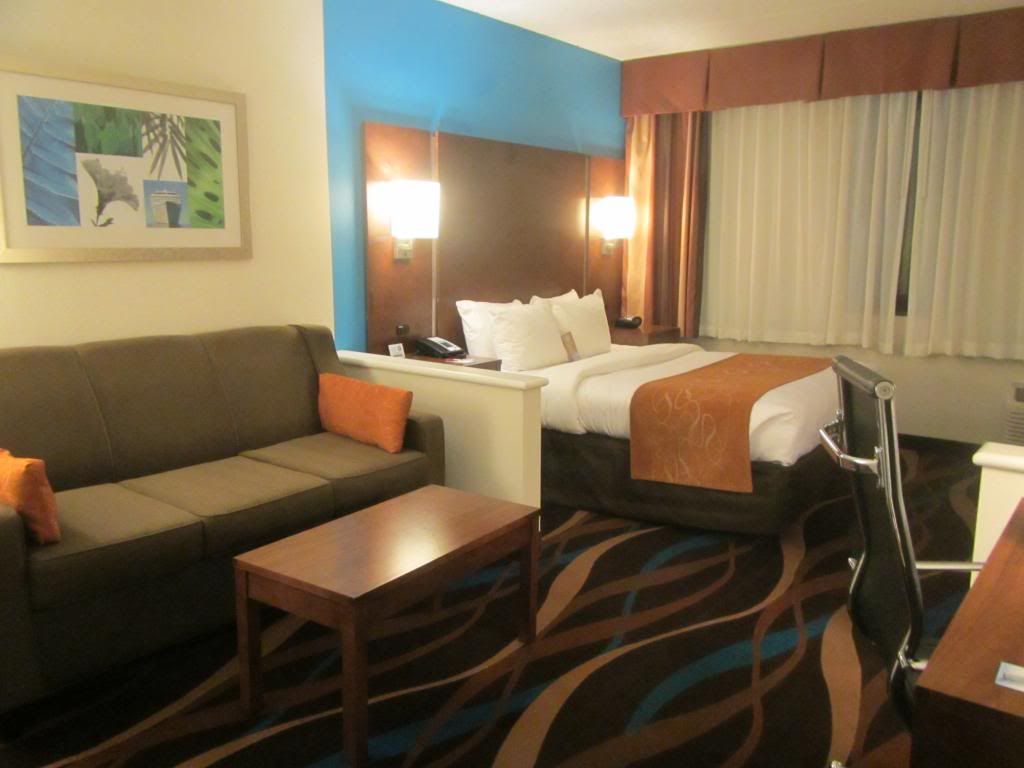 After checking in, I asked the front desk clerk for a dinner recommendation within walking distance, and he suggested Ernie's. Ernie's is a barbeque joint (not what I expected to find in south FL, I have to admit!) and is located almost directly across the street from the hotel. However, you have to cross a very busy street to get there. The area was well lit, and I felt perfectly safe going over to eat at around 8 pm, but I wouldn't have wanted to walk over much later than that. I thought the food was good but not great (sorry, FL, but you just can't top real southern BBQ!), although the bread was amazing. By the time I was finished eating, I was ready to head back to the hotel and crash.
I spent all of Friday riding around on the water taxi. It was a great way to wind down from what was a very stressful end of the semester at work. It was very warm outside, but the breeze kept everything very comfortable.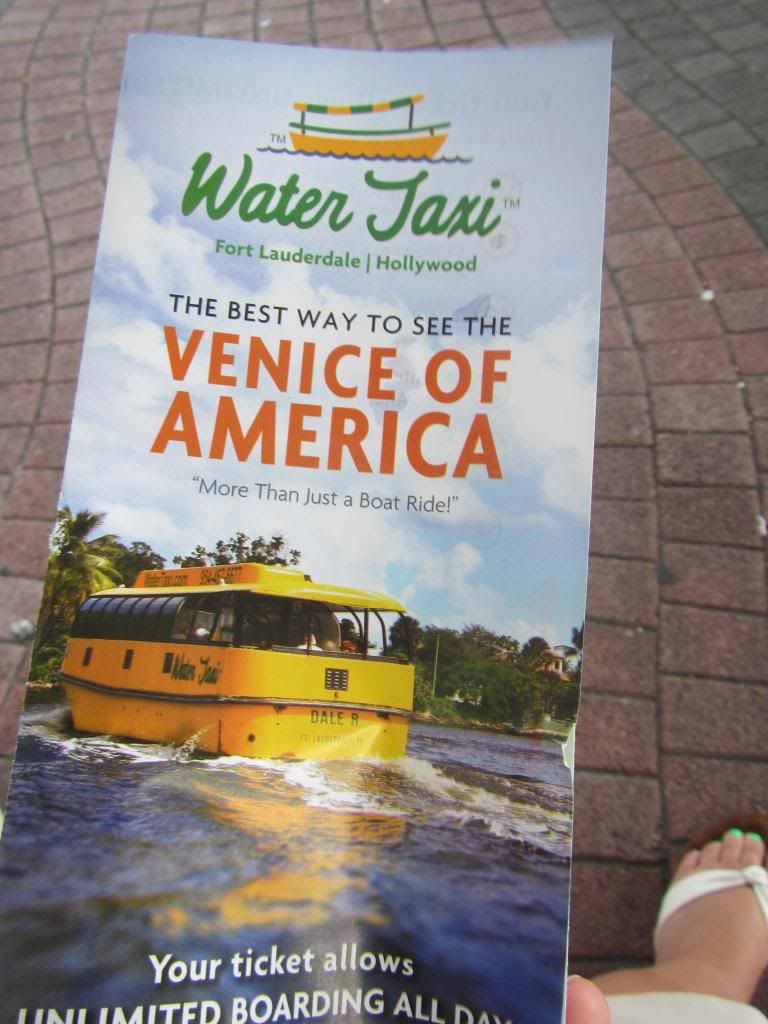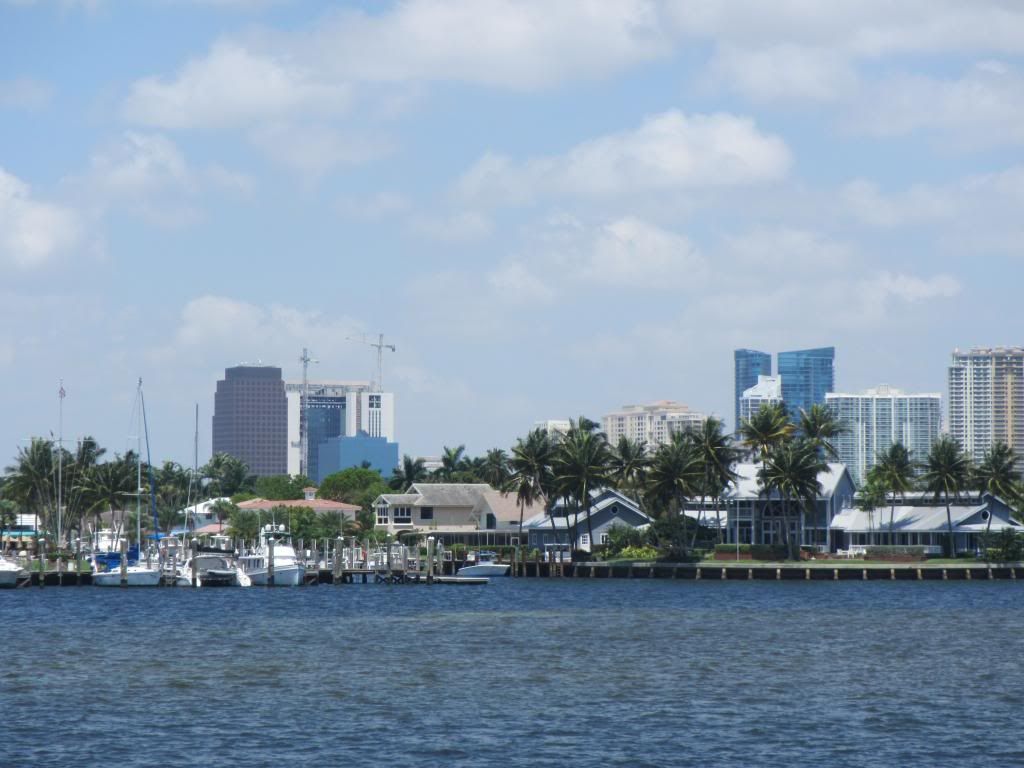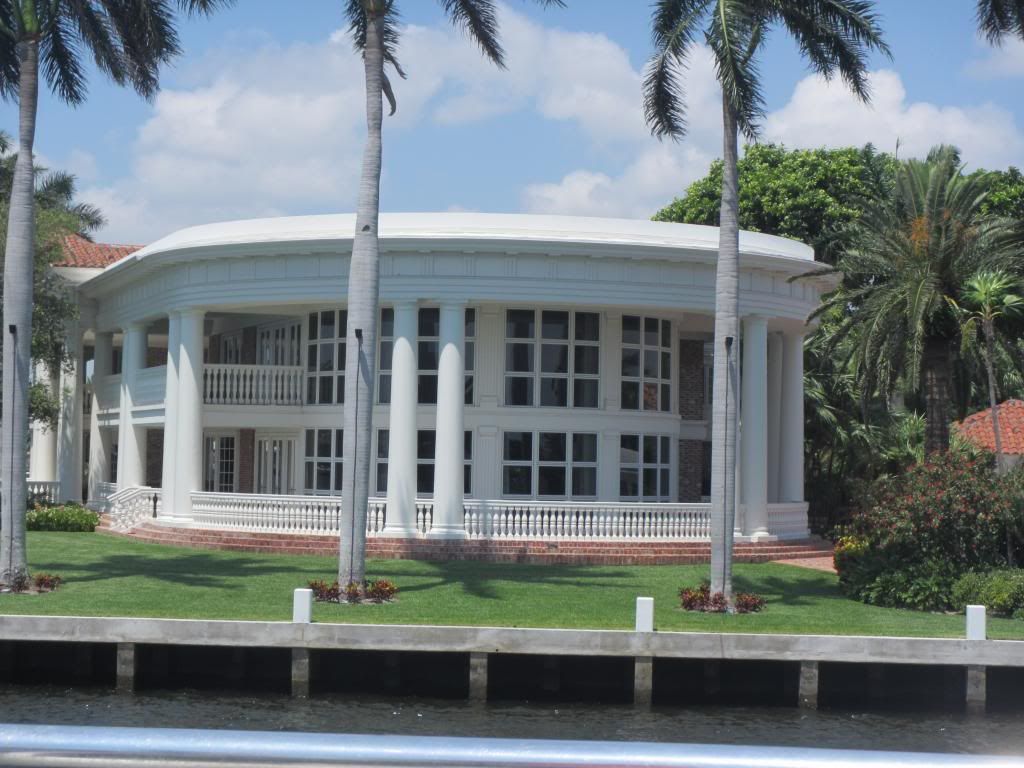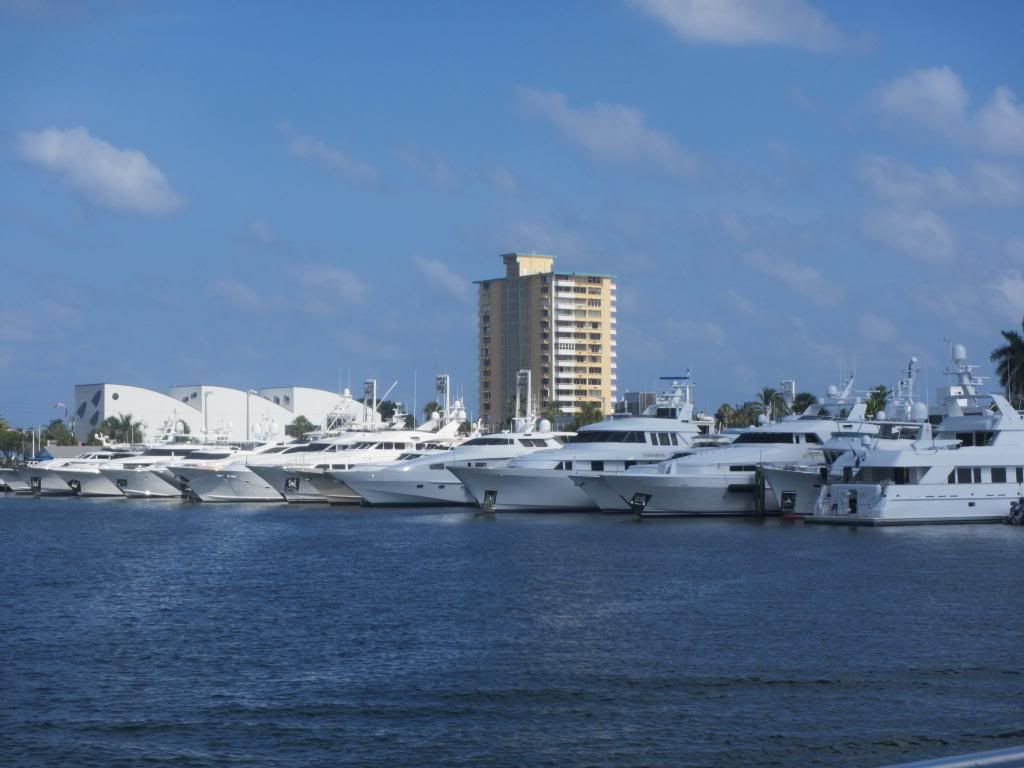 I hopped off the water taxi at 15th Street Fisheries for lunch. The food was very good, and the margarita was STRONG! I loved the view from the dock. I did have a little trouble getting back on the water taxi - it doesn't always stop at that point - but I eventually made my way back on board and finished the loop off. By the end of the day, I was pleasantly exhausted and my feet were literally bleeding (I don't recommend multiple miles of walking in wooden-soled flip flops!), so I broke down and called a cab to take me back to the hotel from the Hilton water taxi stop. My roll call group was having a happy hour meet and greet that evening, but I didn't make it out with them. I was in bed and asleep before 9 pm.
Next up: Embarkation Day
Expand Signature
Collapse Signature
~~~~~~~~~~~~~~~~~~~~~~~~~~~
Previously Sailed:
Carnival Dream - December 2016 - Mahogany Bay, Belize, & Cozumel -
Review
Carnival Elation - May 2016 - Nassau & Freeport -
Review
Carnival Liberty - May 2015 - St. Thomas, Barbados, St. Lucia, St. Kitts, & St. Maarten -
Review
Carnival Freedom - May 2014 - St. Maarten, St. Thomas, San Juan, & Half Moon Cay -
Review
Carnival Paradise - August 2013 - Grand Cayman & Cozumel -
Review
Carnival Fascination - October 2010 - Half Moon Cay & Nassau
Future Cruises:
TBD