Posted April 8th, 2015, 08:18 PM
Good evening everyone.
I returned from what was an overall excellent cruise on Carnival
Breeze
this last Sunday.
Just a heads-up. For my last several reviews, I've been posting on my blog and here on Cruise Critic. This was actually a lot of work that really is just unnecessary so from this instance on, I will be posting links to the posts on my blog of the day-by-day
review
of my cruise. Don't worry, there will be no ads or need to register or anything. I will happily reply to comments and questions here as well.
Some Cliffs Notes to get the ball rolling.
-Health issues prior
-Adding a guest last minute
-Windy days
-Chefs Table/Behind the fun
-Lousy neighbors
-Hanging with the locals
-Getting "friendly" with US Customs
I hope you enjoy reading it, and as stated, feel free to ask/comment here.
Here is a sample of the photos (Most of which will be toward the middle of the
review
).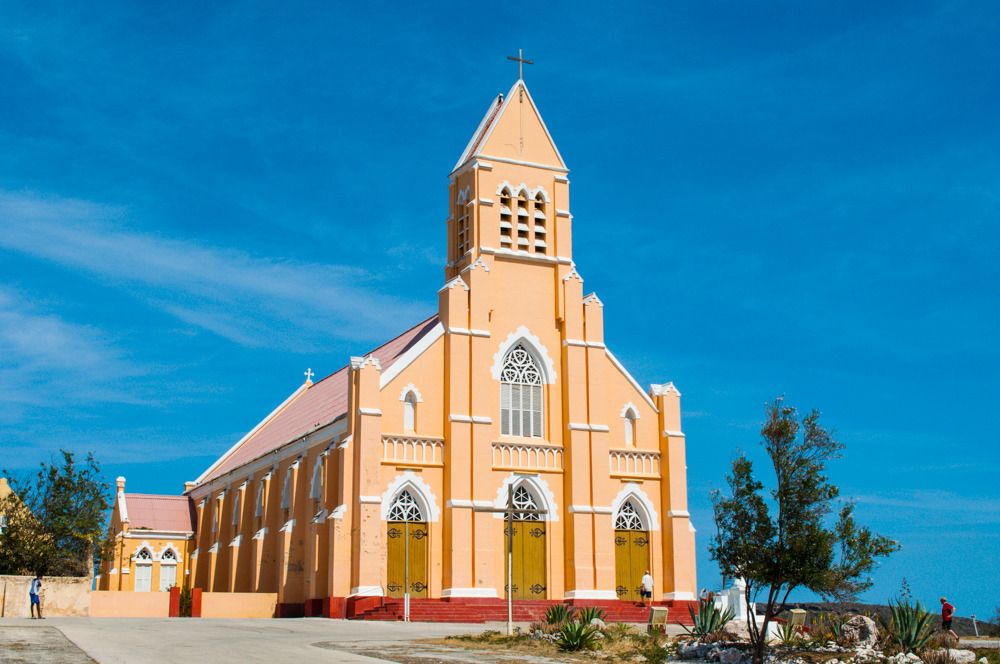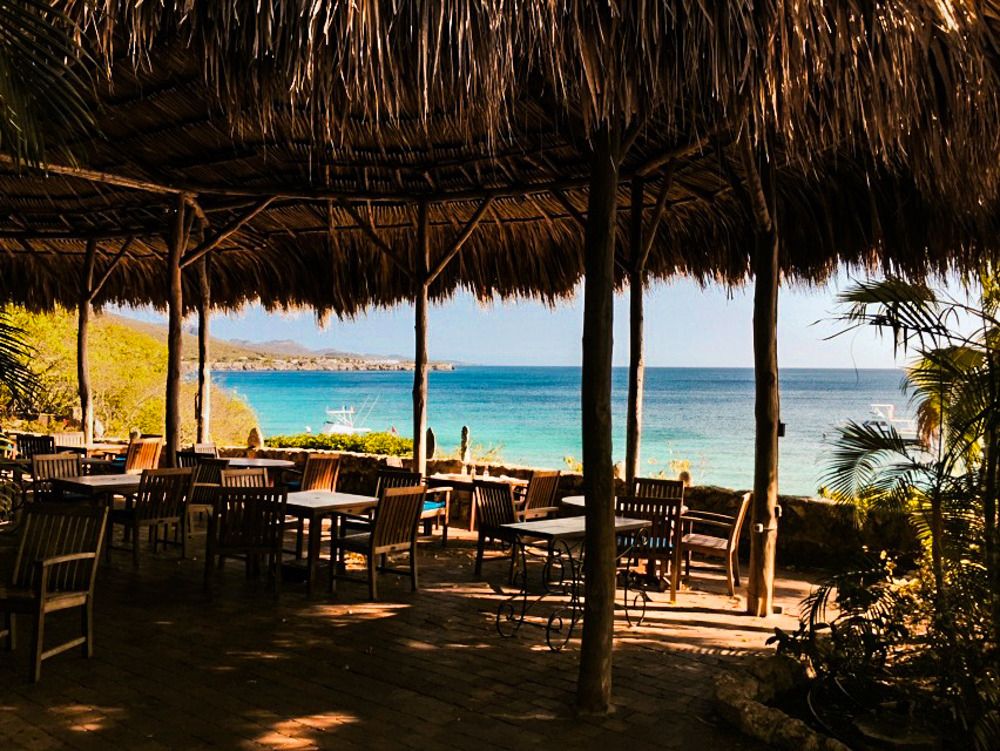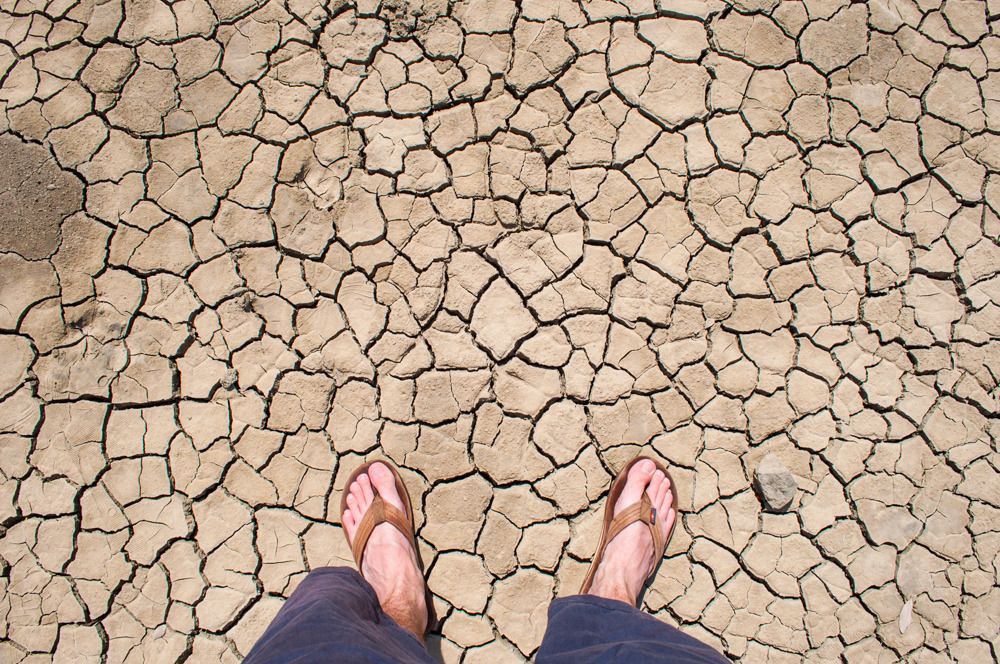 Expand Signature
Collapse Signature
Carnival Liberty 2/18/12 -Eastern Caribbean
Carnival Glory 12/9/12 -Western Caribbean
RCI Independence of the Seas 2/24/13 -Western Caribbean
Carnival Valor 12/1/13 -Southern Caribbean
Carnival Victory 3/31/14 -Eastern Caribbean
Carnival Splendor 11/1/14 -Southern Caribbean, Repositioning
Carnival Breeze 3/28/15 -Southern Caribbean
Carnival Liberty 11/1/15 -Southern Caribbean
RCI Navigator of the Seas 1/17/16 -Western Caribbean
Carnival Pride 9/18/16 - Bermuda
Carnival Vista 10/11/16 - Mediterranean
Carnival Pride 1/2/17 - Baltimore to Tampa "Journey"
MSC Poesia 3/11/17 - Southern Caribbean
Carnival Fascination 4/22/18 - Southern Caribbean
UPCOMING:
-MSC Preziosa - 12/8/18 - 7 Day Southern Caribbean
-Carnival Paradise - 3/2/19 - 5 Day Cuba Overnight
-Carnival Magic 10/18/19 - 8 Day Southern Caribbean