Posted April 18th, 2015, 06:12 PM
Hello all! I just got back from a fantastic cruise on the Carnival
Dream
. I have wanted to do a
review
on here for a really long time now. I even typed one out for my Valor cruise in 2013, but school got in the way and it ended up being like a year after the cruise before I got around to finishing it. This time Iím being a little more diligent about getting it done.
Iíll start with a little introduction. My name is Ashley. Iím 26 and a registered nurse. This was my 6th cruise, and all of them have been on carnival. My mom was my roommate for this trip, and is my usual cruising partner. This was her 6th cruise as well, but only 5 of them were with Carnival; her first one was with NCL. We also had 10 other people in our group, which makes this by far the largest group I have ever traveled with. Bear with me as I struggle through my first
review
. Hopefully, I can help someone as much as so many other reviews on here have helped me.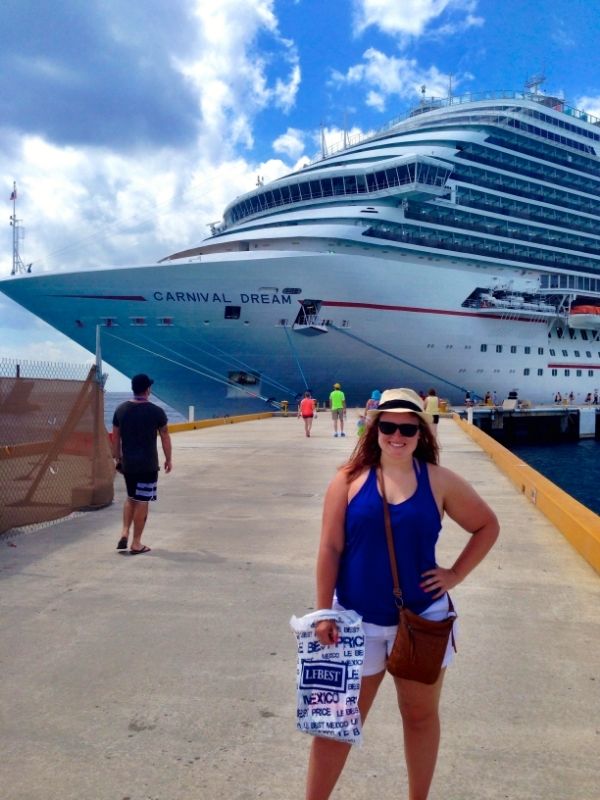 Expand Signature
Collapse Signature
Ashley



Sailed:
4.2003 Carnival Fascinatio: 4 day Key West & Cozumel
7.2006 Carnival Sensation: 4 day Freeport & Nassau
5.2011 Carnival Spirit: 7 day Alaska Cruise
5.2012 Carnival Imagination: 4 day Key West & Cozumel
7.2013 Carnival Valor: 7 day Southern Caribbean
3.2015 Carnival Dream