Posted January 15th, 2016, 05:33 AM
Last edited by Radio; January 15th, 2016 at
05:42 AM
Hello everyone. . . . I will once again be heading down to Cruise Maryland tomorrow (at the Port of Baltimore) to board the beautiful Grandeur of the Seas for an 8 night sailing . . . I have not sailed with Royal Caribbean since this time last year for Quantum of the Seas in Jan 2015.
I will be posting "LIVE" daily with photos and comments about the public areas, cabins, and our ports of call. Grandeur of the Seas will be sailing to Port Canaveral, Nassau, Coco Cay, and Key West this week. The weather over the last two weeks has been very cold, and I am looking forward to a little warmth as we head down to Key West. The weather forecast for tomorrow will be a little cold (44F) . . . I am not happy about that, but with each hour sailing south the temperature should increase.
My last sailing with Grandeur of the Seas was to Bermuda in Oct/Nov 2013. That "LIVE" post can be viewed
HERE.
The ship appears to be sold out as a lot of passengers want to sail south to escape the cold from Maryland in January. I will be travelling solo and plan to get a lot of rest for the next eight nights, but will be ready to bring Grandeur of the Seas to you through my eyes. I am hoping for a valid wireless connection as I will be connected to Unlimited Internet for the duration of this voyage.
The Roll Call for this sailing has over 100 members, and it will be nice to see everyone for our Meet and Mingle that is scheduled for Sunday morning.
Radio
Grandeur of the Seas at Cruise Maryland
Aerial Image courtesy of Maryland Port Administration 2012
Grandeur of the Seas in San Juan, PR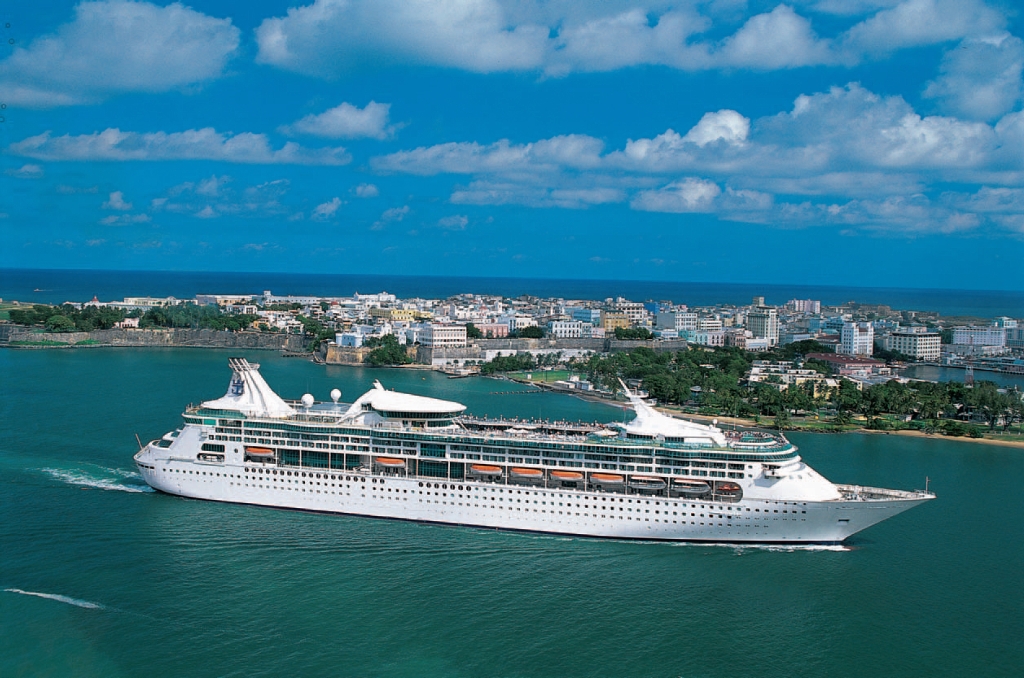 Royal Caribbean International
Izumi on Deck 11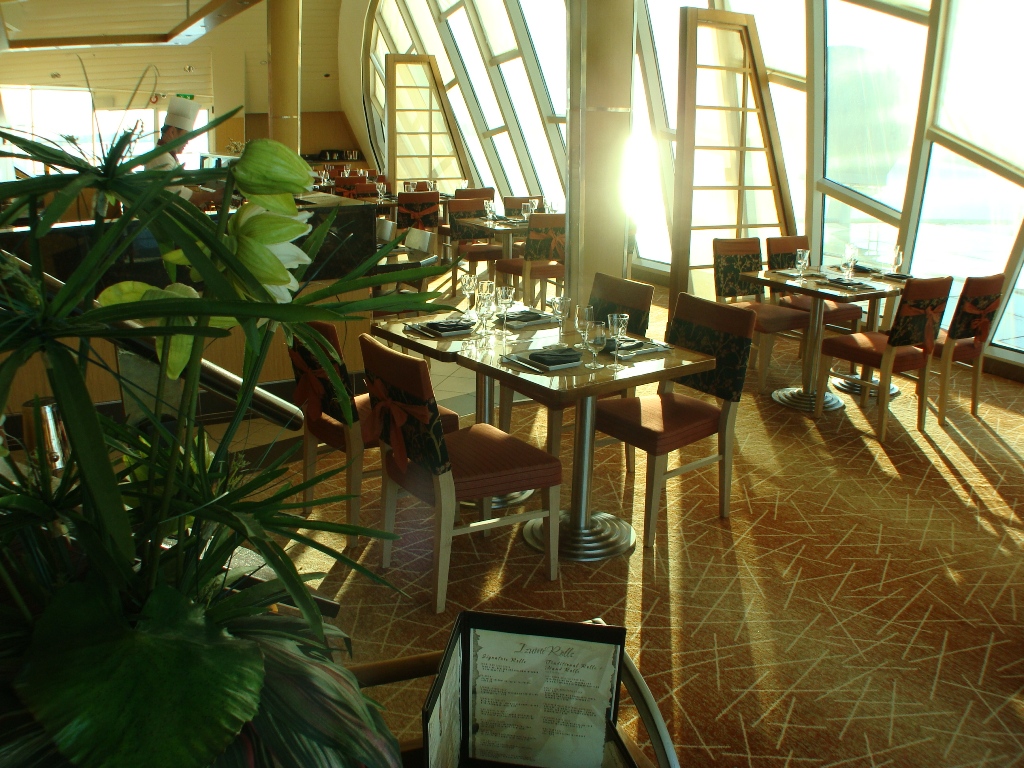 Grandeur of the Seas Centrum "WOW" in Sep 2013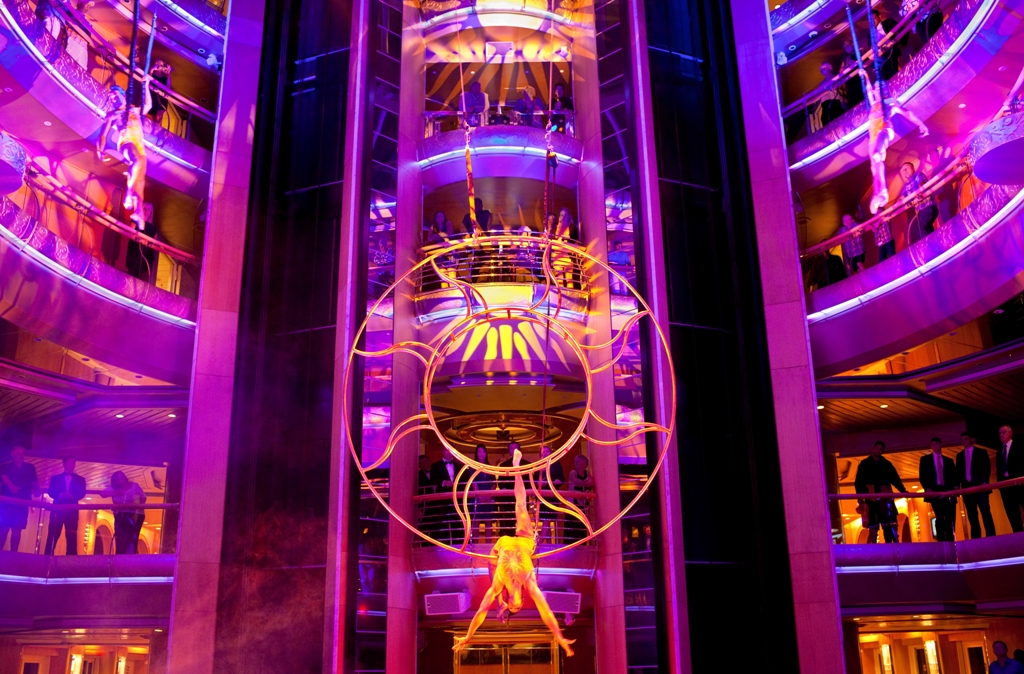 Royal Caribbean International
My Itinerary for the next 8 nights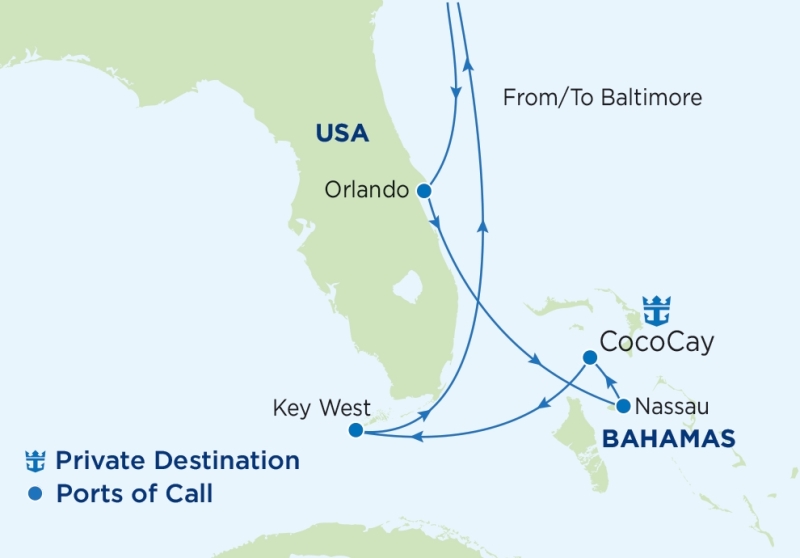 Royal Caribbean International
The Sea is Calling . . . I need to be recharged . . .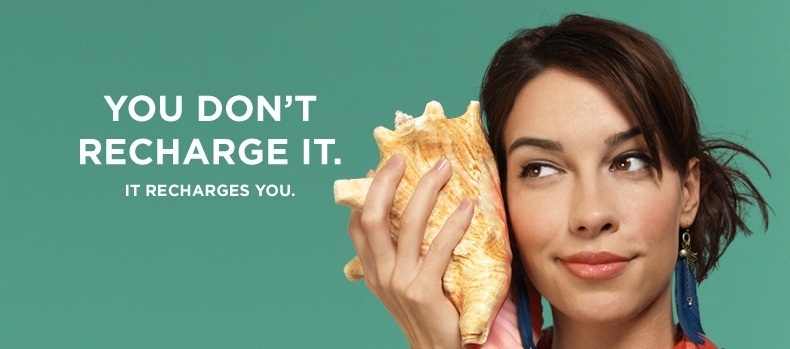 Royal Caribbean International
.
Expand Signature
Collapse Signature