Posted March 21st, 2016, 10:31 PM
So, I am finally getting around to writing this cruise review from January. The day after I got back from the cruise, I started a new graduate class, which would take all of the little spare time I had. This is my 8th detailed review here on Cruise Critic's board. My husband and I (early 40s) sailed with our son (15) and daughter (13) on Getaway from Miami to Cozumel, Grand Cayman, Jamaica, and Great Stirrup Cay. Although I really enjoy the ships, I really LOVE the ports. If you have read any of my past reviews, you will see that they are detailed and info and pictures of each of the ports. Also, I will just tell you now: I am very frugal. I like to get a great value and the biggest bang for my buck. My family probably takes 6-7 full and mini vacations each year, and one or two of them are cruises.
Some of the highlights of this cruise that I will later go into detail include:
We witnessed the ship pick up 17 Cuban refugees who had been floating at sea for 21 days. (I will upload pictures)
Had dinner at Illusionnaire, attended multiple comedy shows, Burn the Floor, and Legally Blond.
Enjoyed the ropes course, waterslides, and bowling
Great Stirrup Cay – relaxed and took a walk to the other side of the island
Jamaica – took a private tour to the Blue Hole, relaxed on uncrowded beach, and lunch at Scotchies
Grand Cayman – took public bus to Turtle Farm and then beach time at Calico Jacks
Cozumel – headed to the north side of the island and spent the day at Playa Azul (next door to Buccanos). We snorkeled and rented Jet Skis.
Money saving tips
I went into this cruise with the biggest expectations of a cruise to date. This was going to be the best cruise EVER! The Getaway was to be the newest and biggest ship we have been on. We had our first balcony cabin (insides and oceans only previously), and we had the Ultimate Beverage Package. The bad thing about setting your expectation so high, is that it is easier to be disappointed. It was a great cruise, but it was not the best one our family had been on. Honestly, I think the mega-ships just may not be my family's thing. I try to be subjective and fair on all my reviews. I will note that the picture quality in this review is all over the place. I just didn't get out the good camera as often as I usually do, and a lot of the photos are from my cell phone.
On with the review….
Pre-cruise:
We stayed at the Holiday Inn in South Beach Miami. The hotel was nice, clean and a great pool area. It also had direct access to the boardwalk and beach. I loved staying the night before in South Beach, and even in January the weather was nice enough to stroll along the beach and put your feet in the water. The reason I picked the Holiday in was that it was FREE (except for valet parking). I signed up last year with an IHG hotel reward credit card and received enough sign-on bonus points to stay here free plus two other hotel stays in previous months.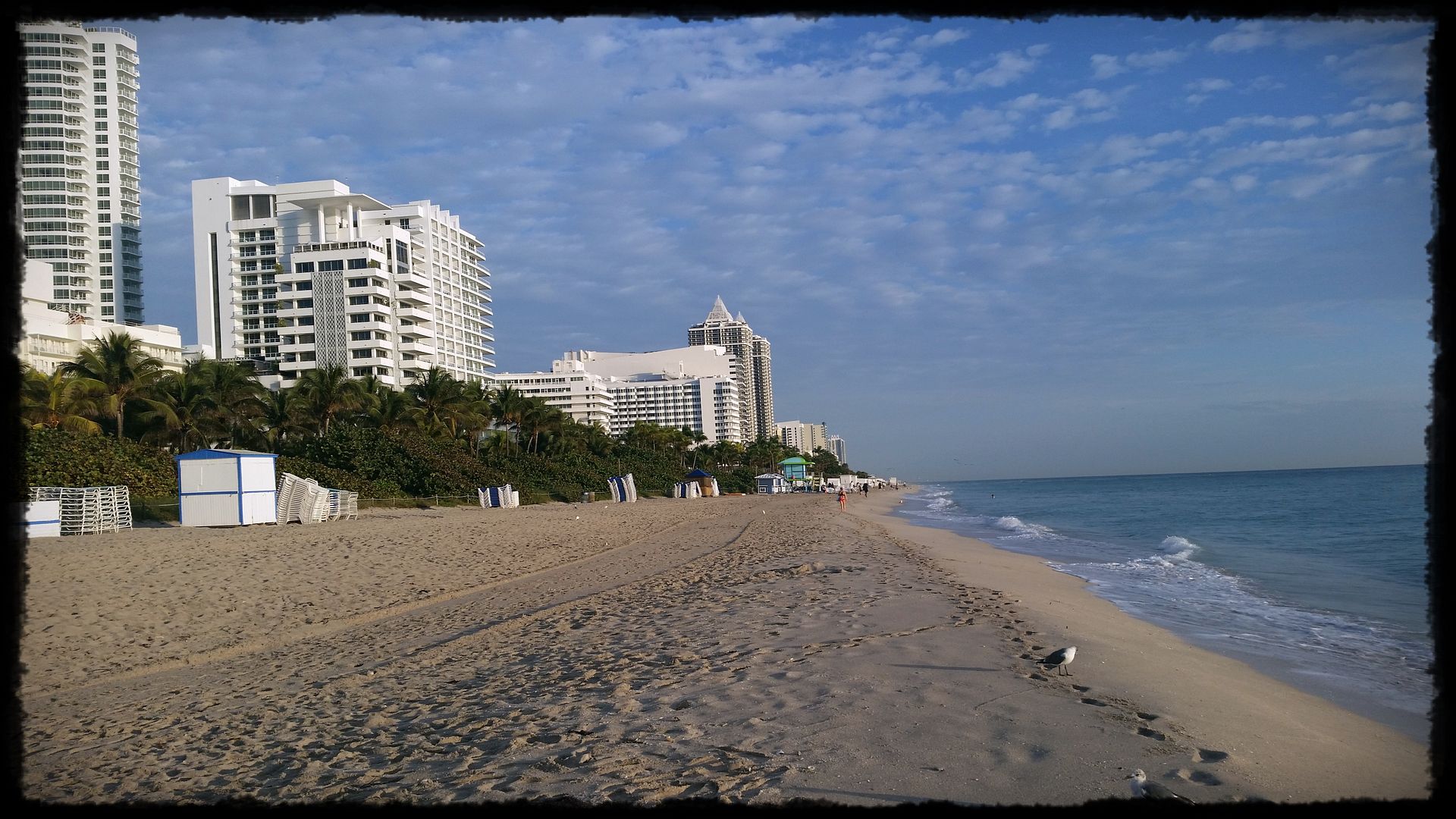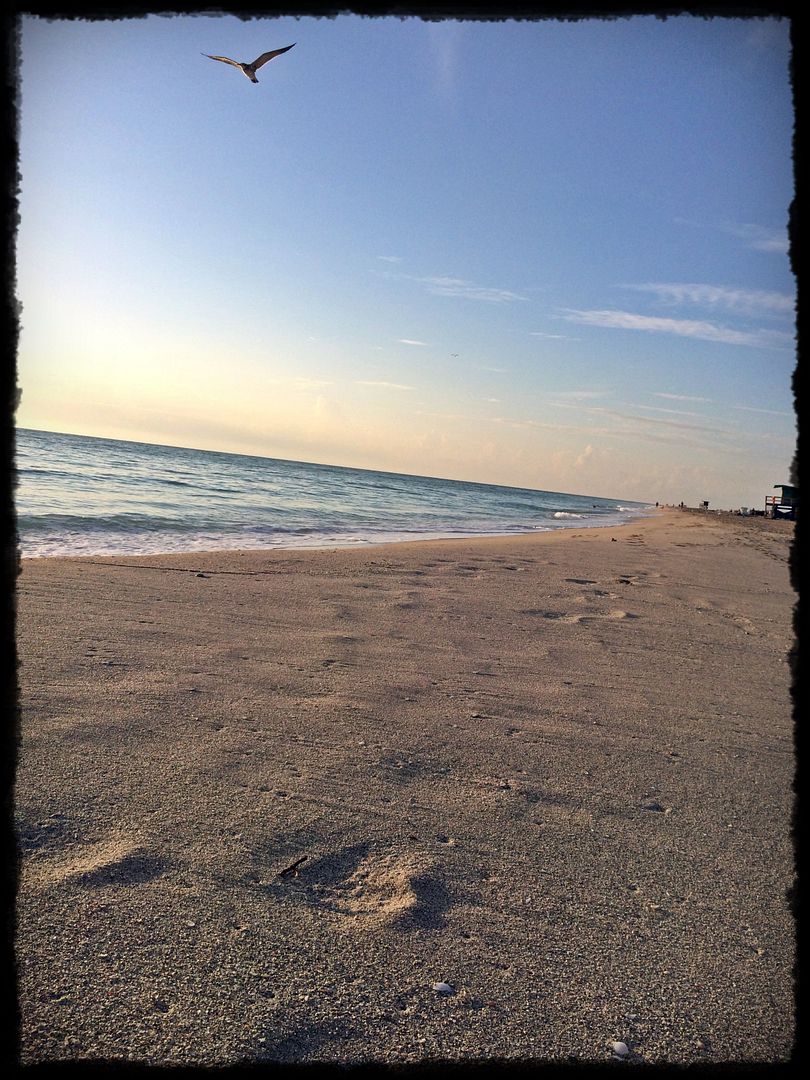 We watched the cruise ships sail off! How exciting knowing that it would be us the following day.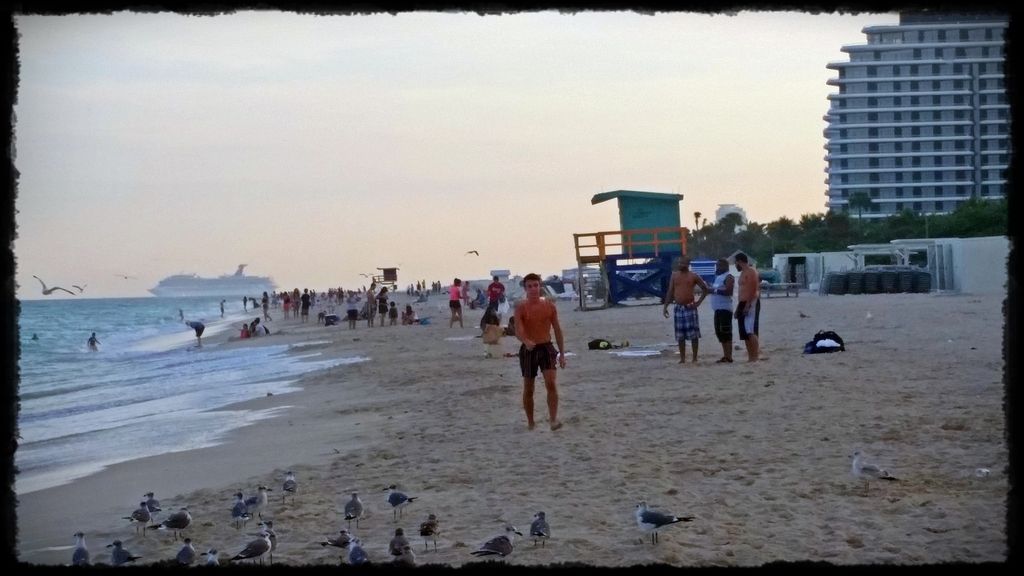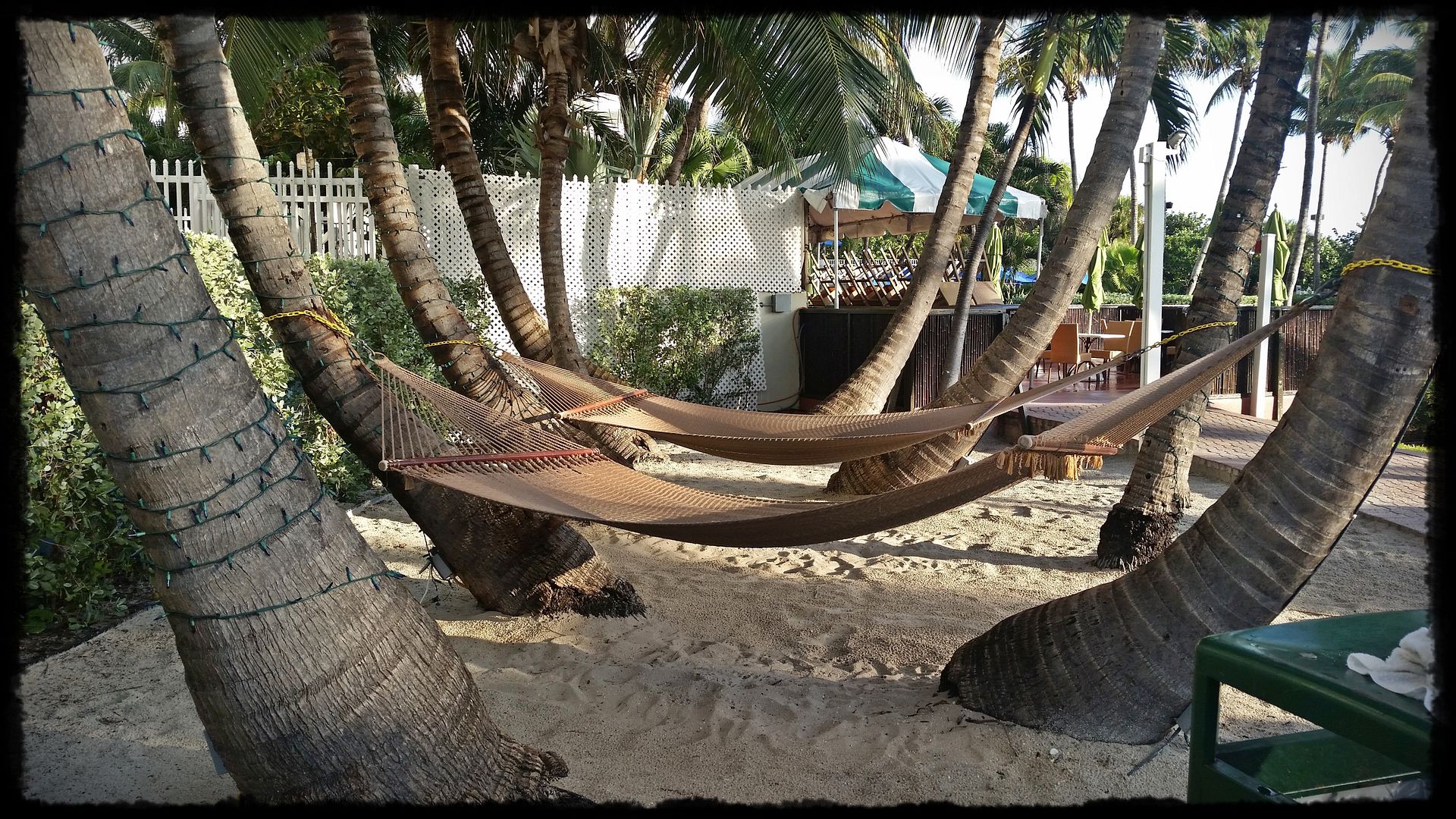 Expand Signature
Collapse Signature
I cruise for the ports. The ship is an added bonus!
***Puerto Limon, Costa Rica ***Labadee, Haiti*** Samana, Dominican Republic*** Cozumel, Mexico*** Nassau, Bahamas*** Grand Cayman*** Belize***St. John, USVI*** St. Martin*** Freeport, Bahamas*** San Juan, Puerto Rico*** Roatan, Honduras***St. Thomas, USVI***Colon, Panama*** Bermuda***Grand Turk*** La Romana *** Aruba *** Curacao *** Costa Maya *** Half Moon Cay ***Ocho Rios and Great Stirrup Cay
Cruise Picture Reviews:
Norwegian Getaway to Great Stirrup Cay, Grand Cayman, Ocho Rios, and Cozumel
http://boards.cruisecritic.com/showthread.php?t=2331862
Carnival Sunshine to Cozumel, Belize, Roatan, and Costa Maya:
http://boards.cruisecritic.com/showthread.php?t=2169332
Carnival Fascination to Half Moon Cay and Nassau:
http://boards.cruisecritic.com/showthread.php?t=2066091
Norwegian Jewel to Cozumel, Belize, Roatan, and Costa Maya:
http://boards.cruisecritic.com/showthread.php?t=1976718
Carnival Freedom to Grand Turk, La Romana, Curacao, and Aruba (2nd favorite cruise):
http://boards.cruisecritic.com/showthread.php?t=1781515
Royal Caribbean Explorer of the Seas to Bermuda (3rd favorite cruise):
http://boards.cruisecritic.com/showthread.php?t=1728780
Carnival Freedom to Panama, Costa Rica, & Cozumel (favorite cruise):
http://boards.cruisecritic.com/showthread.php?t=1347741
Carnival Dream to Nassau, St. Martin, and St. Thomas:
http://boards.cruisecritic.com/showthread.php?t=1584851
Carnival Sensation to Nassau & Freeport (Tripwow):
http://boards.cruisecritic.com/showthread.php?t=1262795