Posted May 25th, 2016, 06:34 PM
Last edited by Radio; May 25th, 2016 at
06:35 PM
Hello everyone . . . I am very happy to start my
"LIVE" from MSC Divina.
I will be leaving tomorrow for a 7 Night Western Caribbean sailing on Saturday. I will be staying in Miami for 2 nights prior for some rest before my sailing.
My "LIVE" on MSC Divina will include some pre cruise commentary as well as daily ship photos and comments. I am planning on obtaining a large internet package so I will be able to provide lots of photos and commentary about the ship and ports of call. (Ocho Rios, Grand Cayman, Cozumel, and Nassau)
I have wondered about how a premium Italian Cruise Line would work in the United States. I have read many reviews, and some weren't too promising. It seems that MSC has changed the way the ships would appeal to American Cruisers as they do in Italy. I believe that MSC is here to stay after their announcement of MSC Seaside being launched late next year. There will now be 2 ships sailing year round from Miami.
Rick Sasso has been CEO of MSC Cruises (USA) Inc since 2004. He used to be with Celebrity as their President until he moved to MSC. He has been credited for much of the décor and design of MSC ships because of his association with new builds at Celebrity Cruises for 14 years. (1990-2004)
I have heard that the Segafredo Coffee on board is wonderful and there will be daily consumption of this premium beverage. Sit back and enjoy MSC Divina through my eyes . . . It should be a fun week!
Radio
MSC Divina
Image Courtesy MSC Cruises S.A.
MSC Divina Aqua Park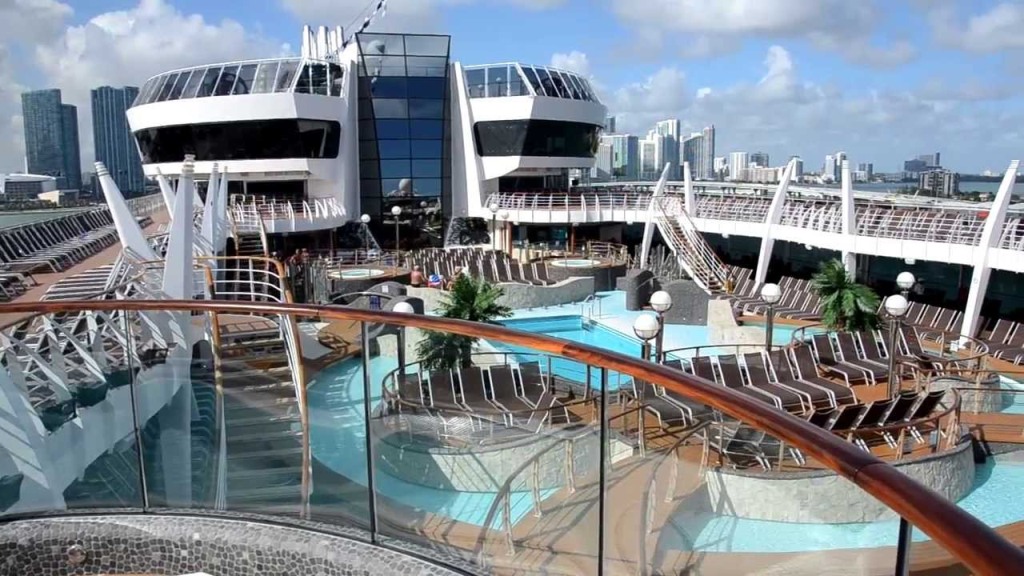 Image Courtesy MSC Cruises S.A.
My Itinerary this week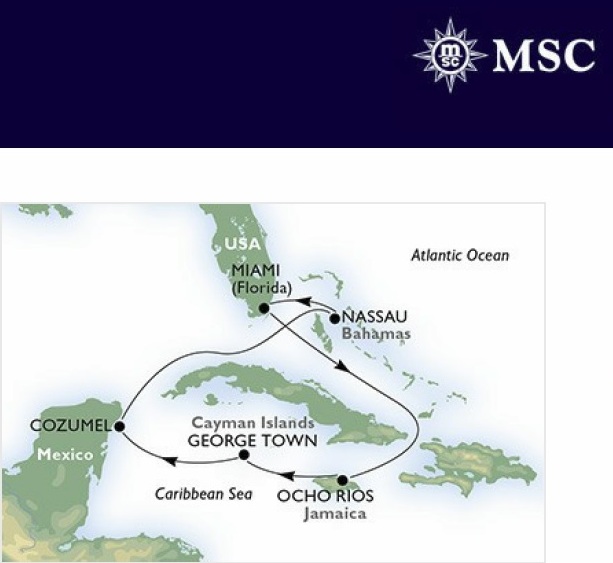 Image Courtesy MSC Cruises S.A.
.
Expand Signature
Collapse Signature