Posted September 11th, 2018, 09:45 PM
Last edited by Radio; September 11th, 2018 at
09:54 PM
Hello everyone. . . . It is once again time for a Cruise. Welcome to the start of
"LIVE" from Carnival Horizon
. I will drive up to my pre-cruise Hotel tomorrow for my sailing on Carnival Horizon 4 Night Cruise to Bermuda.
Well, we may be heading to Bermuda, as the itinerary could possibly change as Hurricane Florence has changed several cruise ship (Bermuda) itineraries to Bahamas or Canada recently. I will happily sail this New Ship wherever she decides to go as Carnival has suggested that "
We will remain a safe distance from the storms at all times
"
This will be the last Sailing for Carnival Horizon from New York. After this cruise, she will be sailing to her home port of Miami with for year-round sailings. There will be no passengers for the 2 night sailing from NYC to MIA. There will be much fanfare as Horizon will replace Carnival Vista in Miami as Vista will soon be sailing from Galveston.
I recently went on a tour of Carnival Horizon, and I decided to book this short sailing to give it a look see. She has a lot to do and she is much different than other Carnival Ships I have sailed. Carnival Horizon is a Vista Class ship and started service in April 2018.
Carnival Horizon
features Dr. Seuss Water Park, an IMAX theater, Sky Ride and some unique new attractions. Carnival's Vista Class also boasts some interesting concepts for accommodations including the Havana Class cabins and Suites, Family Harbor Cabins and Suites as well as the only Carnival Ship to have Aft facing Cove Balconies.
I will be posting "LIVE" daily with photos and comments about the public areas, cabins, as well as Bermuda (or Canada). I have read that the new Carnival Internet speeds are very good with repeaters in each cabin. I have also read that the Horizon Casino may be very "Radio Friendly"
I am looking forward to a delightful Cruise on Carnival's newest Funship.
Have a cup of Coffee, relax and welcome aboard!
Thanks for tuning in . . .
Radio
Carnival Horizon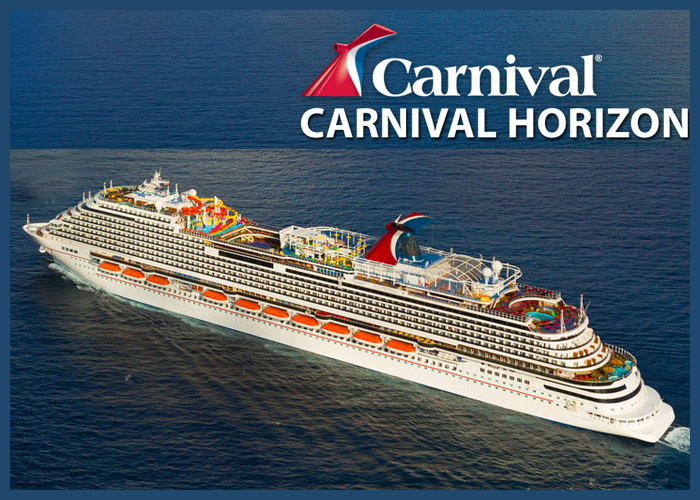 © Carnival Corporation
Carnival Horizon Aft Havana Pool Area on Deck 5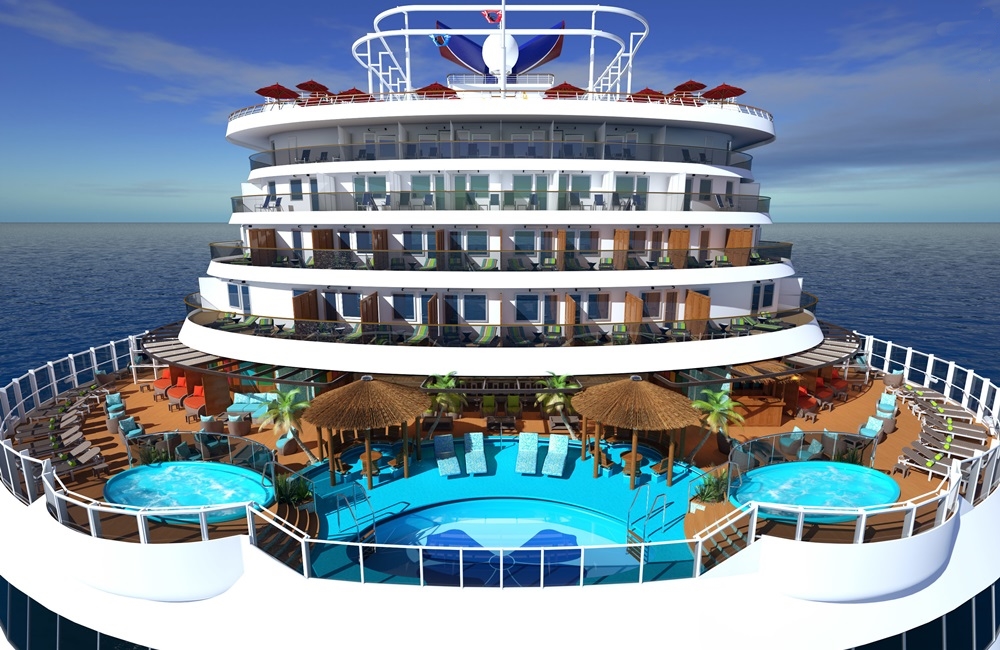 © Carnival Corporation 2018
Dr. Suess Waterworks
© Carnival Corporation 2018
Carnival Horizon Tides Pool on Lido Deck
© Carnival Corporation 2018
My Itinerary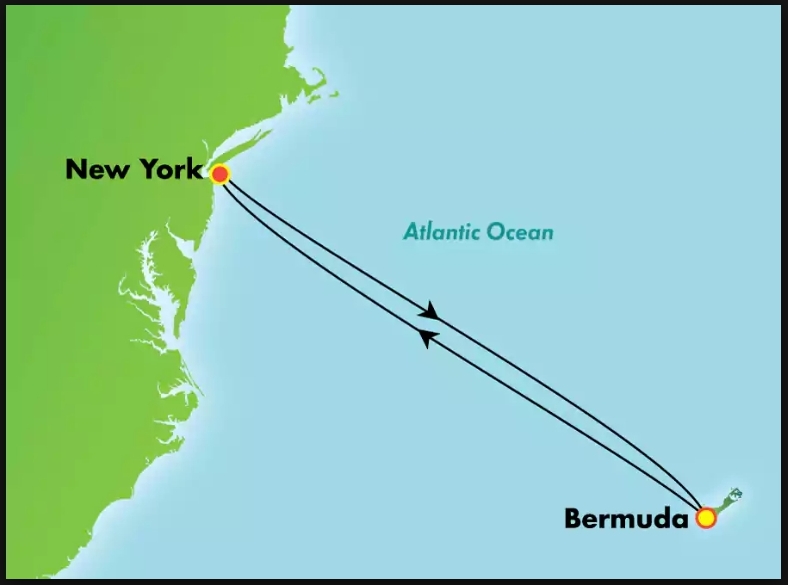 Carnival Horizon in New York City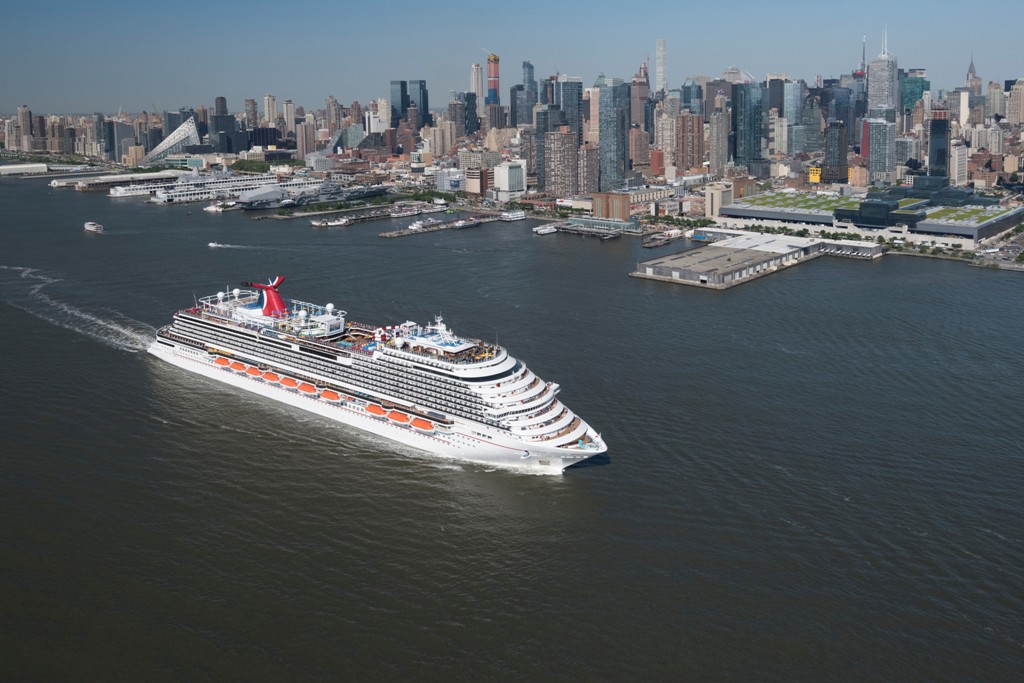 © Carnival Corporation 2018
.
Expand Signature
Collapse Signature