Posted March 7th, 2008, 09:43 PM
Last edited by Radio; March 7th, 2008 at
09:50 PM
Hello everyone ! I arrived in Fort Lauderdale today at about 3PM, for a 2 night Pre Cruise Stay.
I am very excited about my First cruise with Holland America ! I have sailed many times, and have posted many "Live" reports, but Holland America Line is a first for me.
My "LIVE" posts will posted daily with comments and photos (internet permitting. . . )
The pics will include Public Rooms, Exteriors, Ports of Call, and cabin photos.
We are scheduled to sail on Sunday afternoon, and there will be several ships with us at port.
Tomorrow will be a pre cruise day to relax, and sit by the pool, and maybe go to an Orioles Spring Training Game (At 1:05PM)
Sit back and enjoy this Western Caribbean Cruise on Westerdam.
Thanks for tuning in !
Here are a few pics from today. . .
Radio
Hyatt Regency Pier 66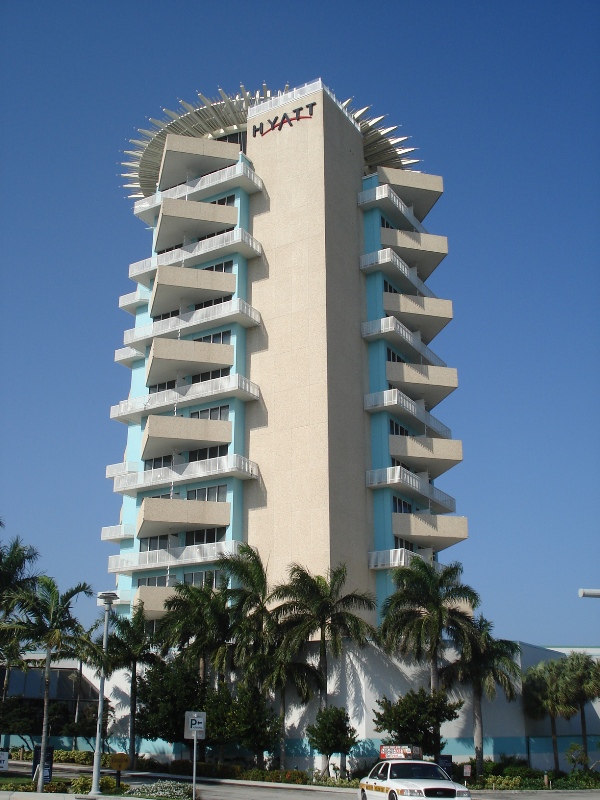 View from above. . . .
Great Pool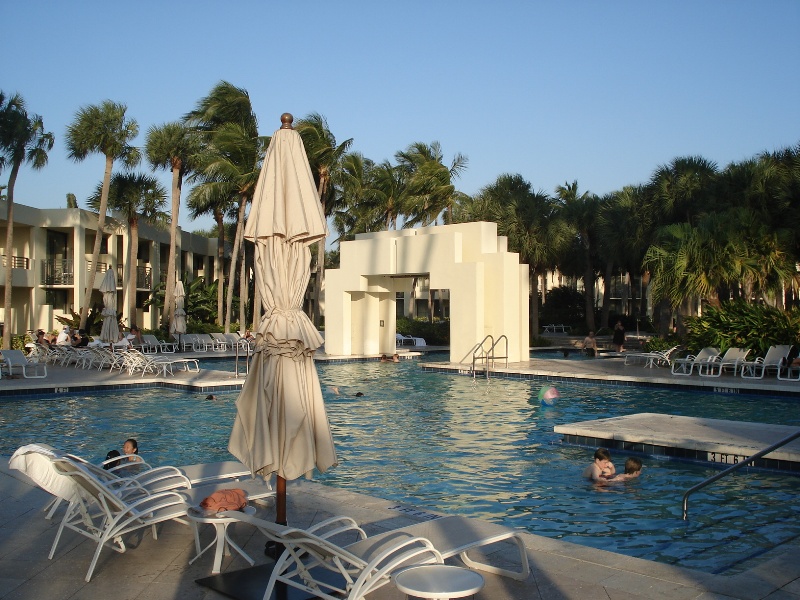 Hyatt Pier 66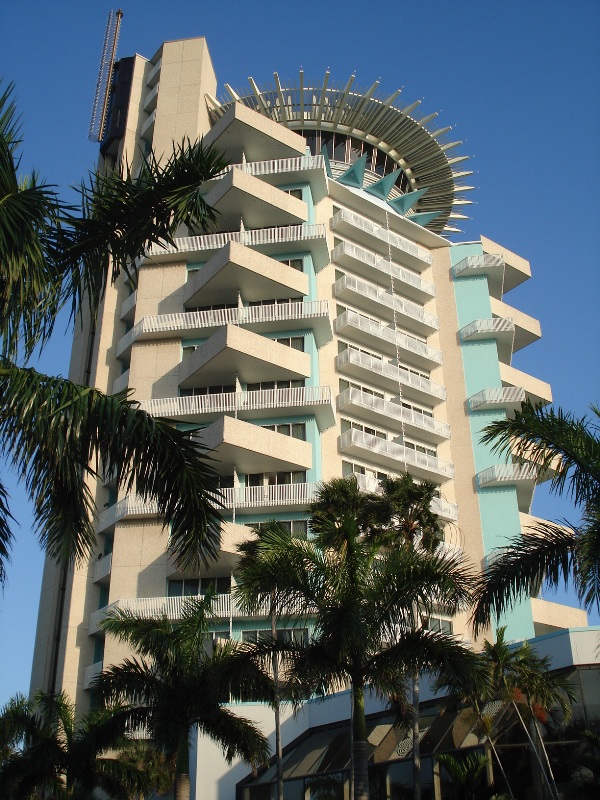 More Pics tomorrow ! !
.
Expand Signature
Collapse Signature