Posted March 23rd, 2013, 07:21 PM
Last edited by jhnsnfamily; March 23rd, 2013 at
07:23 PM
Reason: deleted picture that was upsidedown! GRRRRR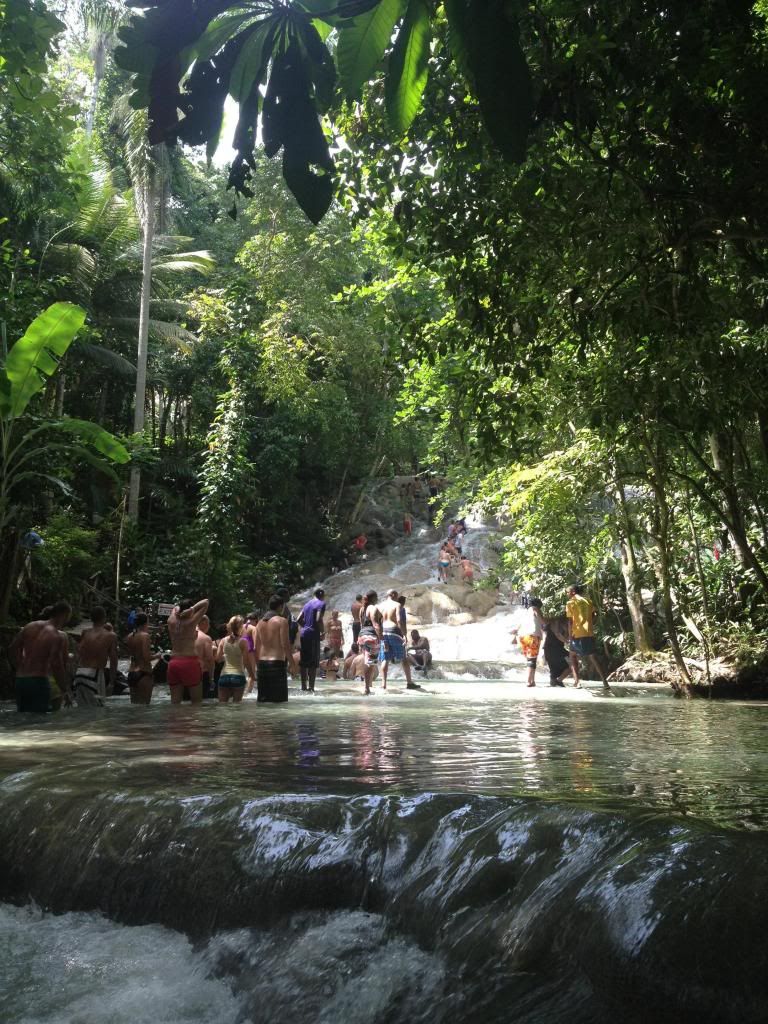 One of the Cool Runnings boats at the beach at DFR ... there were several.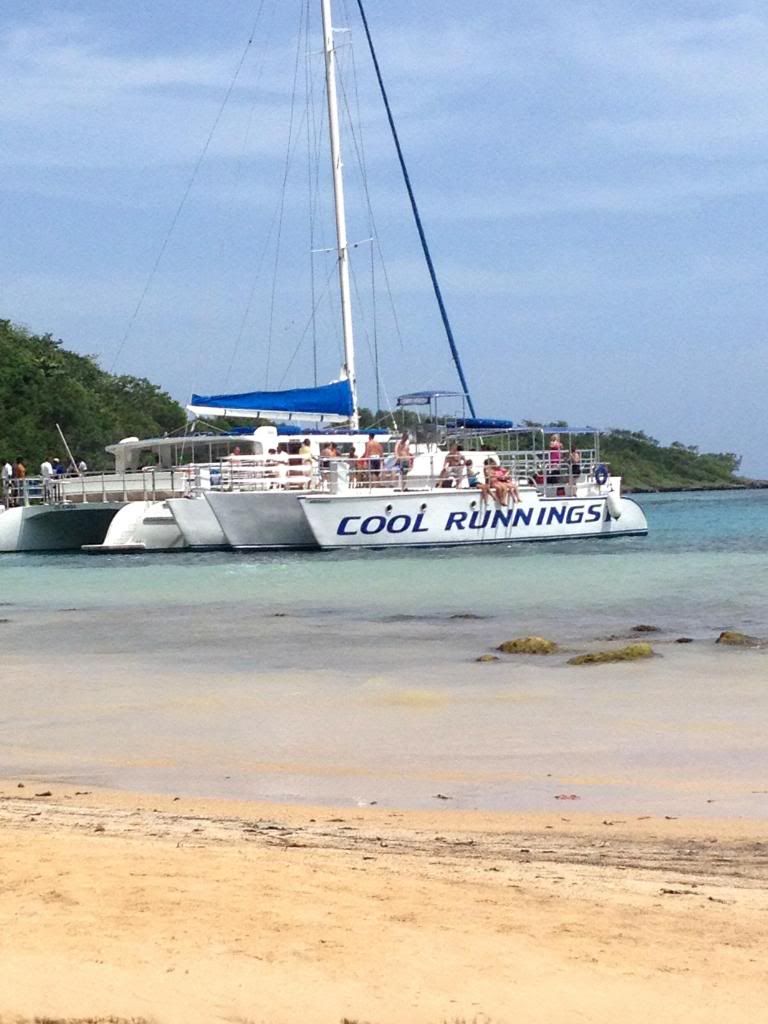 VIDEOS:
The beginning of the falls ... I don't think the boys knew what to think at this point! Click
HERE
.
The bridge at DRF ... so you get an idea of height ... click
HERE
. P.S. my boys were getting annoyed with me and the camera at this point!
Falling backward into the water ... we did this on our honeymoon, too! I lost my footing and started to fall early! Click
HERE
.
Last one ...
Click
HERE
.
Expand Signature
Collapse Signature
Michelle
Carnival Sensation (Honeymoon-May 1995)
Carnival Fascination (1997) before kids
Caribbean Princess (April 2007) -- Kids' first cruise ages 6 1/2 and oldest turned 9 on the ship!
Carnival Freedom (June 10, 2012) -- Kids' second cruise! Ages 11 1/2 and 14 (CLICK
HERE
FOR REVIEW! LOTS OF PICS!)