Posted December 13th, 2010, 10:25 AM
Catmando is my DH, he is the photographer for our cruises. This is our adventure, we hope you enjoy.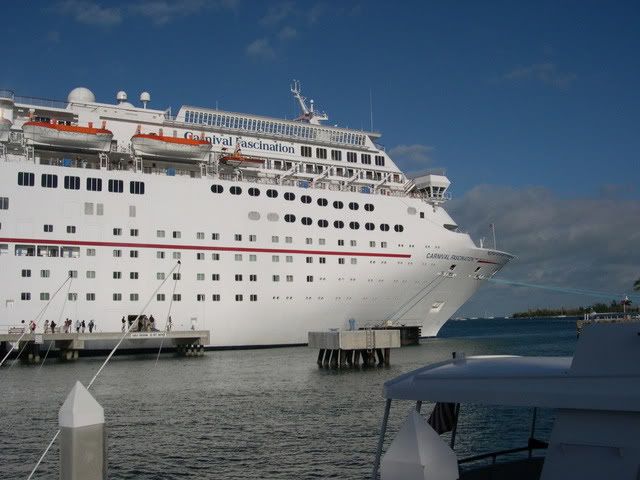 Before each cruise I make a "to-do" list and I did accomplish a few of those on this cruise. We got off the
Fascination
the day before yesterday ad drove directly home, I suffer from post cruise equilibrium problems(feel like I am still on the ship for several days afterwards) but if I don't write this now, I will forget things.
We left Stone Mountain on 12/4 and drove straight to Jacksonville. We had booked two nights at the Holiday Inn Express Blount Island. A nice hotel, very close tot he port, but unless you just love dining at Wendy's (next door) or Quizno's(across a major intersection) there is NOTHING in walking distance. There had been a few restaurants int he area, but they were all closed. The hotel prvides a good breakfast buffet and transportation to the port, so if you fly in for the night this hotel would work well for you.
On Sunday, after our freinds from Michigan flew in, we decided to go to Neptune beach for the afternoon. It was very pretty, but very cold.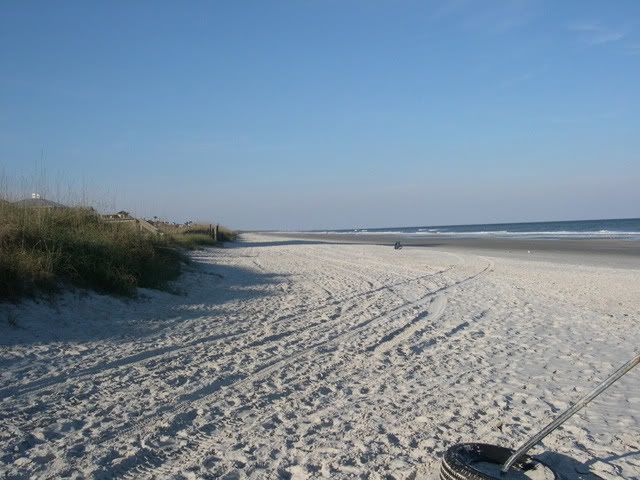 If you do have a car, and want a great seafood dinner, all of us strongly advice the Sanddollar. The girls at the hotel will try to send you elsewhere, but don't listen! It was good fresh seafood! It's on the river about 9 miles form the hotel and I guess druing the day you would actually see something, all we saw were large freighters in the dark.
Expand Signature
Collapse Signature
Past Cruises
Cunard-Queen Mary 1961 NY to Cherbourg
Cunard-Queen Elizabeth 1963 Cherbourg to NY
MWA- Heritage 8/05, 8/06
Carnival- Sensation-10/08
Carnival- Legend 01/10, 9/12, 9/16
Carnival- Fascination 12/10,11/11,10/13,11/14, 9/15
Carnival-Elation 1/14, 1/16, 11/17
I will try one thing today,
that I have never done before,
and when I have finished something new,
I'll go try one thing more.
aem
"Hurray for ships!.....Let us keep them alive as a token of love,to make the last romantics happy. Let us use them to cure the depressed. Let us prescribe sea journeys..." Tiziano Terzani
America-It doesn't matter what ship our ancestors came here on, we're all in the same boat now.