Posted September 17th, 2017, 11:51 PM
Hello,
I have just done an amazing trip to the High Arctic. I didn't do it here as it's not the Antarctic - I'm Bipolar now! But thought some people might be interested anyway.
Iceland Greenland, Svalbard and Franz Josef Land. Lots of photos as always.
RainaTravels dot com then go to the tab for The High Arctic 2017
Cheers.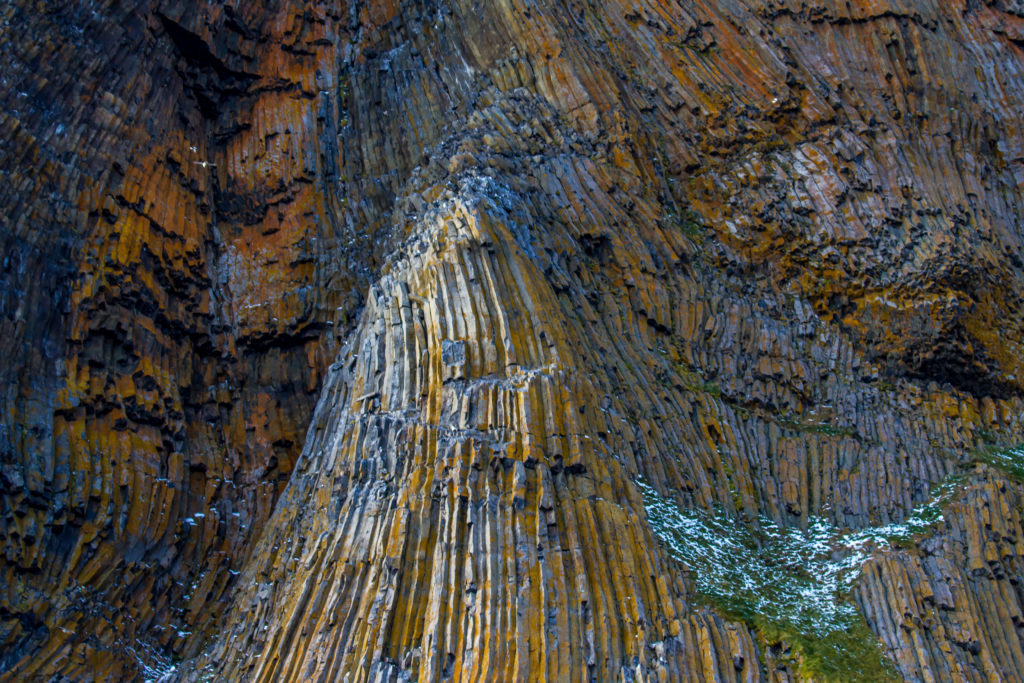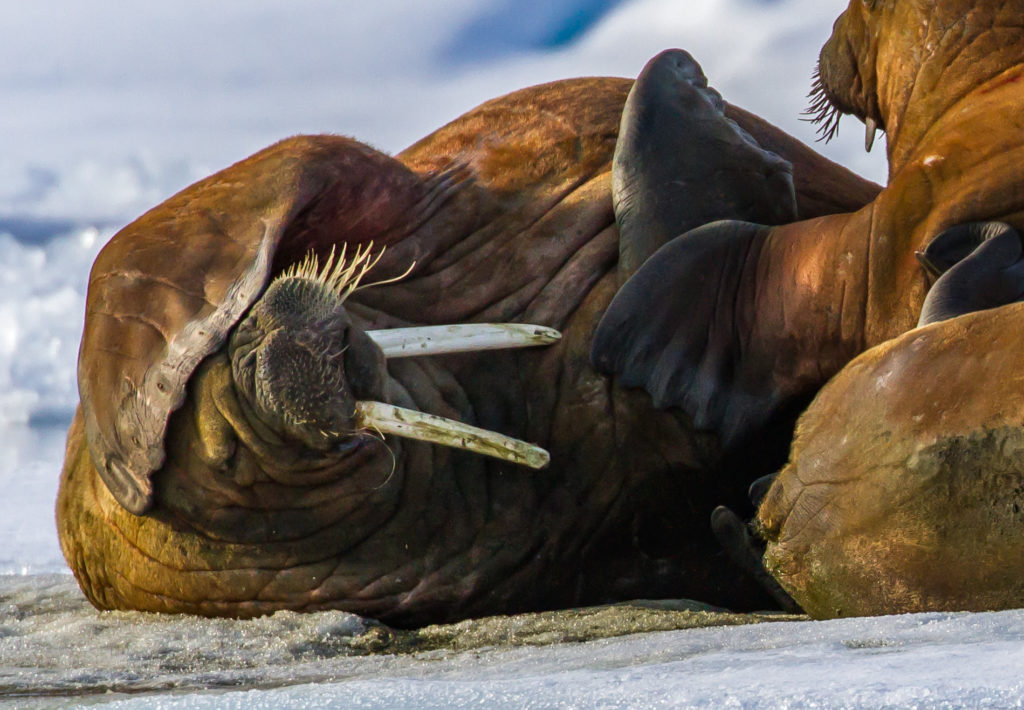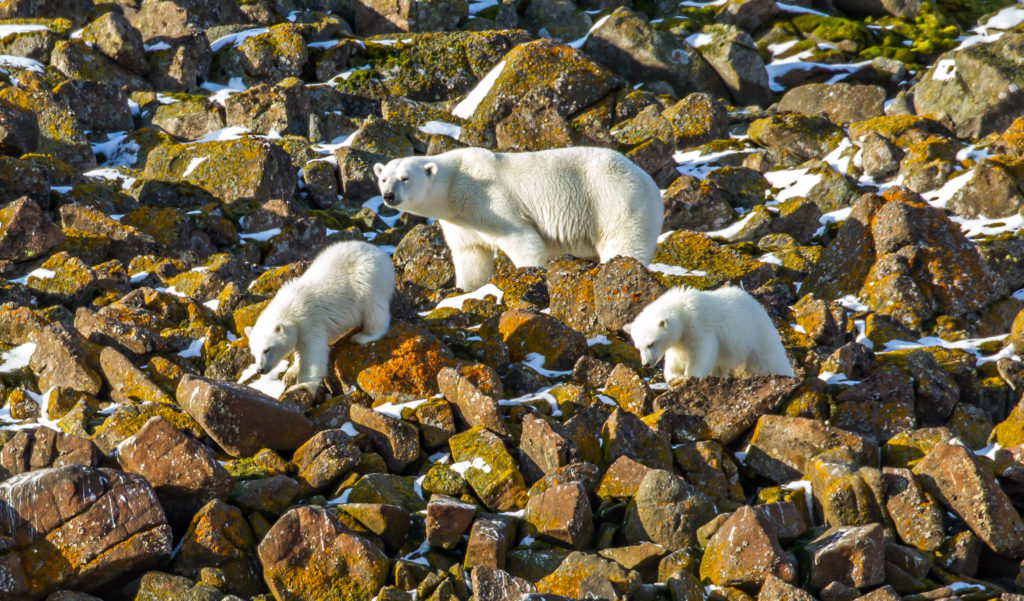 Raina
Expand Signature
Collapse Signature
I don't have a bucket list! A bucket is much too small. I have a '44 Gallon Drum List!'
BLOGS -
I blog my trips. They can be found here RainaTravels.com Many of them are cruise trips.
6 continents on a Royal ship.
7 continents on a cruise ship.
Visited 85 countries. So much more to see!
My latest trip -
http://www.rainatravels.com/alaska-2018/