Posted April 26th, 2010, 01:09 PM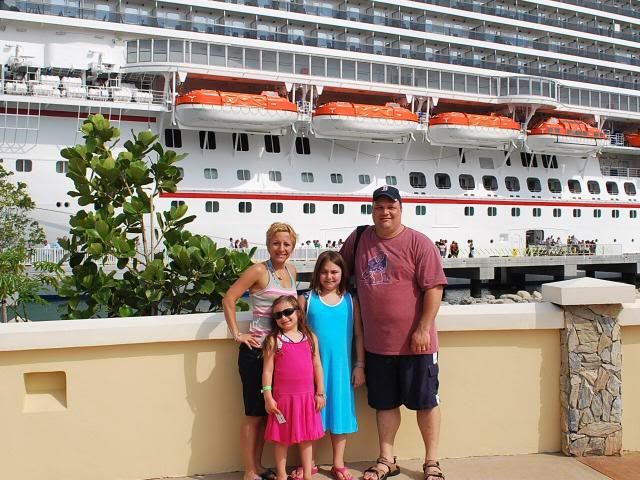 The fam!
My nephew and I
I think this is all the monkey did!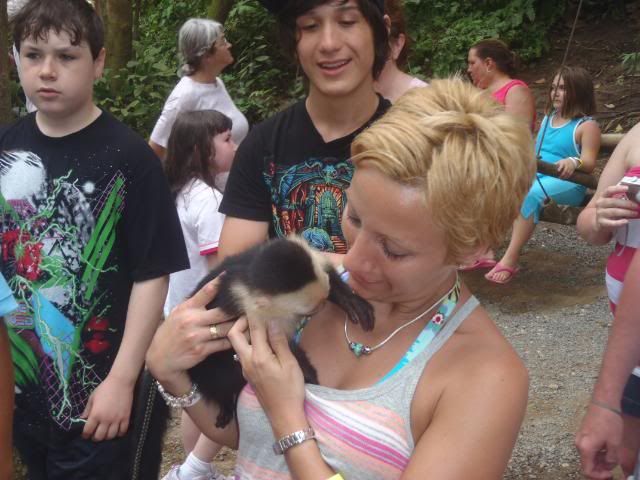 Tried to eat my pandora necklace..Not good!
Belize!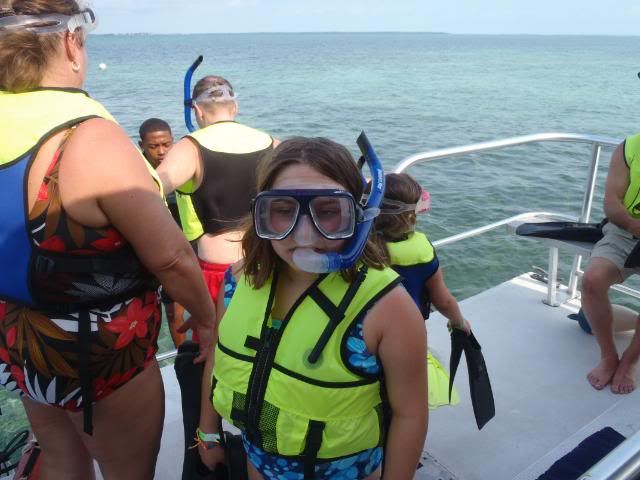 Expand Signature
Collapse Signature
t=1188905&highlight[/url]= My Dream Review!! April 2010
Past cruises,
RCl Enchantment of the Seas 1998
Disney Wonder 2008
Carnival Dream 2010
Carnival Freedom 2011
Carnival Miracle 2012 and Master Mixologist Winner!! WOOHOO!Have you had your "Woohoo Wonder" today?
http://boards.cruisecritic.com/showthread.php?t=1639925
my Miracle Review...Finally!
Carnival Breeze 2013 (fabulous cruise)
Carnival Breeze 2014
Carnival Sunshine 2015(loved it)
Breezing with my Babe on the Breeze 2016 for our 20th Anniversary!
Up next..Christmas in the Carribean!! Magic 12/17