Posted February 18th, 2010, 08:37 PM
On this cruise it was just me, Tracey 31 and my BF Marcus 31. Another great cruise!
We arrived in Tampa at around 11am on Saturday and stayed at the Embassy Suites Downtown. We were lucky enough to check in early, so we were in our room by about 12:30pm. The hotel was very nice and they offer complimentary cocktails for about an hour or so and a complimentary hot breakfast in the morning. We had a two room suite and it was nice and clean. Here are some pics of our room and the inside of the hotel.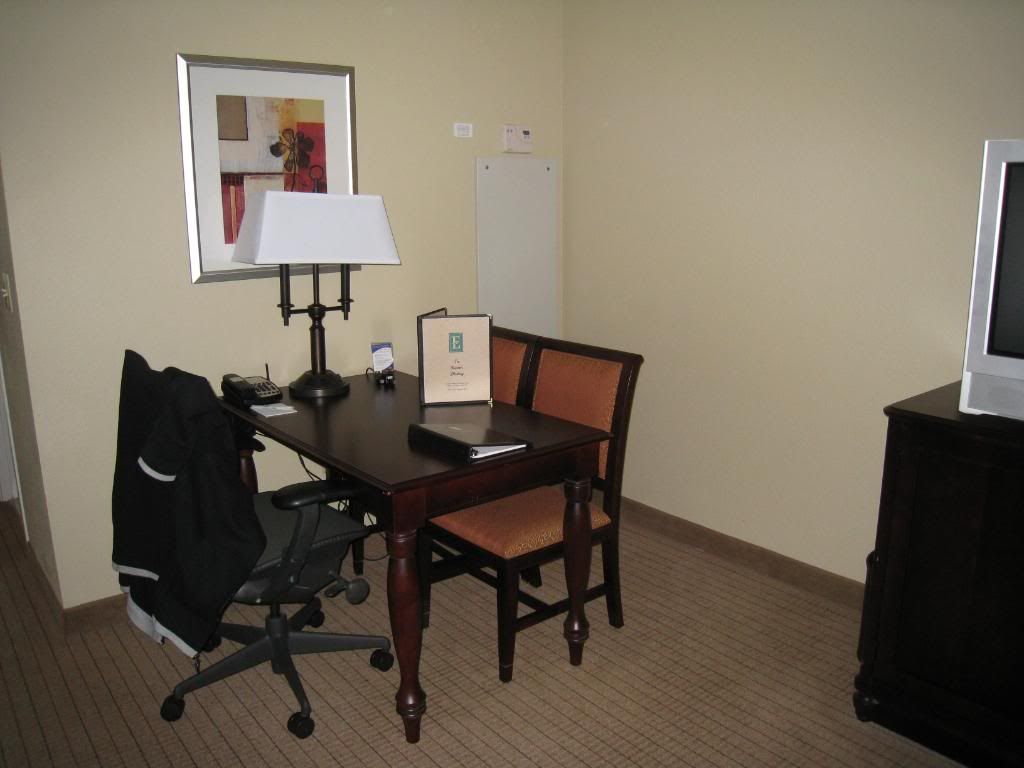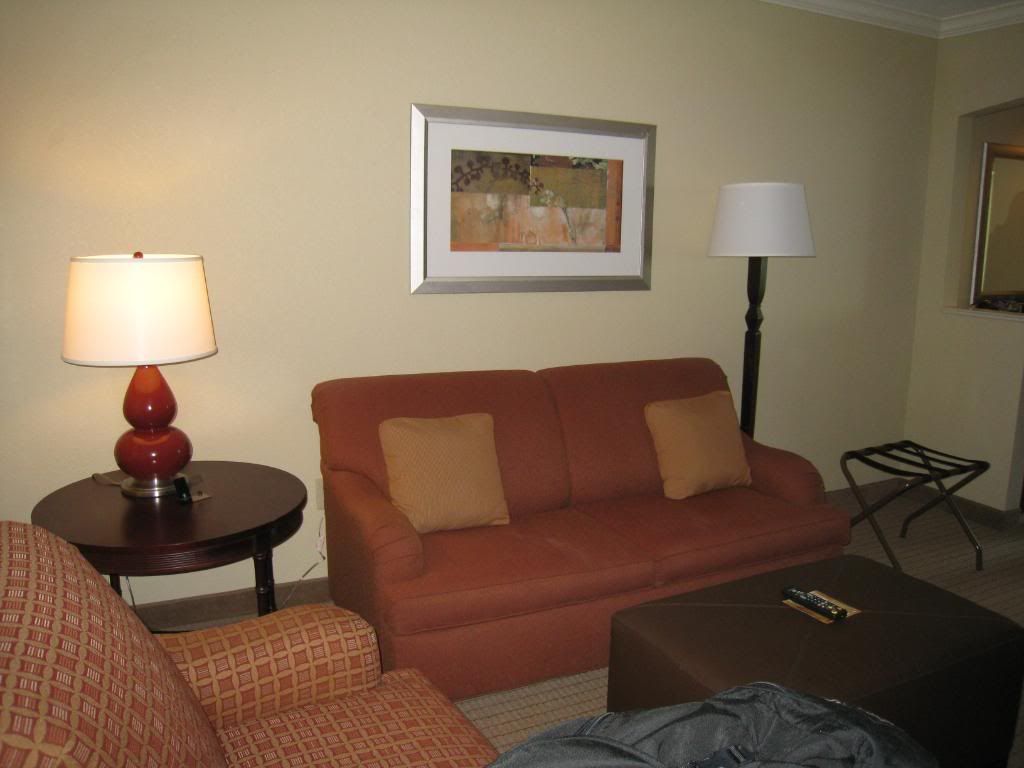 Expand Signature
Collapse Signature
Carnival Destiny Southern 1/19-1/26/03
Carnival Glory Western 2/7-2/14/09
Carnival Victory Southern Review with Pics 9/20-9/27/09
http://boards.cruisecritic.com/showthread.php?t=1067722
Carnival Legend Western Review with Pics 2/7-2/14/10
http://boards.cruisecritic.com/showthread.php?t=1146579
Carnival Liberty Eastern Route Review with Pics, Videos, and Capers 9/18-9/25/10
http://boards.cruisecritic.com/showthread.php?t=1282136
Carnival Miracle Southern 2/7-2/15/11
Carnival Freedom Western 9/24-10/2/11
Carnival Magic Western 2/5-2/12/12
Carnival Valor Eastern 9/15-9/23/12
Carnival Dream Western 2/3-2/9/13
Carnival Liberty Eastern 9/14-9/21/13
Carnival Freedom Eastern/Western B2B 2/2-2/16/14
Carnival Glory Western 9/13-9/20/14
Carnival Conquest Eastern 2/7-2/15/15