Posted May 20th, 2015, 12:10 AM
We walked the around and of course, it started drizzling so again we stepped into a nearby shop where I got a cup of coffee.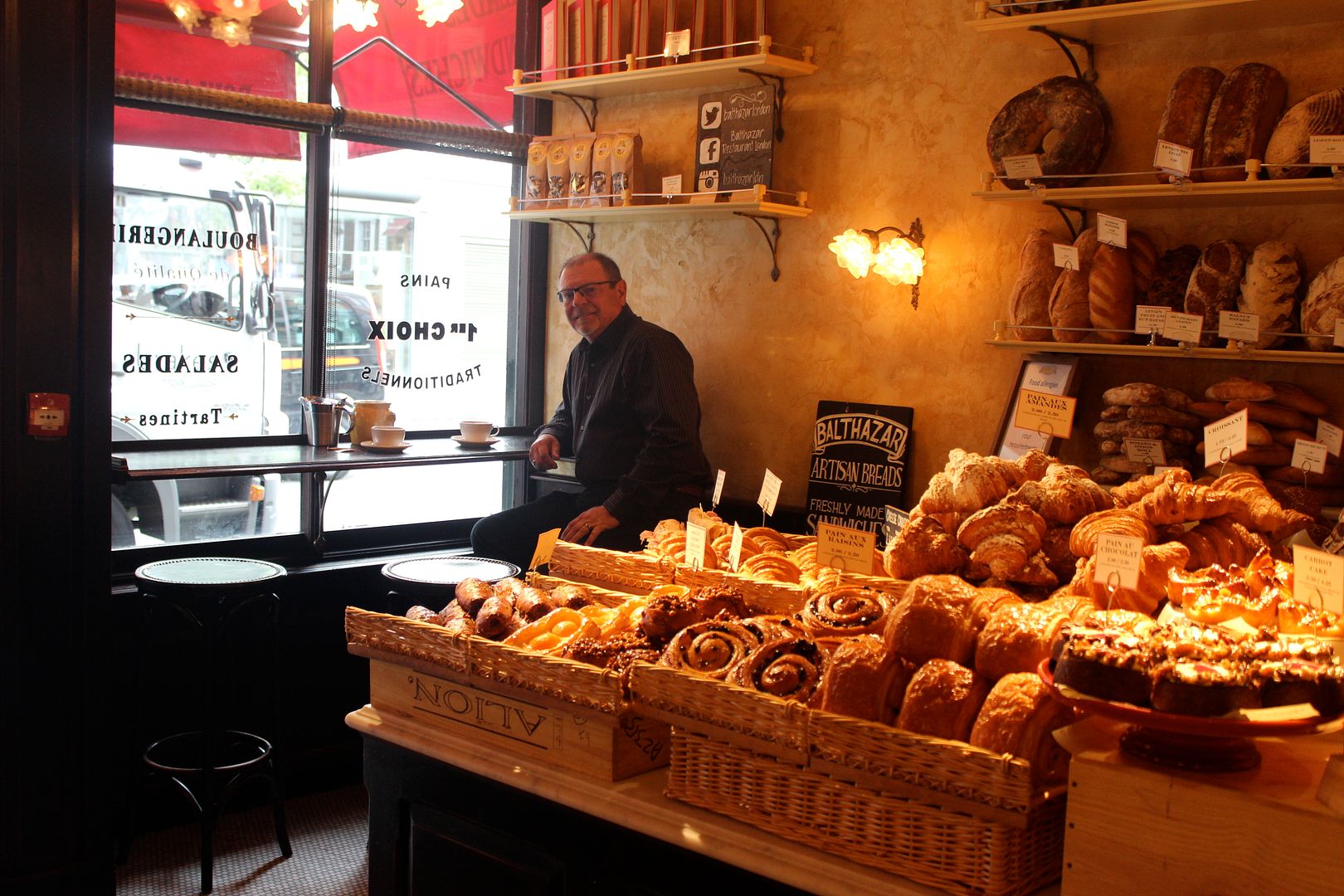 Expand Signature
Collapse Signature
Send me email
Celebrity Millennium Aug 2018 Alaska
Website
Celebrity Solstice Sept 2017 Vancouver to Hawaii
Website
Celebrity Constellation April 2017 Suez Canal w/DH
Trip Report
Celebrity Equinox Oct 2016 TA with mom!
Trip Report
Celebrity Reflection April 2016 TA with DH
Trip Report
and
Website

Carnival Miracle Nov 2015 6 Days Mexico
Trip Report
Celebrity Eclipse April 2015 16 day Transatlantic
Trip Report
Celebrity Century March 2014 Pacific Coastal
Trip Report
HAL MS Rotterdam Oct 2013 - 11 days Barcelona - Rome
Cruise Blog
and
Trip Report
Carnival Sunshine April 2013 - CANCELED
http://sunshinevenice.blogspot.com/
Carnival Victory March 2012 - Puerto Rico to S. Caribbean for DH 65th birthday!
Carnival Magic Oct 2011 - 9 day Mediterranean w/mom!
Carnival Elation Dec 2009 - Catalina Ensenda w/DH
Carnival Elation July 2009 - Catalina, Ensenada, Cabo w/DS
Carnival Legend May 2009 - Roatan, Belize, Cayman
Premier Cruise Line 1988 Bahamas