Posted March 28th, 2008, 03:56 PM
When I was in Jamaica last week I headed over to Falmouth, Jamaica to see the new dock for Genesis! When I arrived there I was surprised to see a banana factory! My taxi driver explained to me that the dock is going to be placed where an old banana factory was and where an old dock for the factory was. The factory was from like the 1800's and is made out of stone. Today the building has no roof but the walls are pretty much in tacked the dock is tipped over in the ocean and half off it is sunk! No progress on the dock has started but some building materials can be found laying next to the buildings! The town itself is in worse shape than the dock (speaking in terms of readiness for Genesis). Its very hard to describe but there's no way 5,400 people could fit in that town! It was very small and the roads were very tiny! On the other hand progress is being made like I said building material could be found near the new dock and a highway is being built near Falmouth! It's still a year away so were going to have to wait and see!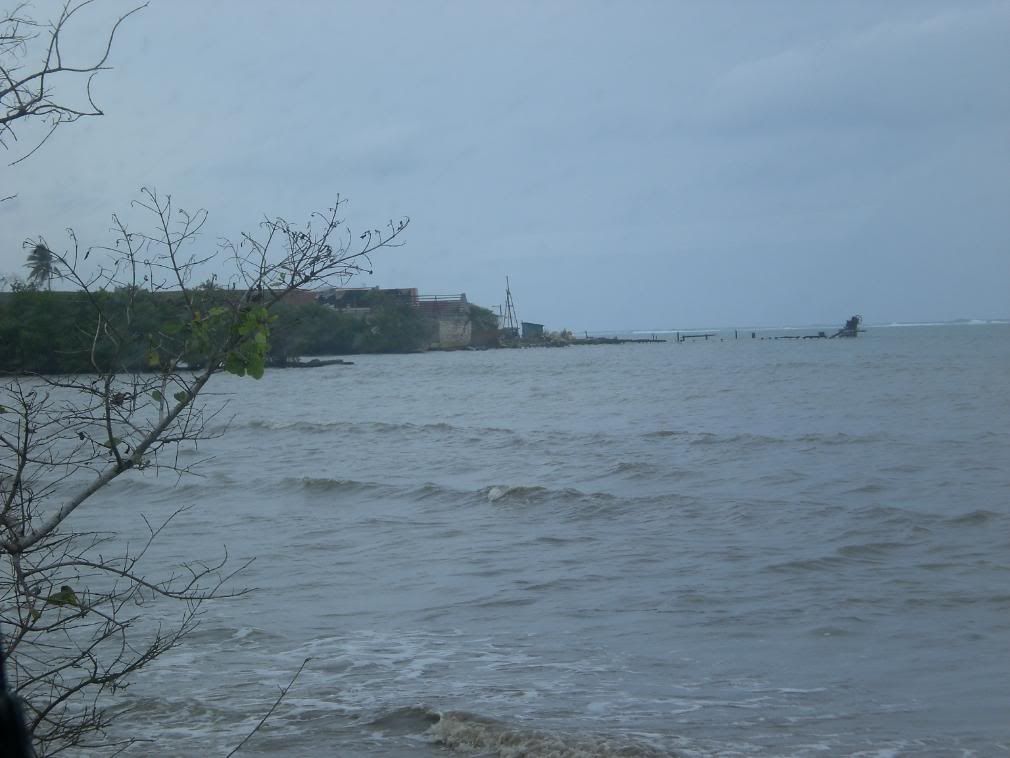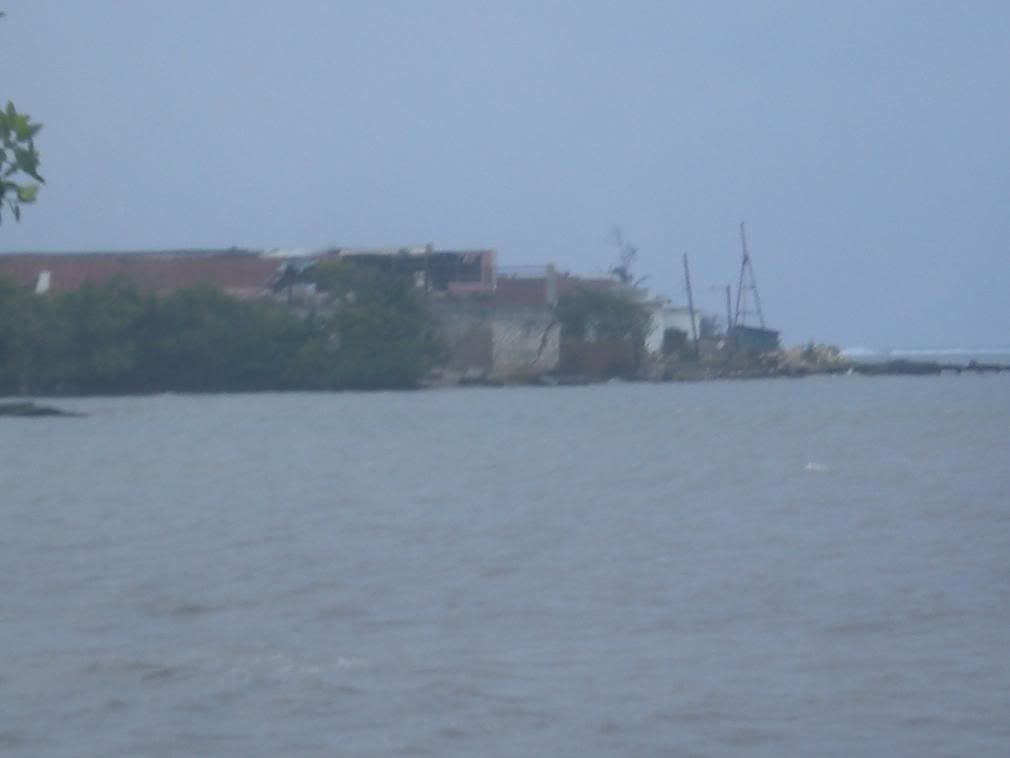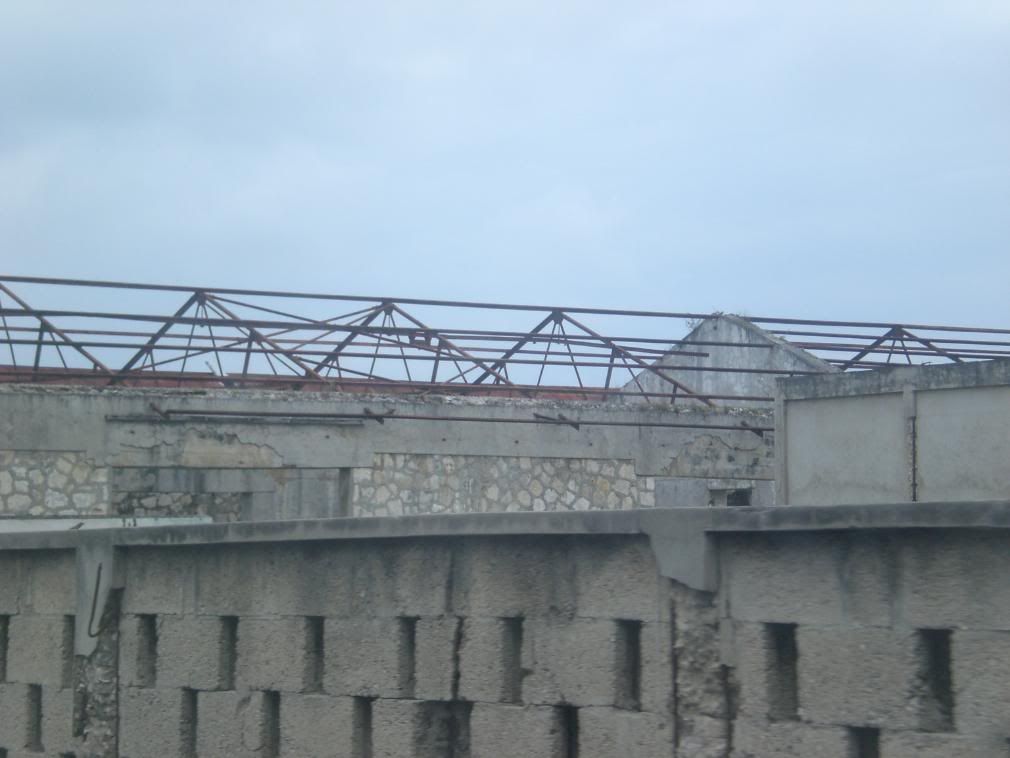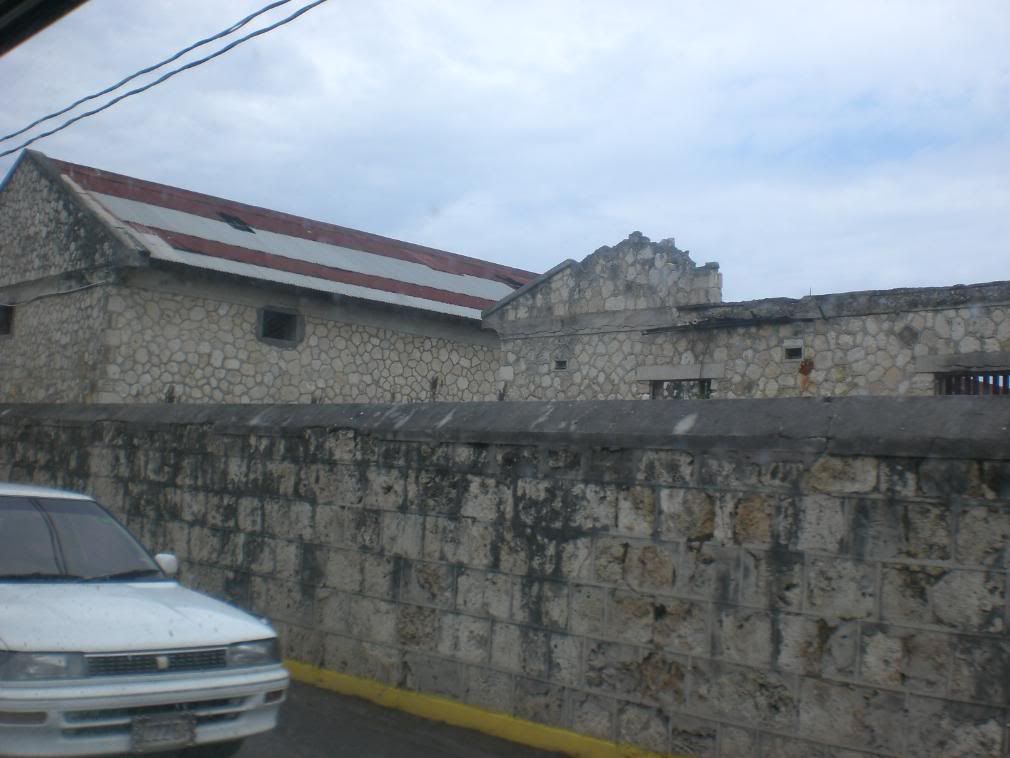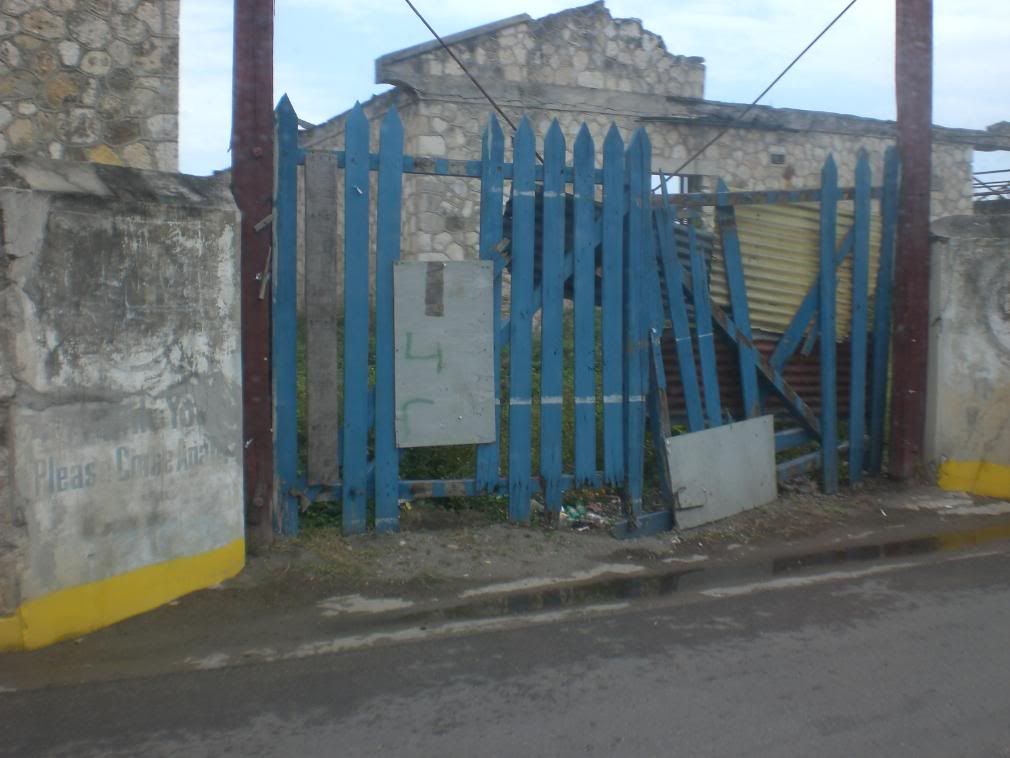 Expand Signature
Collapse Signature
Well Yes I Am From
Wisconsin thread!
Past Cruises
At Only 15!
2003
Radiance Of The Seas
2004
Mariner Of The Seas
2005
Mariner Of The Seas
2006
Voyager Of The Seas
2007
Explorer Of The Seas Mariner Of The Seas
2008
Voyager Of The Seas
2009
Mariner Of The Seas (Inaugural Cruise From LA),Liberty Of The Seas, Mariner Of The Seas (Pacific Coastal) Oasis Of The Seas (First Pre-inaugural plus front row seats for Rihanna!) Oasis Of The Seas (TV Crew, Interviews, A Dream Come True!) Oasis Of The Seas (Inaugural)
2010
Oasis Of The Seas
I'm now Diamond Plus!
NEXT UP:
Allure Of The Seas December 5, 2010
Allure Of The Seas January 2, 2011