Posted January 4th, 2008, 03:24 PM
Last edited by Radio; January 4th, 2008 at
03:30 PM
Hello Everyone ! I have arrived in Miami today for a pre cruise stay before my "Live" from the Liberty trip report.
I drove to Miami, and it took me awhile to get here. . .but I am happy that I made it safely, and I am happy that I will soon be boarding the Newest...Biggest... and most Beautiful ship in the RCI Fleet.....the Liberty of the Seas.
For those of you that are new to Cruise Critic, I will be providing something more than a Cruise Ship Review. I will be posting Daily Photos, of the Ports of Call, Cabin, Ship exterior, and public areas. I will be able to answer many questions, and provide daily commentary. (Pending valid internet connection)
We will be sailing the Eastern Caribbean, which includes 3 Ports (San Juan, PR. . . St Maarten, NA. . . Labadee, Haiti and several days at sea.
I am looking forward to seeing the many changes that have been made, and the many differences between the Voyager Class, and Freedom Class ships.
There have been many pics that I have viewed from the Freedom, and Liberty. . . .However, this will be my first sailing on a Freedom Class Ship !
I am just a few miles from the Port, and my plan is to arrive at the Port of Miami tomorrow by 11AM. I should be able to post many pics before we sail at 4PM.
Thanks for tuning in !
Radio
Welcome to Florida !
My Pre Cruise Miami / Doral Hotel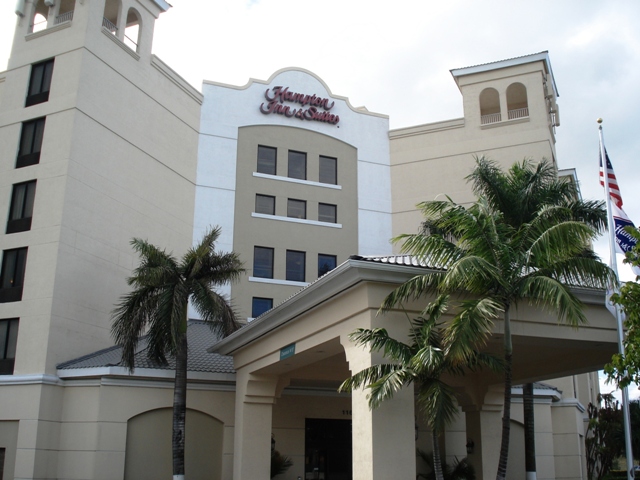 Nice Pool. . .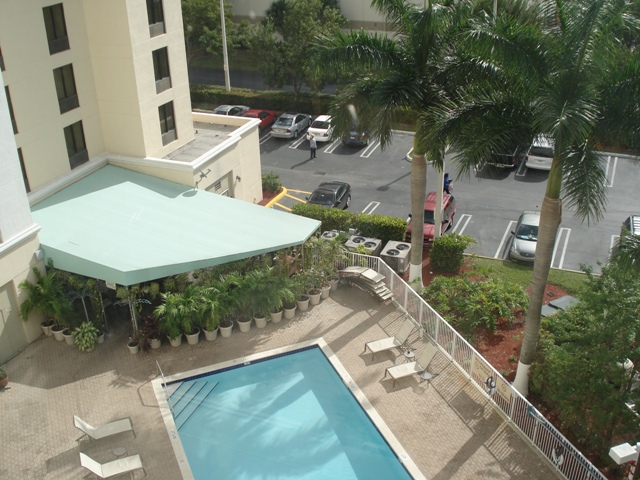 The Beautiful Liberty of the Seas
Expand Signature
Collapse Signature