Posted December 16th, 2014, 11:15 PM
Last edited by CupKayke; December 16th, 2014 at
11:33 PM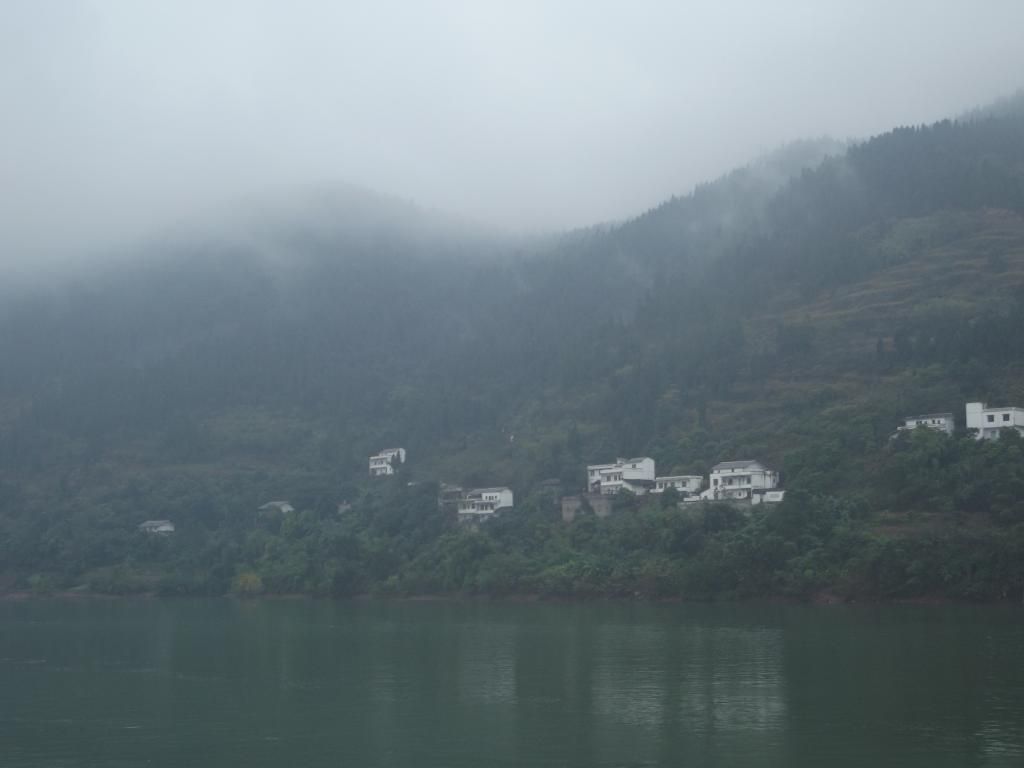 Hello! My husband and I just completed an 11-day tour of China with a 4-day upstream Yangtze River cruise. It was interesting, funny, eye-opening and an amazing visit to China. We left our home December 1st and returned home December 14th. This review will include all information on our land tour and Yangtze River cruise with daily information and photos. We booked this tour through Gate 1 Travel and they use Victoria Cruises. Our river cruise ship was the Victoria Sophia. I will be as specific as possible about all aspects of our tour with Gate 1 and our Yangtze River cruise. I am posting this because there is very little information about Gate 1 in China available and there was almost no information available about Victoria Cruises prior to us taking this trip so I hope this review is helpful to someone else in the future. Both Gate 1 and Victoria Cruises were unknown to us prior to taking this trip and we had never visited China.
Itinerary:
Dec 2nd - We flew to Los Angeles from our home.
Dec 3rd - Flight from Los Angeles (LAX) to Beijing, China (PEK) on Air China
Dec 4th - Arrived in Beijing, China
Dec 5th - Beijing
Dec 6th - Beijing
Dec 7th - Flight from Beijing to YiChang for River Cruise Embarkation
Dec 8th - Upstream cruising with port stop at Sandouping
Dec 9th - Upstream cruising with port stop at Shennongxi
Dec 10th - Upstream cruising with port stop at Fengdu
Dec 10th - Debarkation & tour in Chongquing and flight to Shanghai
Dec 11th - Shanghai
Dec 12th - Shangha
Dec 13th - Shanghai and flights from Shanghai to Beijing to finally, LAX - this day was a 37 hour day for us
Dec 14th - We flew from Los Angeles to home
It may take me a while to get this review posted because I am having some problems with my laptop since returning from China and some major jet lag where I cannot stay awake during the day but I will try to get it posted semi-quickly. I don't know how many people will be interested in Gate 1 or Victoria Cruises so we'll see how this goes. Feel free to ask any questions.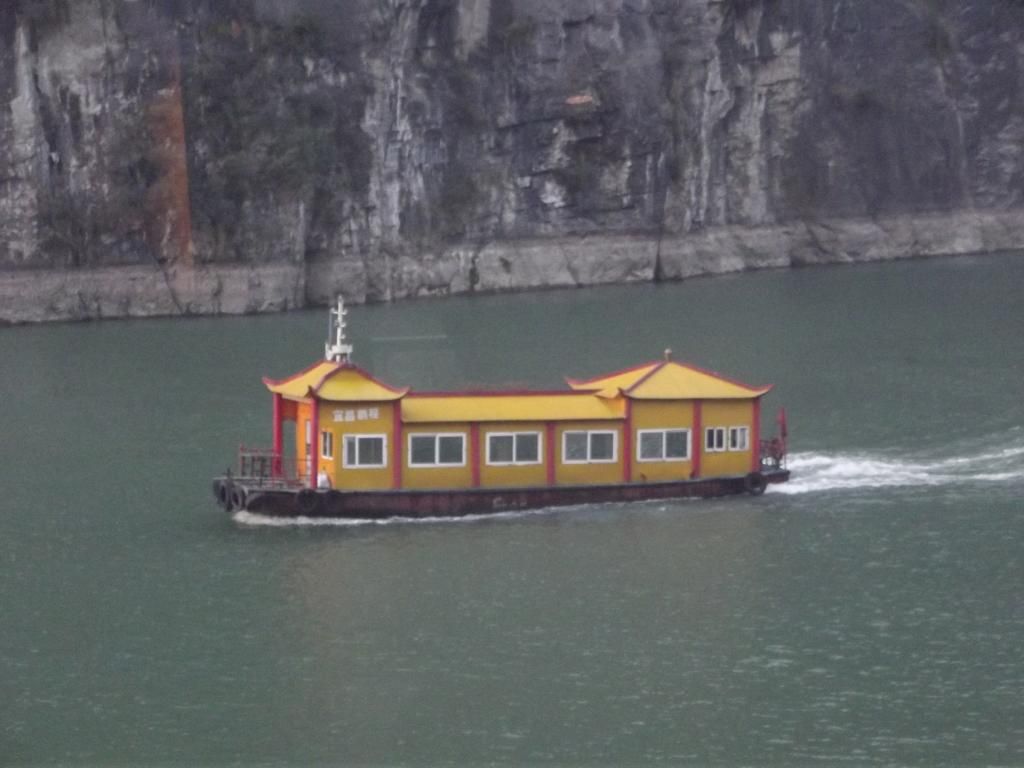 Expand Signature
Collapse Signature
Our Little Cruise History
*Carnival ~ Fantasy ~ New Orleans ~ Cozumel ~ 2007
*Royal Caribbean ~ Navigator of the Seas ~ Mediterranean (Italy, France & Spain) ~ 2009
*Carnival ~ Spirit ~ B2B 12 nights ~ Vancouver, BC all the way to the Mexican Riviera (Ensenada, Manzanillo, PV, Cabo) ~2011
*Carnival ~ Triumph ~ Galveston ~ Progreso/Cozumel ~ 2012
*Carnival ~ Legend ~ Greek Isles (Italy/Croatia/Greece/Turkey/Spain) ~ 2013
My European Cruise Review:
http://boards.cruisecritic.com/showthread.php?t=1850814
*Victoria Cruises ~ Sophia ~ China Yangtze River
(upstream 4 night cruise booked with Gate 1 Travel) ~ December 2014
My China Tour & Yangtze River Cruise Review:
http://boards.cruisecritic.com/showthread.php?t=2138698
*Holland America ~ Oosterdam ~ Vancouver, BC ~ Astoria, Oregon/San Francisco, CA ~ 2015