Posted July 10th, 2013, 05:05 PM
Last edited by Radio; July 10th, 2013 at
05:07 PM
Hello everyone. . . . I will be leaving tomorrow for Cruise Maryland
(at the Port of Baltimore) for an unusual sailing on Grandeur of the Seas.
I know, I know. . .The normal sailing will begin on Friday for 7 nights to Bermuda. This sailing tomorrow will be a one night sailing (or a cruise to nowhere). I went down to the Pier today to get a glimpse of what is to come. . .
This will be the first post fire (May 2013) Cruise for Grandeur of the Seas. I don't think we will even make it to the ocean as we will only be sailing for 12hrs. Our Sail away is scheduled for 7PM, and we return on Friday at 7AM. Maybe once we get past the Chesapeake Bay Bridge they may open Casino Royal for a few hours.
I am sure there will be some information given while on board about what has been damaged, and what has been repaired (so far) I know that there are many cabins that have not been approved for passengers yet and RCI is trying to "bump" many passengers to a future sailing. I will be able to see firsthand what has been completed and I will be looking forward to comments from the Crew and Staff about how the last 6 weeks have been.
I am expecting a lot of information on the recent Royal Advantage upgrades that took place in May 2012. . .I hope to have a valid wireless connection to post photos, (I should be able to see land the whole 12 hours). I am planning on posting many pics on this short voyage. I will try to get several posts with commentary tomorrow, and a few more on Friday morning.
So sit back, and relax . . . have a cup of Coffee (I need to make sure some coffee will be brewing at Café Latte-Tudes) Hmm ? Casino Royale and Café Latte-Tudes might open? Radio should be very happy!
Thanks for tuning in. . . .
Radio
I went down to the Pier today to get a Preview of Grandeur of the Seas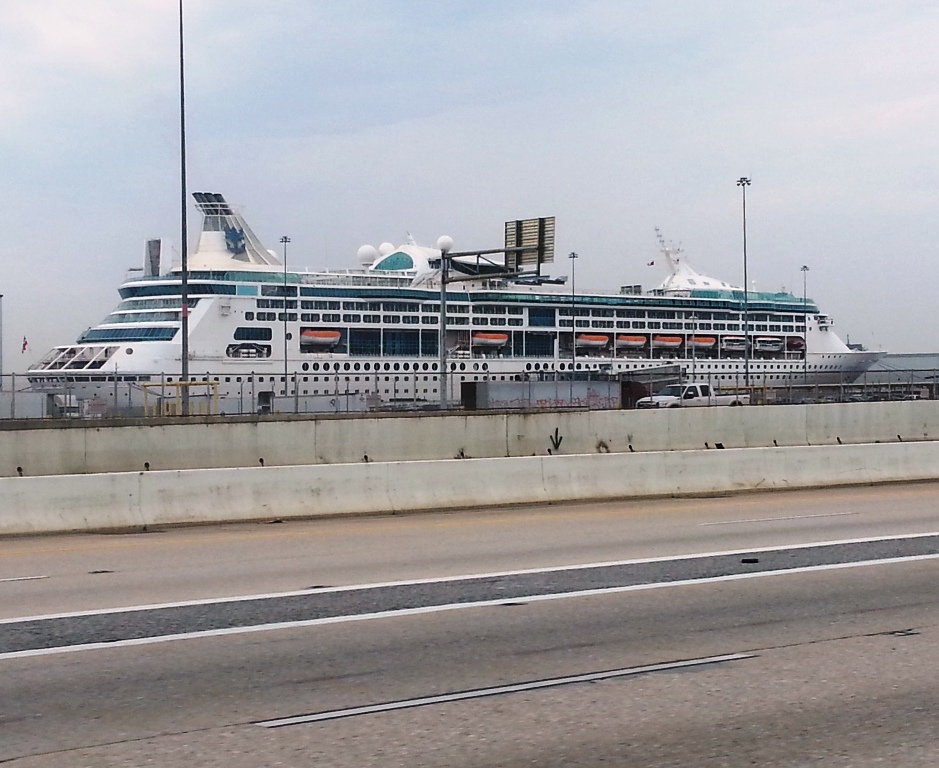 There seemed to be much done on the outside. (There were many workers on the decks)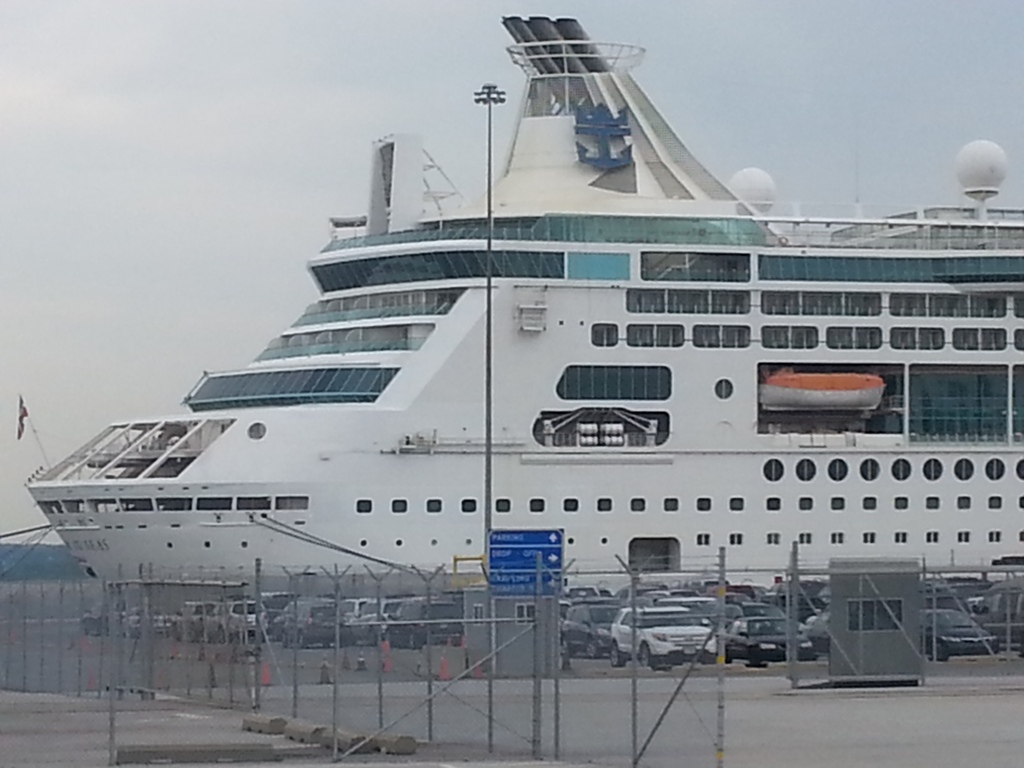 I am looking forward to boarding tomorrow.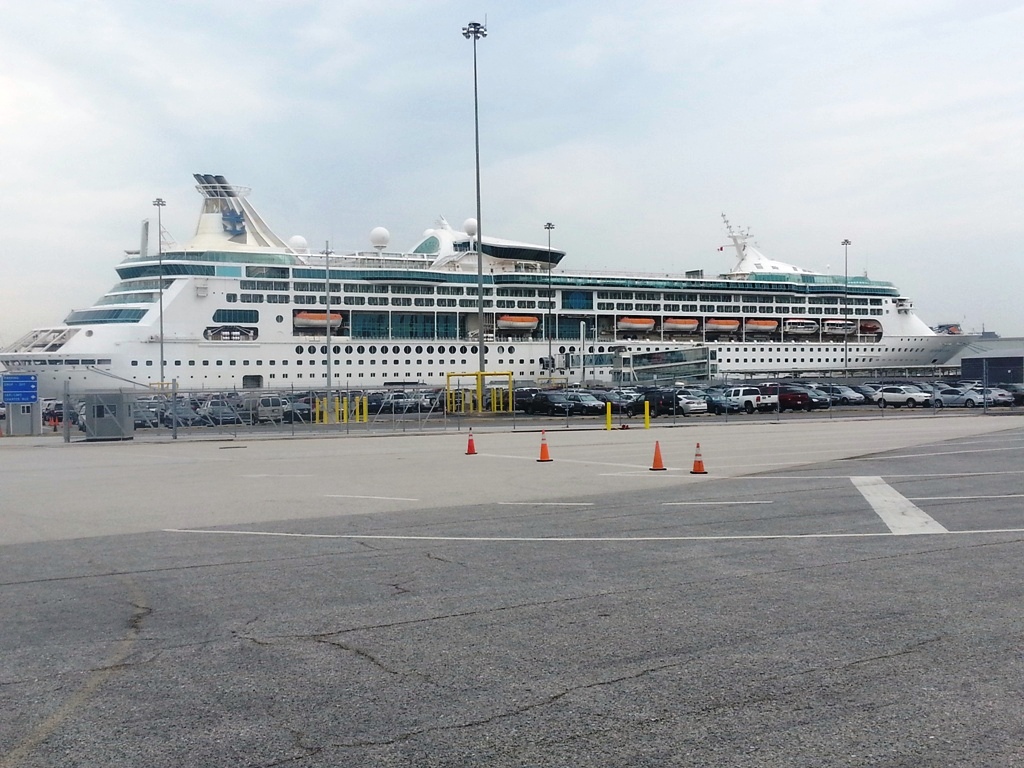 I am always happy to go to Cruise Maryland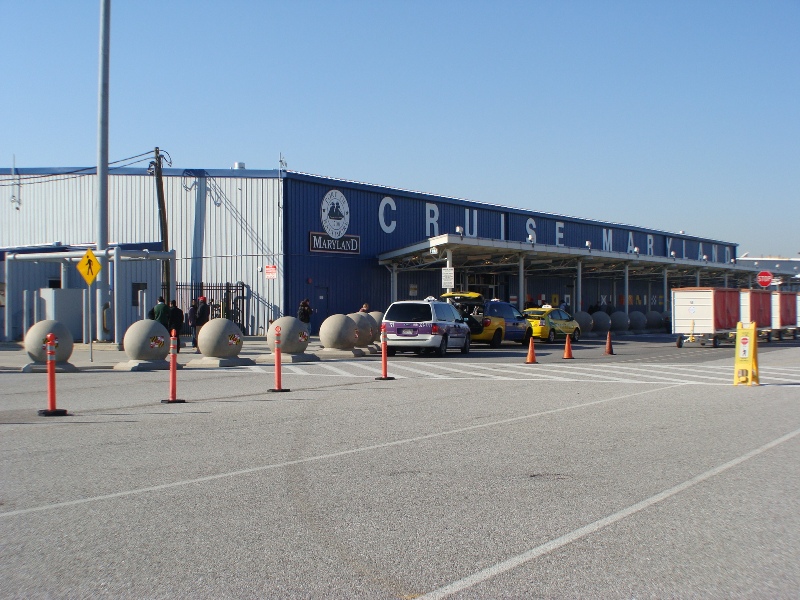 Aerial view of Grandeur of the Seas at Cruise Maryland (2007)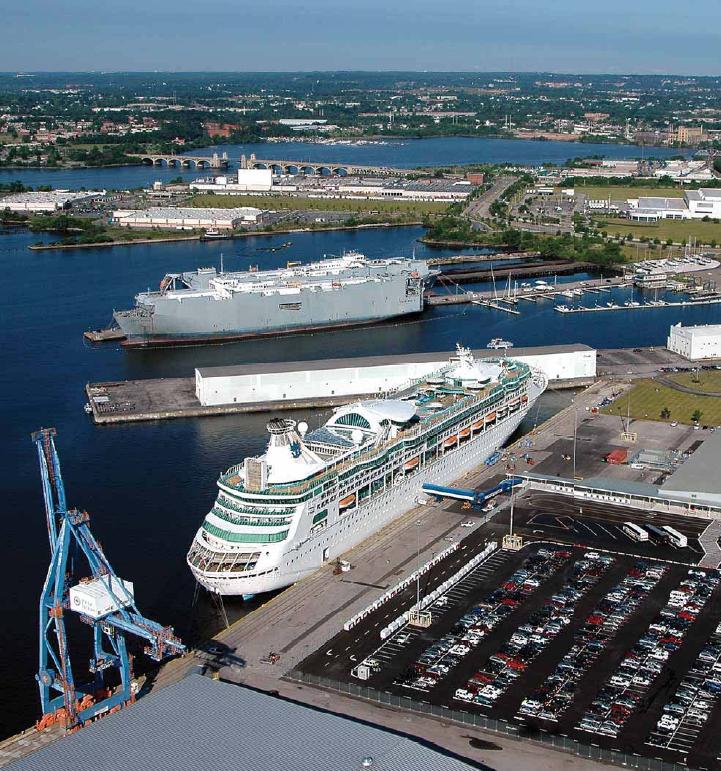 Cruise Maryland. . . Here I come !

.
Expand Signature
Collapse Signature